BVLGARI – It's a FESTA!
Sumptuous, playful, unmistakably Italian, the new Bvlgari High Jewellery collection FESTA made its debut to a star-studded crowd at Venice's Scuola Grande della Misericordia palace.
An exuberant celebration of life's pleasures, big and small, the new FESTA collection is the pinnacle of Bulgari's irrepressible style.
Festa exhibits the craftsmanship of the Roman luxury jewellery House. The collection, manifested from celebratory emblems, is rooted in Mediterranean culture. Ice cream, Lollipop, Olives, Chili pepper and the Palio di Siena combine a collection of indulgence, whilst prompting each with symbolic significance. In a triumph of passion, Bulgari celebrates in the best way known by the Maison, by reimagining the essence of the Festa into jewels.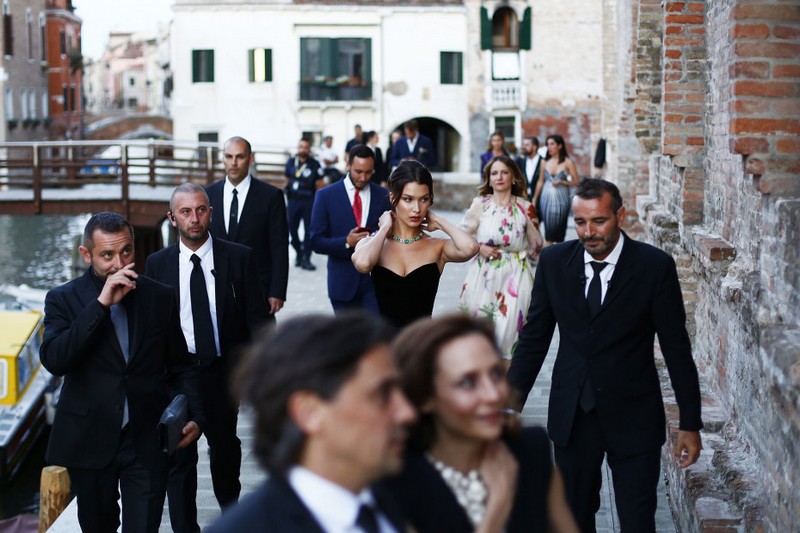 Bulgari hosted an event in Venice, in which the debut of the Maison's High Jewelry Collection, Festa, was unveiled. Scuola Grande della Misericordia was the scene, as guests of celebrity stature, including Bella Hadid, Lily Aldridge, and Shu Qi attended. An orchestra reinterpreted Italian themes, a runway followed by a gala dinner, special performances sequenced to a night of dancing – a Festa was manifested.
The Maison celebrated the essence of the Italian way of life for an evening in Venice, for eternity through the collection.