"Happiness is not around the corner. It is the corner. The Divo is made for corners," says Stephan Winkelmann, President of Bugatti Automobiles."With the Divo, we want to thrill people throughout the world"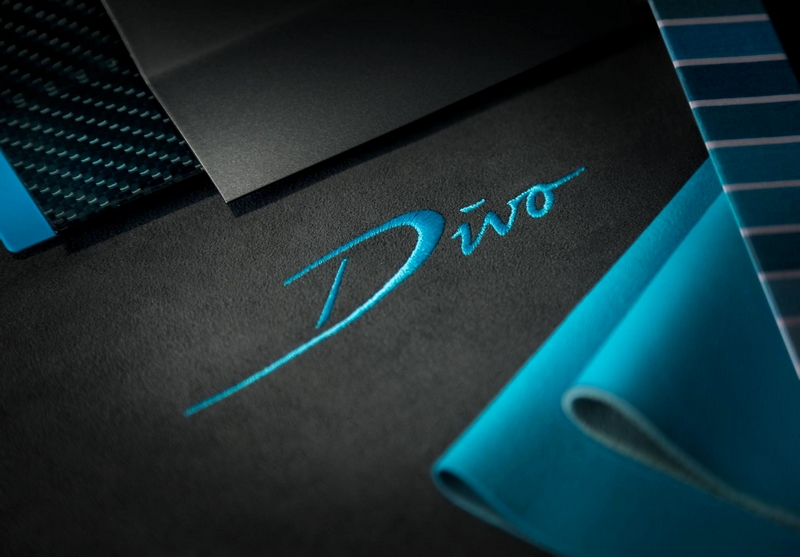 French supercar makers Bugatti is confirming the creation of $6 Million 'Divo' supercar, a limited series of only 40 vehicles inspired by the Targa Florio race and its heroes.
The Targa Florio race held annually round Sicily was dominated by Bugatti for five years from the mid 1920s. It was certainly one of the most gruelling of all long distance races.
The new model with a net price is €5 million is named after Albert Divo, the French racing driver who won the famous Targa Florio race on a mountainous circuit in Sicily for Bugatti twice in the late 1920s. Divo's lighter weight and agility, higher downforce and greater g-forces promise significantly better handling properties.
According to Bugatti, Divo "will be outstanding handling properties and the dynamic character of the car will be underlined by a new, strong design language."
With the Divo, Bugatti is reviving its coachbuilding tradition. In the first decades of its history, the French luxury automotive brand had considerable success with bodies designed in-house under the leadership of Jean Bugatti and installed on existing chassis.
Bugatti plans to unveil the Divo as a world premiere on 24 August 2018 on the lawn at the renowned event "The Quail – A Motorsports Gathering" in California, USA.
"With this project, the Bugatti team has an opportunity to interpret the brand DNA in terms of agile, nimble handling in a significantly more performance-oriented way," said the President of Bugatti Automobiles.
Last weekend at the Fullerton Concours d'Elegance in Singapore, Bugatti celebrated the Asian premiere of the Chiron Sport. At the Fullerton Hotel in Singapore, Bugatti president Stephan Winkelmann unveiled the sport version of the Chiron together with Pang Cheong Yan, managing director of the French luxury brand's dealer in Singapore, Wearnes Automotive.
The 1,500 ps Chiron Sport was one of the highlights of the event, held for the first time by the luxury hotel on the occasion of the 90th anniversary of the Fullerton Building, which has played an important role in the history of the island and city state. The Fullerton Concours d'Elegance attracted more than 30,000 visitors and was one of the largest automobile events of this type to date in South-East Asia, with more than 90 vintage and classic cars from private collections in Singapore and Malaysia as well as sports and super sports cars from renowned brands.