2luxury2 at Baselworld 2013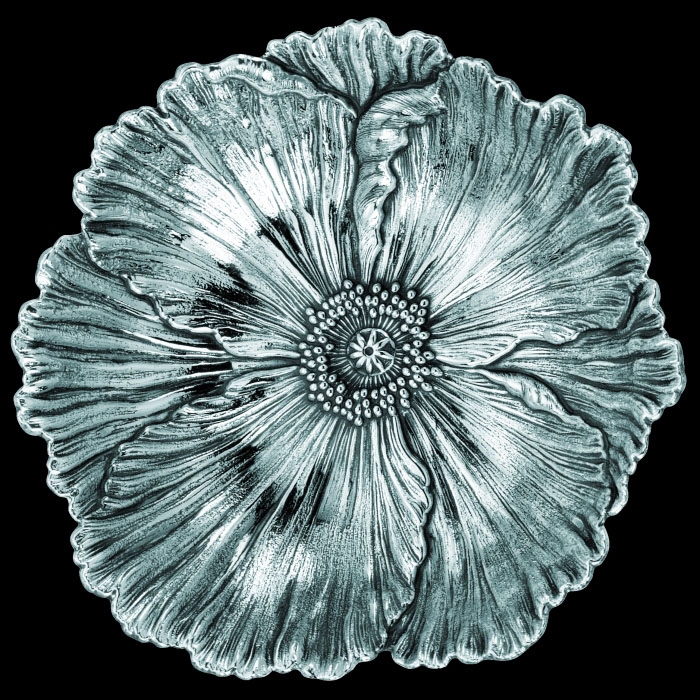 Buccellati, one of the oldest producers of silverware in Italy, greeted its fans at this year's Baselworld with objects which are destined to become legends. The products executed by Buccellati have survived two world wars and have the power to perfectly combine technical and cultural elements, thus declining into artworks and, most recently, into flatware and giftware. Eternal and fluid motifs created by Gianmaria Buccellati can be found in diverse luxury jewelry & horological designs reminding classic and universal concepts made in white or yellow gold with colorful stones and precious materials: the Florence Brocade Set, Eternelle rings, Agalmachron watches, Audachron collection, Androchron timepieces, Cleopatra watch bracelets, or the Symphony & Daphne flower-shaped collection. Mythology is an endless source of inspiration for all Buccellati items.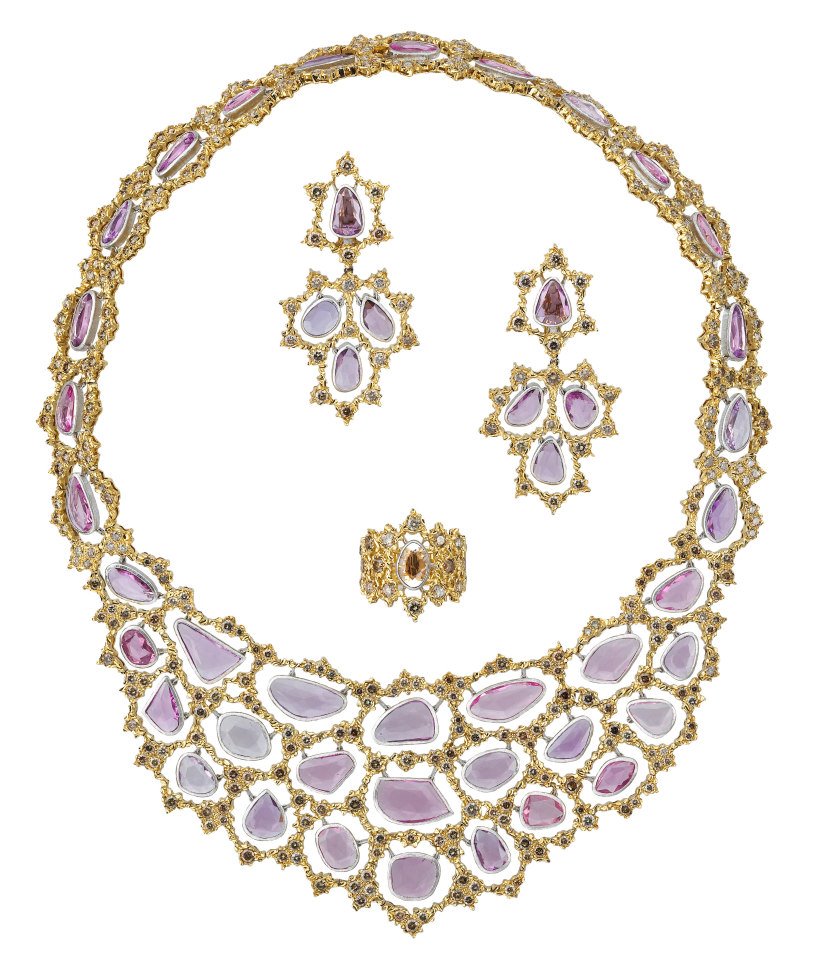 One of the shining stars of the Buccellati's stand at Baselworld 2013 was Florence Brocade Set. Like many other Buccellati's sets inspired by ancient laces or fabrics, the Florence Brocade Set is a total challenge: the main one was to create an enchainment technique leaving the proportions and the balances of the design unaltered, perfectly playing with the light refraction and the creative element of the design itself.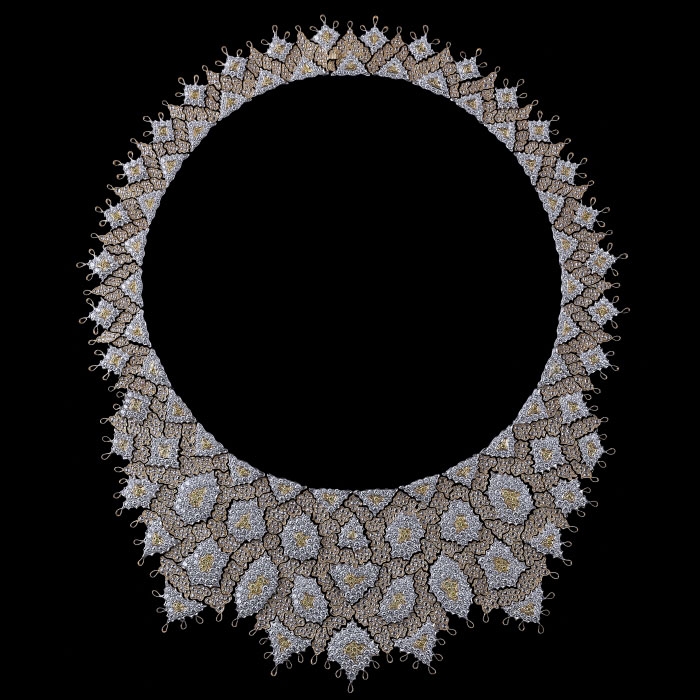 The inspiration for this design derives from the brocade fabric, that was born around the 14th century and is composed of complex drawings coming out of a background, mainly obtained through the insertion of silver and golden threads, thus enhancing the surface.
Just as in a brocade fabric, white and yellow gold alternate to create elements which show up according to the view angle, the light and the observer's emotiveness.
The necklace is composed of yellow gold elements and rose-cut diamonds, alternating with white gold shapes set with brilliant-cut diamonds and rendered even more precious by a central yellow gold part set with yellow fancy diamonds.
The pendant earrings reproduce the same design as the necklace, alternating yellow and white gold elements. The pendant part of the earrings can be detached and the upper part worn alone.