British Design at the V&A: first show exclusively about Britain's post-war design culture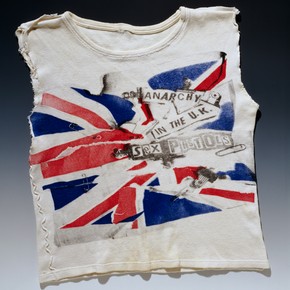 London's Victoria and Albert Museum presents first show exclusively about Britain's post-war design culture. This summer's flagship exhibition celebrates modern age design innovation and 60 years of British design gathering under the same roof a Jaguar E-type, a Concorde, Sex Pistols' album cover, Hussein Chalayan's egg-shaped dress, Anarchy in the UK T-shirt by Vivienne Westwood & Malcolm McLaren, and even a Brownie Vecta camera.
The V&A's exhibition, British Design 1948–2012: Innovation in the Modern Age, celebrates the best of British post-war art and design from the 1948 'Austerity Games' to the present day. Over 300 British design objects highlight significant moments in the history of British design and how the country continues to nurture artistic talent and be a world leader in creativity and design.
"In a time of great anxiety over the recession now, I think it is interesting to look over those 60 years and see how Britain responded to recession before…it is a complicated development and much creativity has come out of these moments of great discomfort," curator Ghislaine Wood told Reuters.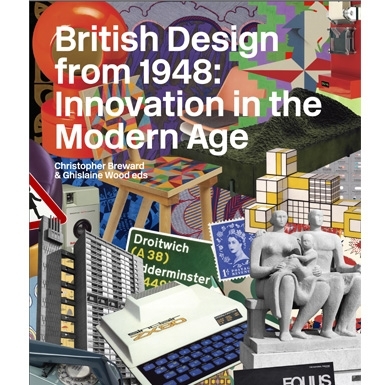 The displays examine the shifting nature of British design over 60 years: three galleries respectively explore the tension between tradition and modernity; the subversive impulse in British culture; and Britain's leadership in design innovation and creativity. The exhibition reveals how British designers have responded to economic, political and cultural forces that have fundamentally shaped how we live today. They have created some of the most inventive and striking objects, technologies and buildings of the modern world.
"That design has stood the test of time," curator Ghislaine Wood said about the Jaguar E-type, recalling the day it arrived at V&A Museum.
"To hear audiences step into that last room and see the E-type Jaguar, which is of course one of the most beautiful cars ever designed, to see audiences as they step around that corner gasping, is brilliant," Wood said to reuters.
"That just shows you the power of design."