2012 edition of Big Boys Toys Dubai show (9-11 February 2012) featured the most unique gadgets & high-octane products, exciting features and interactive product demos, all under the same roof. Big Boys Toys lifestyle show is the Premier Lifestyle Exhibition in the Middle East. The 2012 edition was held at the amazing Atlantins the Palm in Dubai.
Here are some of the highlights of the show: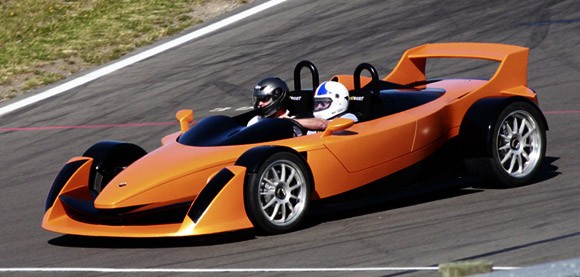 Hulme Supercars – Hulme CanAm Spyder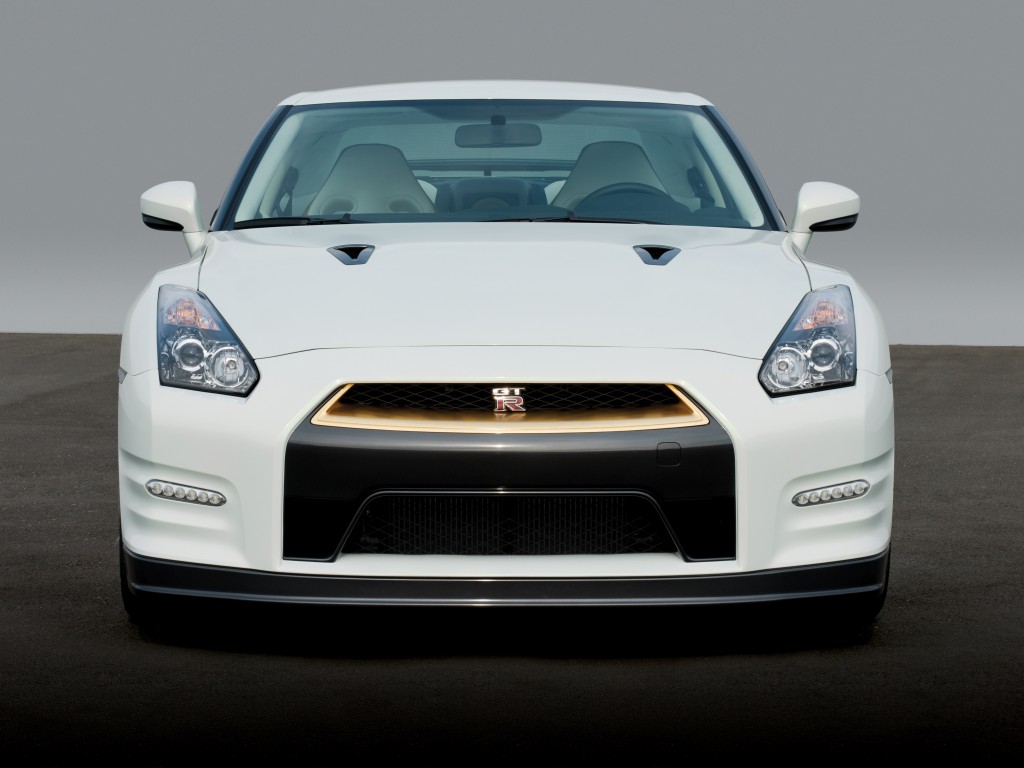 M55 Terminus Prime Edition – a luxury hybrid-electric bike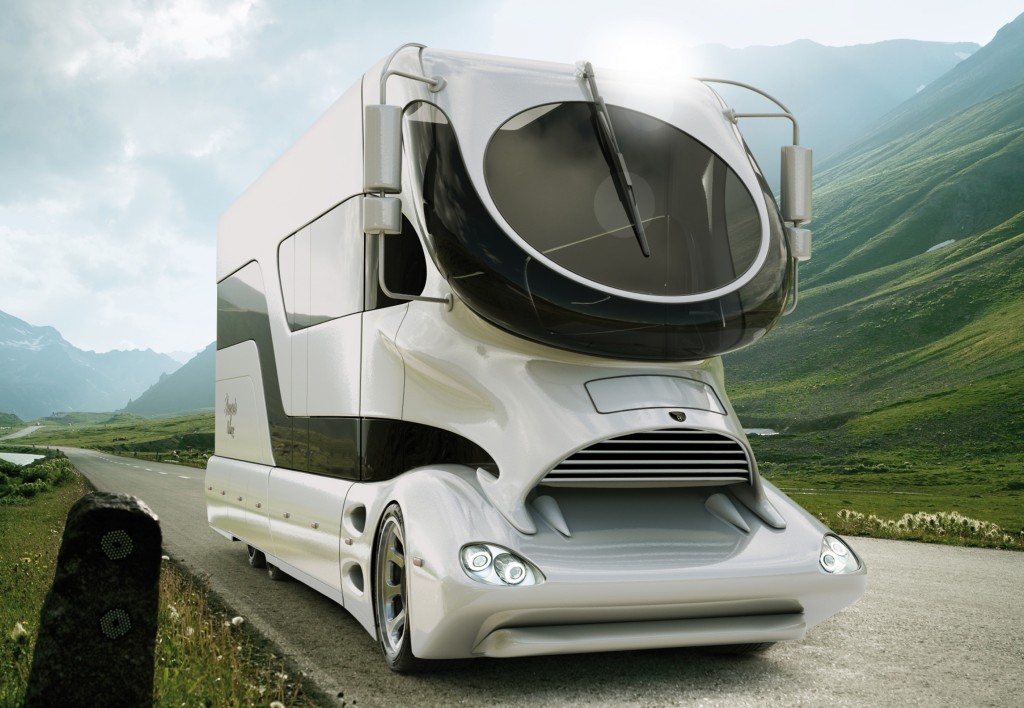 Marchi Mobile 'Element' Series – a big recreational vehicle from Germany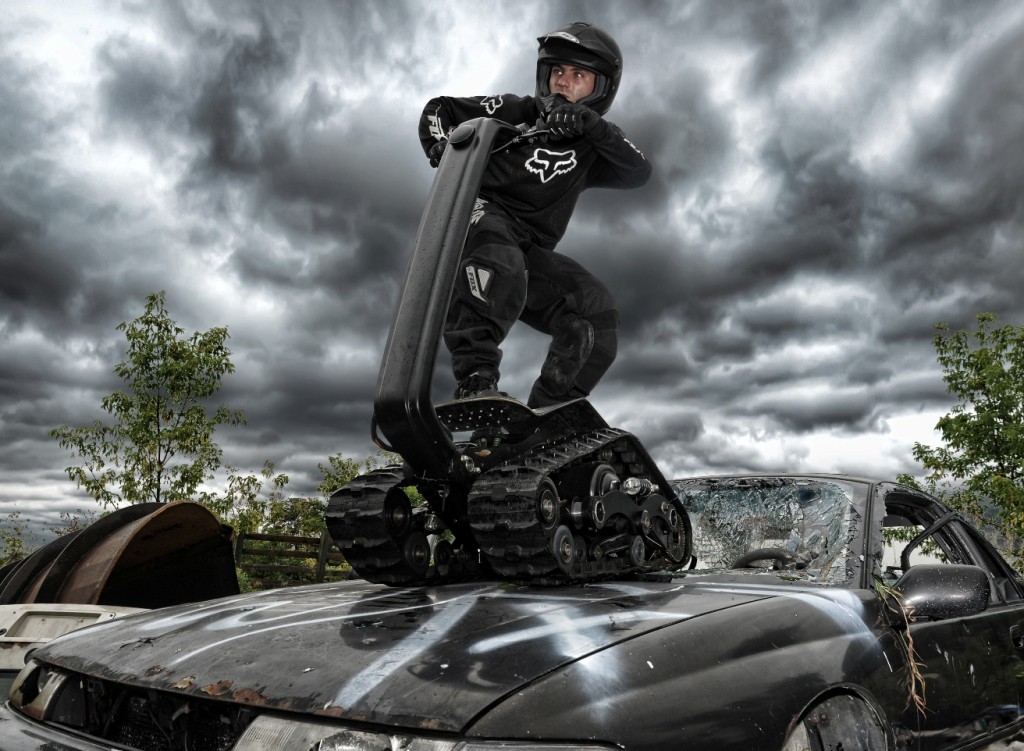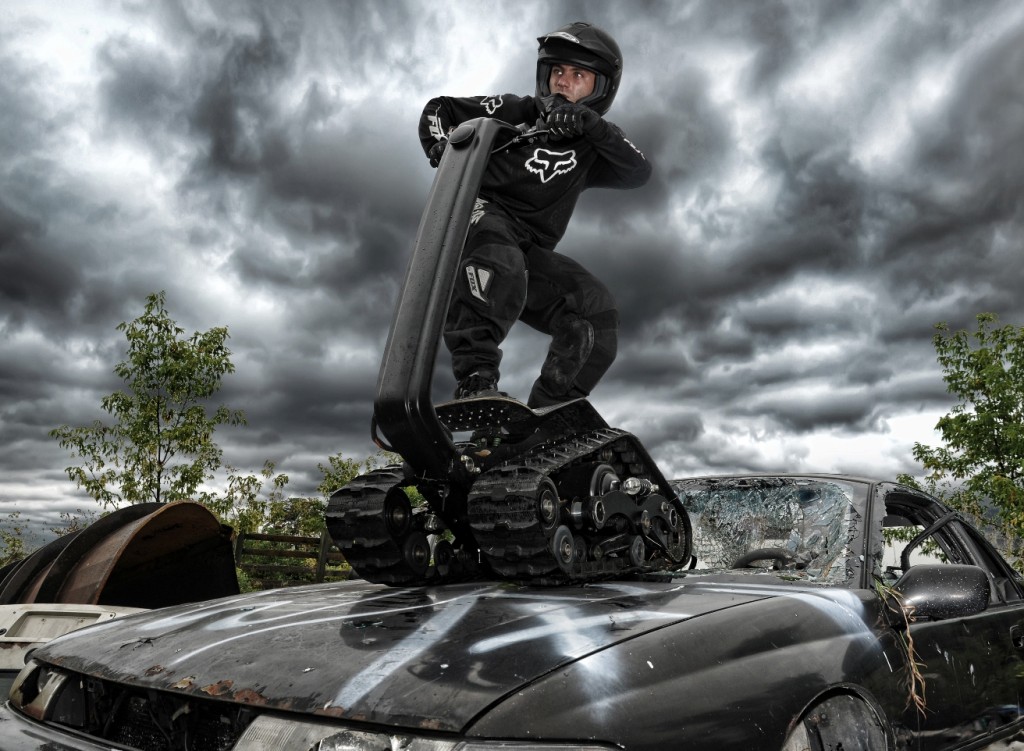 DTV Shredder all-terrain vehicle – "a combination of tank, skateboard and motocross bike" (top speed of 50 kph)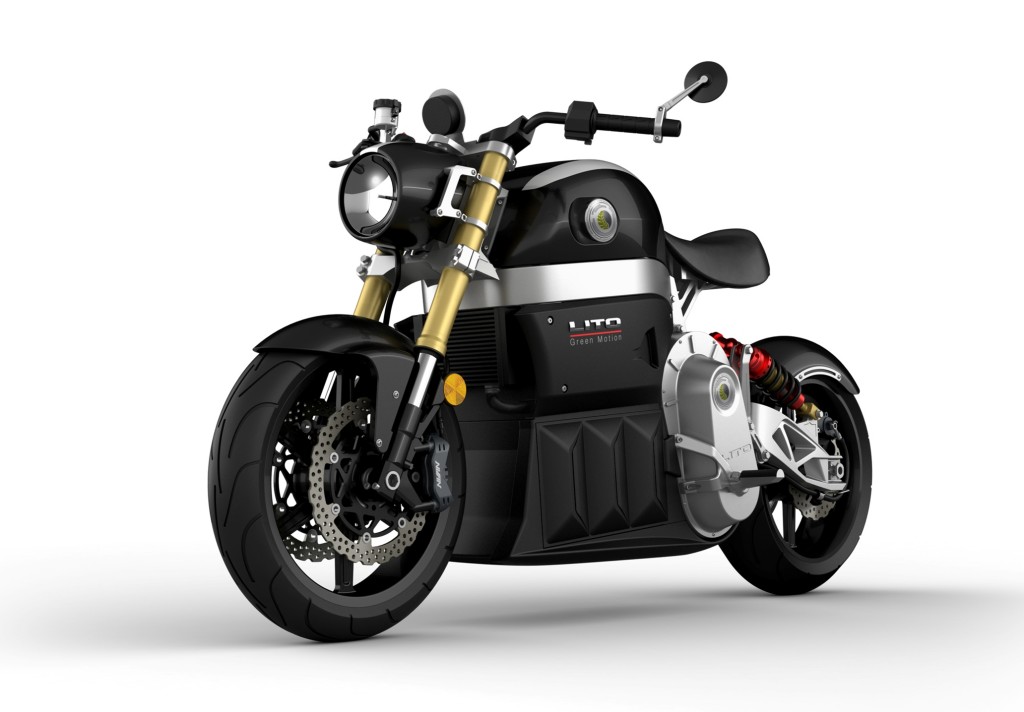 LITO SORA electric motorcycle – 300 km on a single charge, instant torque and cannon-like acceleration.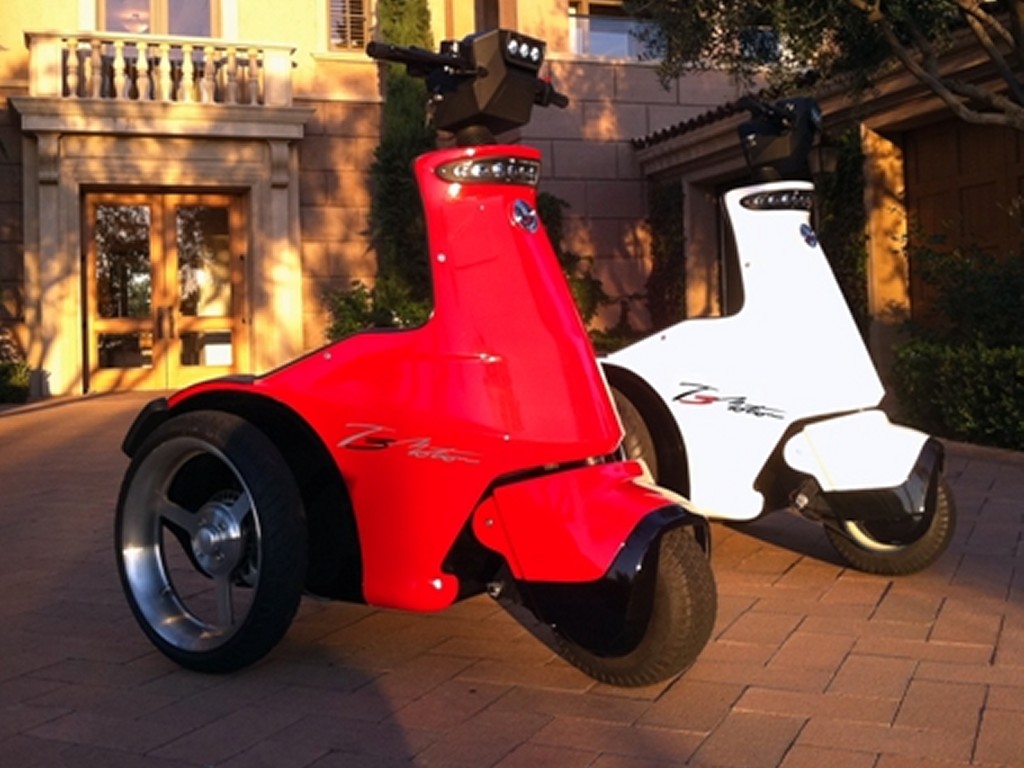 T3 Motion electric-powered stand-up vehicles and micro-cars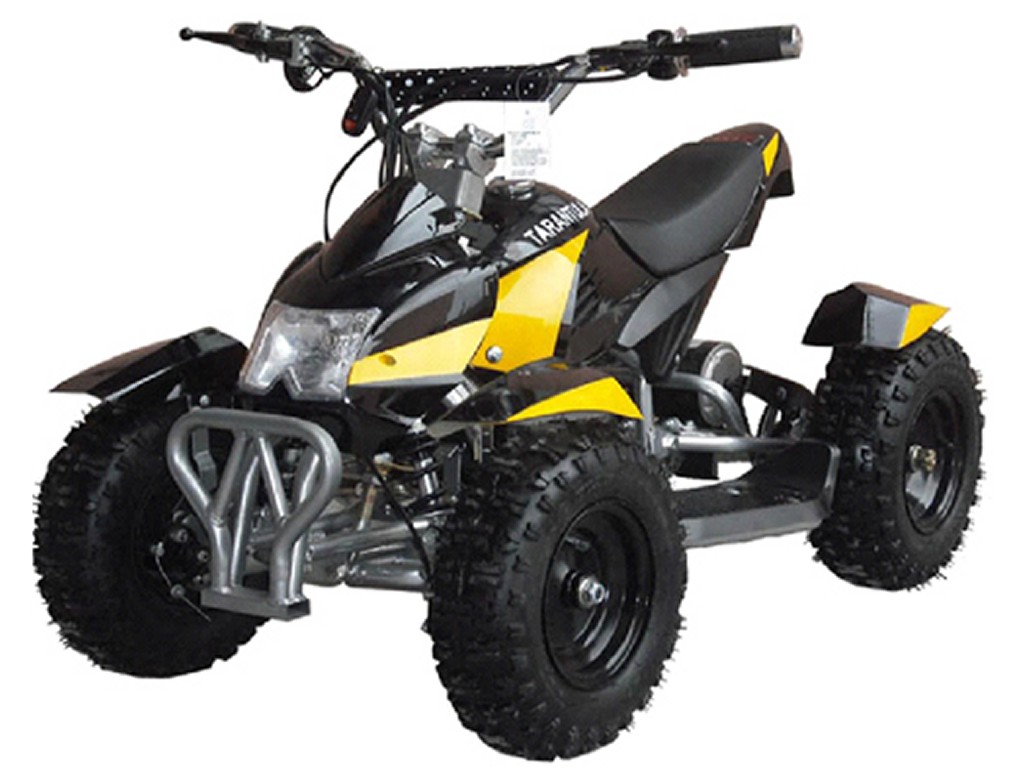 Tarsam scooters, buggies and mini-choppers

'Tanarg Bionix' ultra-light aircraft, Air Creation, France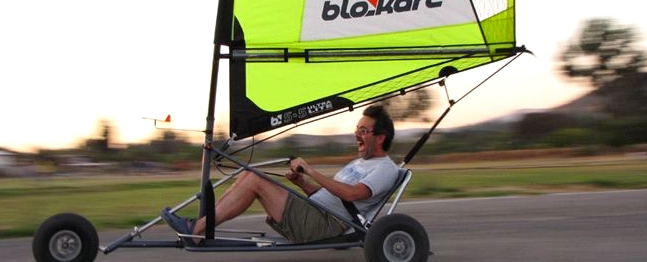 Blokart land-based sailing kart, Blokart International, New Zealand – a 3-wheeled kart which uses a sail to provide the ultimate land-based sailing experience.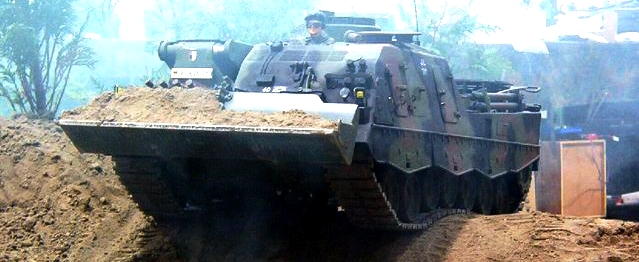 Leopard 2 radio-controlled tank, HG Tanks, Germany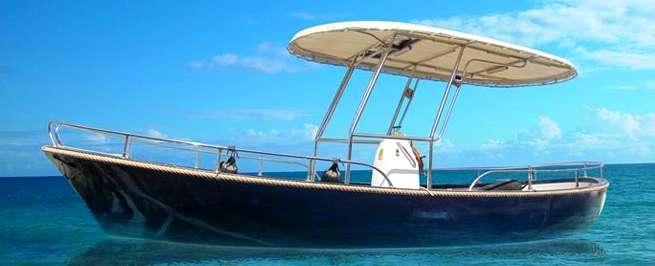 Luxury electric boat, Sea Dunes Marine LLC, UAE

'Prime' ultra-light aircraft, Blackshape Aircraft, Italy.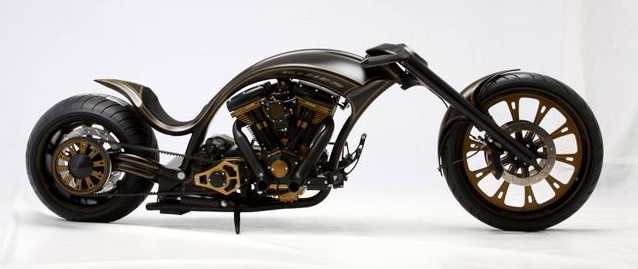 Custom motorbikes, Bozzies Custom Design, Netherlands