Very popular destinations where you can find five-star hotels at a fraction of the cost of other larger cities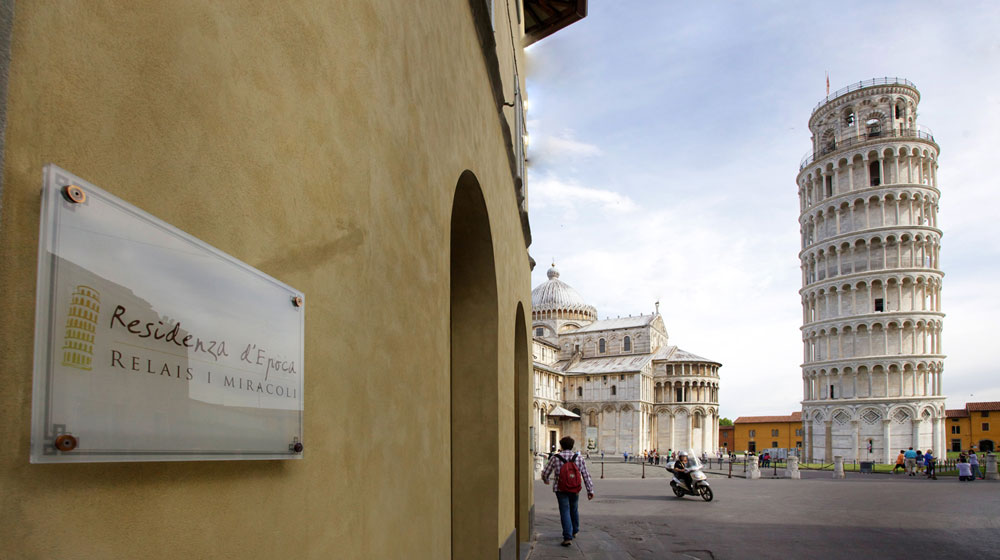 While a stay at a five-star property in a major city may cost north of $500 per night, the recent Hotel Price Index (HPI) by hotels.com shows that U.S. travelers can still find luxurious values in destinations around the world. Explorers can visit world-renowned sites like the amazing pyramids of Egypt, the Great Wall of China, the shops of the Grand Bazaar in Istanbul, or the famous Leaning Tower of Pisa all while enjoying plush accommodations for an affordable price.
According to the HPI, the 10 most affordable five-star hotel destinations in the first half of 2014 were found in Europe and Asia with travelers paying an average of $210 or less per night. For the cost of a five-star stay in Boston ($538), travelers were able to stay three nights in Pisa ($172/night; $516 total) or four nights in Warsaw ($130/night; $520 total) while making a luxurious five-star hotel their home.
Four of the most affordable five-star destinations also ranked among the 50 most popular international cities for Americans in the first half of the year – Istanbul (#18), Bangkok
(#21), Beijing (#30) and Brussels (#50). Bangkok saw one of the biggest decreases in average five-star prices during the timeframe, dropping 16% to $186.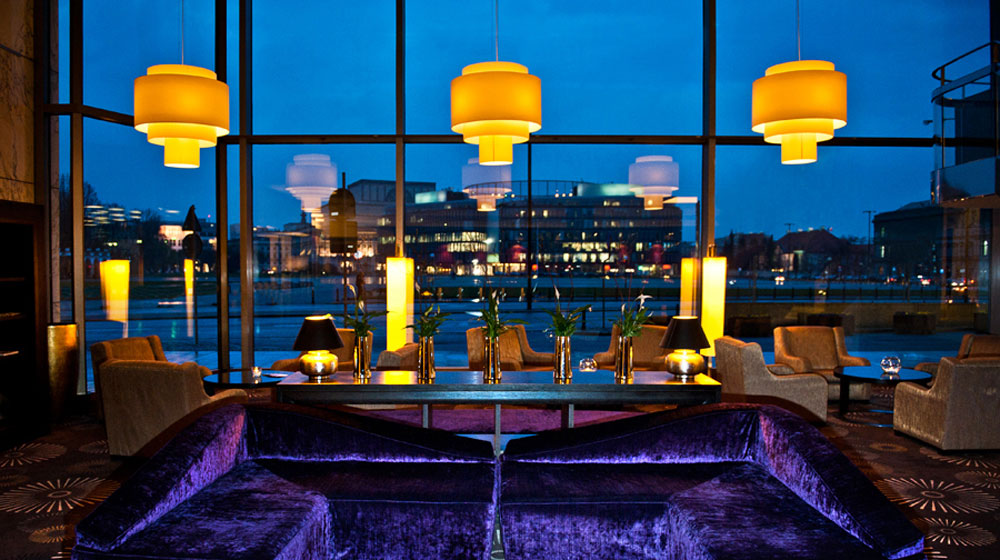 Best Five-Star Values for U.S. Travelers
1. Warsaw, Poland, $130
2. Pisa,Italy, $172;
3. Cairo, Egypt, $175;
4. Mumbai, India, $176;
5. Delhi, India, $179;
6. Bangkok, Thailand, $186;
7. Budapest, Hungary, $199;
8. Brussels, Belgium, $205;
9. Beijing, China, $209;
10. Istanbul, Turkey, $210.
Travelers can also find similar value destinations when searching for four-star properties. For the price of a one-night stay at a four-star property in London ($267) – the most popular international destination for Americans – U.S. travelers were able to stay two nights in Madrid (#14; $131), Bangkok (#21; $100), Shanghai (#25; $130), Prague (#27; $123) or Beijing (#30; $124) during the first half of the year.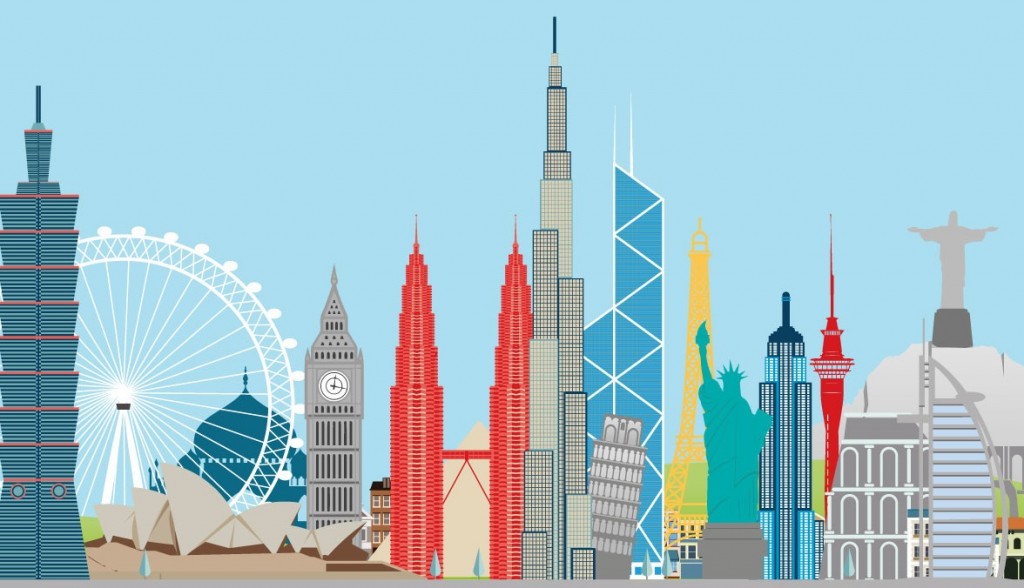 The HPI also shows what destinations travelers can explore at similar price points. For the average price of a four-star stay in the 8th most popular international destination for Americans – Montreal ($222) – travelers can relax on the Sentosa Island in Singapore (#19) or explore the medieval architecture and castles of Edinburgh (#40).
Although Honolulu was the 38th Most Popular Domestic City for Americans, it was also the city where U.S. travelers paid the most in the first half of 2014, with one-star hotel prices averaging $142 per night. For about the same price per night, travelers were able to get away to a four-star hotel in exotic cities such as Cape Town, South Africa ($140) or Sydney ($140).
Now in its eleventh year, the HPI is respected as the definitive report on hotel prices paid around the world and is increasingly used as a reference tool by the media, hoteliers, financial analysts, investors, tourism bodies and academics.