US carrier debuts door-to-door luggage delivery service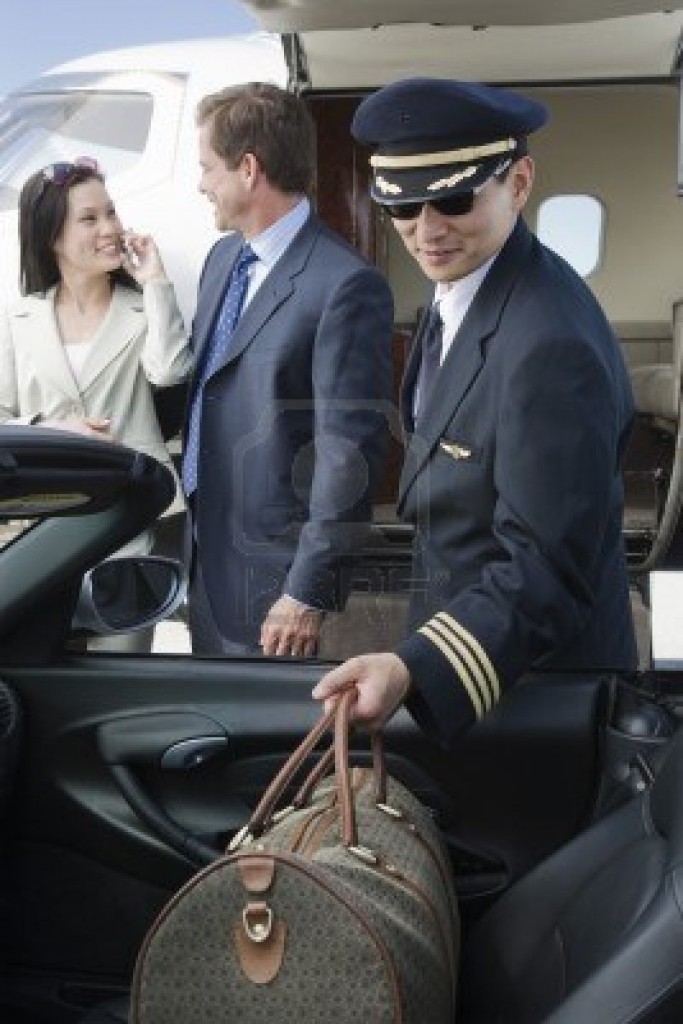 For the truly jetset with no time, there are a services to transport the oversized luggage or precious cargo, and services like Garde Robe (US) and Vault Couture (UK), which will also pack and deliver travellers suitcases. The latest offering in the aviation transport is a door-to-door luggage delivery service launched by the US-based carrier JetBlue.
The new Bags VIP concierge service makes travel easier by delivering the luggage from the airport to a designated final destination. Leave your baggage behind at the airport, and for a fee, you can have up to 10 pieces of luggage delivered directly to your home, office or hotel-your destination of choice.
The new door-to-door delivery service comes as industry insiders predict that airlines will begin charging for carry -on bags in an effort, says AFP, to discourage passengers from overpacking, reduce weight load and fuel costs, and find more revenue streams.