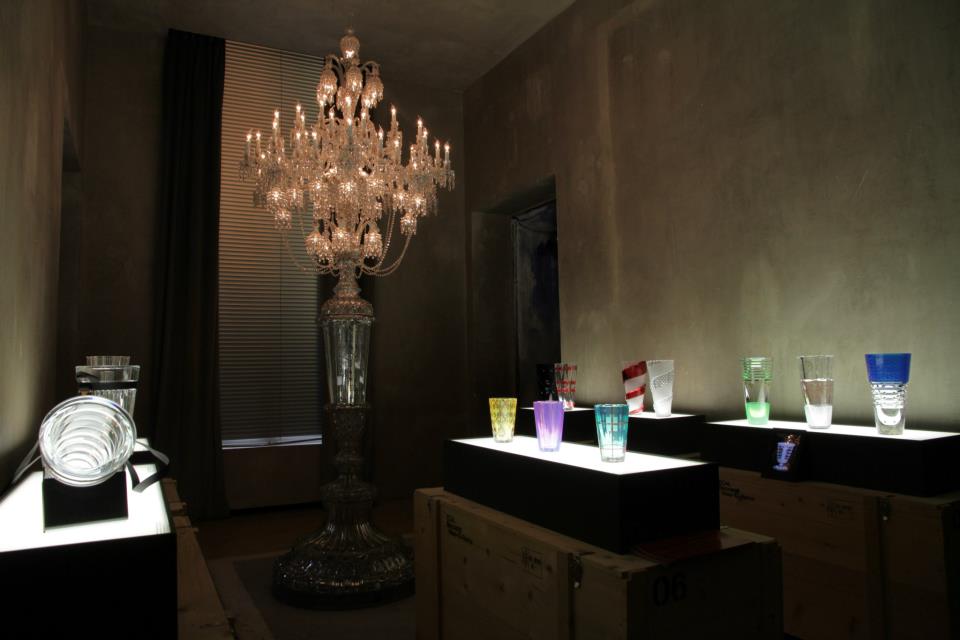 James Taffin de Givenchy, a nephew of Hubert de Givenchy and the owner of his own brand of jewelery called Taffin, became Baccarat's first permanent creative director in charge with jewelry, luxury crystal lighting and decorative objects.
"I want to bring Baccarat into the 21st century and see it lead the world of crystal," James Taffin de Givenchy told WWD.
James Taffin, a French expatriot living in New York, is the second high-profile recruitment this year at Baccarat, after the appointment of Michelle Klein in January 2012, Baccarat USA's strategic director. In 2011, Markus Lempe, former CEO od Swarovski moved to Baccarat.
Taffin will have to deal with competitors like Swarovski, a company that reported 2.87 billion euros turnover in 2011, while Baccarat recorded 143.2 million euros for the same period.
Baccarat is owned by The Groupe du Louvre (a subsidiary of Starwood Capital) with an interest of approximately 66.5%, and U.S. investment fund Catterton Partners, which increased its participation to 22% to accelerate Baccarat's development.