If there's one thing that doesn't feel luxurious, it's being cooped up in a bustling, sweating, noise-ridden airport.
The stress can be too hard to bear – endless security checks, baggage restrictions, waiting times in purgatorial departure lounges, eyeing up shifty passengers and hoping you're not on the same flight as them, being stuck next to some sweaty fat bloke. You'd blow a gasket before you even boarded your flight.
But it doesn't have to be that way. Unlike the smelly, teeming intensity of normal airports, the flight hubs on this list will have you relaxing in VIP departure lounges, dropping your jaw at plant life and fine art, dining in mouth-watering restaurants and much more besides.
So whether you're taking off or landing, have a look for your perfect flight destination.
Stansted Airport
A veritable diamond in the rough of busy London airports, Stansted is teeming with luxury features.
To start with, there's the Stansted meet and greet, a multifaceted valet service to quell any jetsetter's parking stress before their flight. And once you've checked-in, you'll be met with a ton of high-quality options, the best of which is the No.1 departure lounge.
A haven for any class of travellers, the lounge features widescreen tellies, complementary snacks, a bar with cocktails and champagne, free newspapers and even a games room to stop your kids seeing red.
Istanbul Ataturk Airport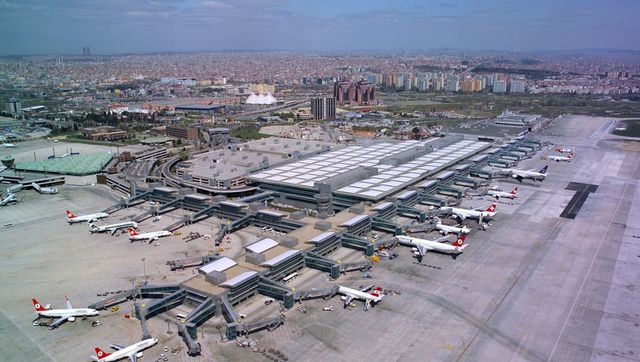 Amidst the smoke and splutter of airports, nothing is more welcome than a gasp of fresh air. Well, that's exactly what's on offer for passengers at Istanbul Airport.
Brimming with lush vegetation and plant life, the luxury departure lounges of Istanbul's finest flight hub provide a healthy dose of clean air and natural life away from carbon emissions.
But that's not all – like a real life Wayne Manor, their lounges also offer a grand piano, an even grander library, pool tables, private sleeping areas and televisions so huge they could put your widescreen to shame. They're a holiday in themselves.
San Francisco International Airport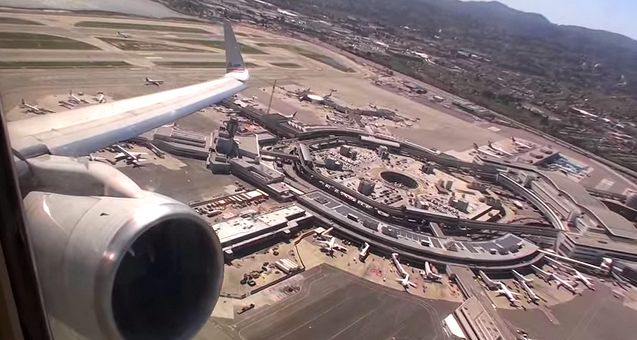 If you love perusing art galleries and cultural artefacts, you won't even have to leave San Francisco International Airport for the trip of a lifetime.
Thanks to the SFO Museum and the San Francisco Arts Commission, hundreds of works of art are dotted throughout its various terminals and lounges. And it's not just paintings brightening the walls – from intricate light fittings to eye-catching sculptures, you'll visit this airport for more than just a flight.