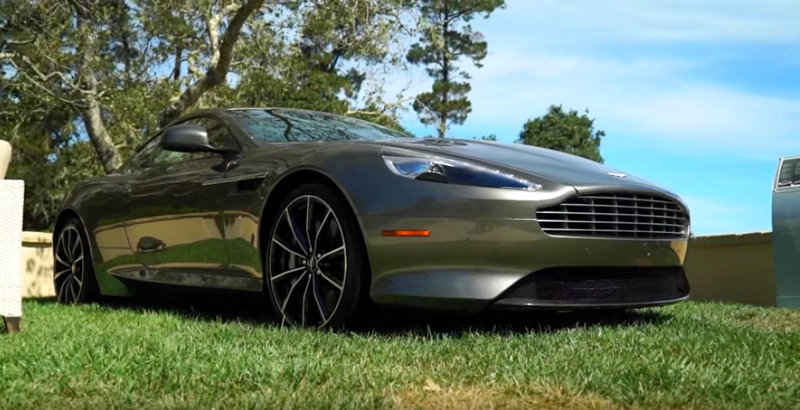 Aston Martin's new 2016 DB9 GT made its global debut at the Pebble Beach Automotive Week, accompanied by a glimpse of Aston Martin's Second Century with the DBX concept, Lagonda Taraf and Aston Martin Vulcan supercar.
Claiming the title of the most potent DB9 yet devised, by virtue of its uprated 6.0-litre V12 engine which now boasts
540bhp, the DB9 GT is the luxury British sports car maker's most compelling production 'DB' to date. The DBX concept
– now confirmed for production – "underlines Aston Martin's growth plans by signaling an expansion into the luxury GT
crossover market as part of a wider strategy to develop the strongest and most diverse product portfolio in the
company's history."
After completion of his first 150 days as CEO of Aston Martin, Andy Palmer announced Aston Martin's 'Second Century'
plan. A comprehensive strategy for the ongoing growth and development of the 102-year old sport car maker, the plan
laid out the principle mid-term actions, particularly in the area of new product development that will drive the
growth of the company.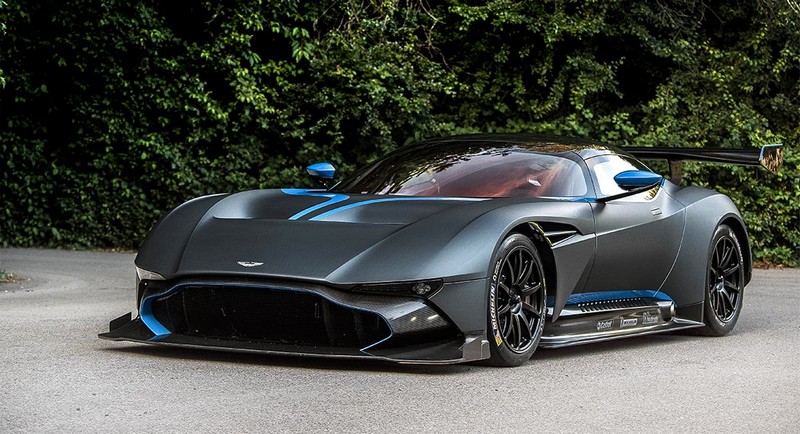 The 800+bhp Aston Martin Vulcan made its second bow in North America following a New York debut in April and was also on display at the Aston Martin Estate alongside DBX.
Styled entirely in-house by the Aston Martin design team led by Chief Creative Officer Marek Reichman, the Aston
Martin Vulcan is powered by the most potent iteration yet of the brand's naturally-aspirated, 7.0-litre V12 petrol
engine. With a powerplant developed in conjunction with Aston Martin Racing, this front mid-engined, rear-wheel drive
sports car draws extensively on the brand's rich GT motorsport experience.
Marking a first appearance in the North American market, the new Lagonda Taraf super saloon draws inspiration from
the highly sought-after William Towns-designed Lagonda of 1976 and features many of the same cutting edge engineering
techniques seen in modern Aston Martin sports cars, such as the extensive use of carbon fibre body panels.