Chrysler Brand Commemorates Return to China with Premiere of Chrysler 300 Ruyi Design Concept at 2012 Beijing International Automotive Exhibition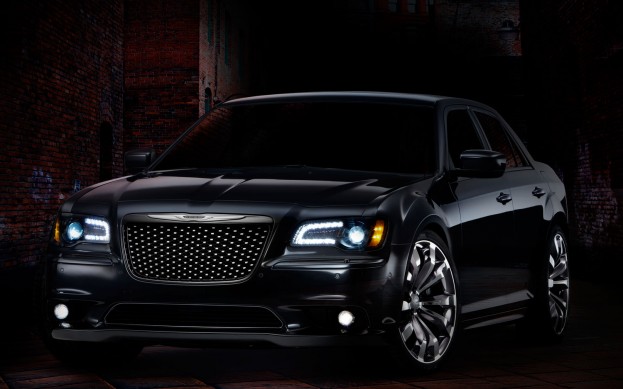 Chrysler announced its return to the China market at the 2012 Beijing International Automotive Exhibition. To commemorate this occasion, Chrysler unveiled the 300 Ruyi design concept, a vehicle based on the innovative Chrysler 300C sedan and catering to the tastes of Chinese customers.
The ruyi and its significance in Chinese tradition inspired designers in creating the unique concept vehicle especially for China. Ruyi means "as one wishes" and takes the form of a curved decorative object, like a scepter, that symbolizes prosperity. A ruyi is often crafted of precious materials with beautiful design, carrying a promising meaning of abundant good fortune.
"We celebrate our reentry into China with a vehicle that symbolizes an auspicious beginning for the Chrysler brand," said Saad Chehab, President and Chief Executive Officer – Chrysler Brand, Chrysler Group LLC. "By integrating our distinctive American design and technology with timeless Chinese inspiration, we are looking to attract an emerging set of customers who are driven and dare to be different. We look forward to gathering the reaction of Chinese customers to the Chrysler 300 Ruyi, to surprise them with future models incorporating elements that we can see today in this design concept."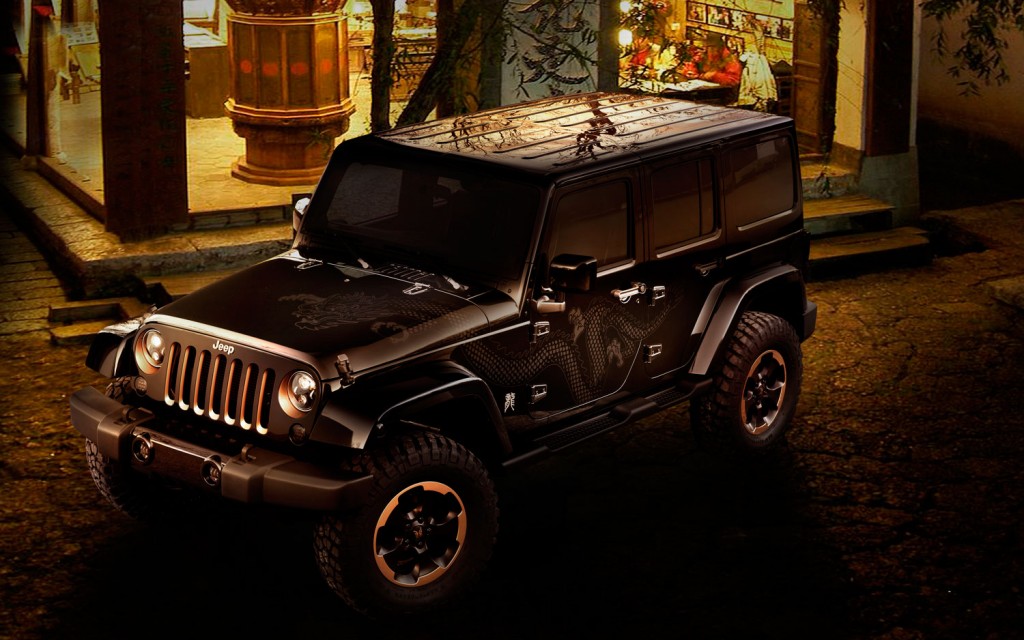 The Chrysler brand also displayed the 300C sedan and Grand Voyager MPV – the first two models to arrive for sale in China. The Chrysler 300C Luxury Series will be equipped with an eight-speed automatic transmission mated with the award-winning 3.6-liter Pentastar® V-6 engine and will begin sales in mid-2012, while the Grand Voyager is planned to follow in the fourth quarter of this year.