'The Art of Scent' in New York explores history of perfume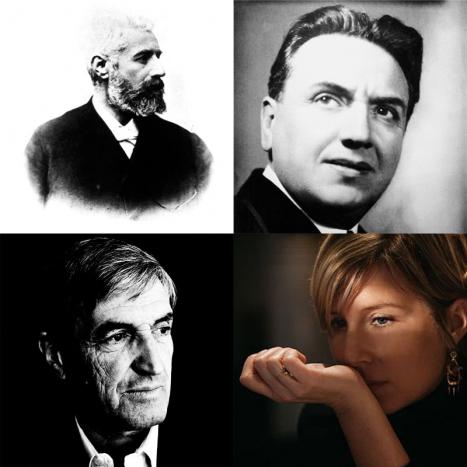 The role of fragrance as major medium of artistic creation is explored in the New York museum exhibit The Art of Scent. The exhibition at New York's Museum of Arts and Design illustrates major innovations in scent design and represents the first major museum exhibition to recognize scent as a major medium of artistic creation and fifteen artists who work in this medium.
The Art of scent focuses on twelve pivotal fragrances made between 1889 and 2012, which profoundly impacted the course of the medium, and includes Jicky fragrance, created by Aime Guerlain in 1889; Ernest Beaux's Chanel N° 5 from 1921; Jean-Claude Ellena's Osmanthe Yunnan from 2006; and Daniela Andrier's Untitled, created in 2010. Each scent is experienced individually in a special installation designed by Diller Scofidio + Renfro that emphasizes the distinct combination of artistry and raw materials used in their creation.
While the perfume exhibition is allowing visitors to experience the twelve works of olfactory art, an interactive salon illustrates the importance of design in creating these perfumes. The MAD museum organizes workshops featuring star perfumers including Yves Cassar and Carlos Benaim.
The scent is examined from the beginning of the late nineteenth century—when the introduction of synthetic molecules freed scent artists from the constraints of using all-natural materials, making scent a true artistic medium—through the present day. Opening with the work of Aime Guerlain, who was among the first to introduce synthetic molecules alongside natural materials with the design of Jicky (1889), The Art of Scent then leads visitors through an olfactory experience that showcases some of the most significant scents created during the 20th and early 21st centuries, ending with Daniela Andrier's neo-brutalist fragrance Untitled (2010).
The installation of this exhibition was designed by the internationally acclaimed architectural firm Diller, Scofidio + Renfro, an interdisciplinary design studio that integrates architecture, the visual arts, and the performing arts. The space features scent machines that disperse the scents in minutely focused streams of air— allowing for a more concentrated scent experience.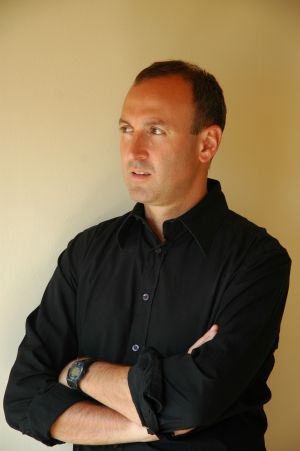 "Much as museum visitors typically follow the trajectory of modern art and design by viewing a succession of iconic works, at MAD they can explore the aesthetic evolution and creative innovations of modern and contemporary olfactory works using their sense of smell," said exhibition curator Chandler Burr, previously a perfume critic at The New York Times.
"While these perfumes are regularly experienced, they are seldom acknowledged as the works of art and design that they are. My goal for this exhibition is to transform the ways in which people respond to scent artists and their art. The works presented in this exhibition are ones that have each had a profound impact on the history of this artistic medium."
The "The Art of Scent. 1889 – 2012" exhibition opens on November 20, 2012 and continues through February 24, 2013.