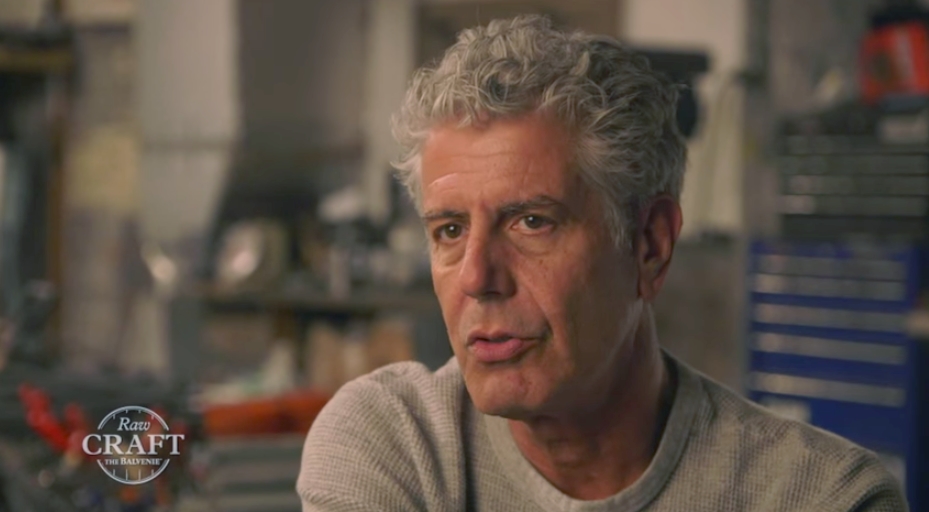 Food personality, chef, author and raconteur Anthony Bourdain was enlisted by Scotch whisky maker Balvenie to host a series of short films that highlight artisans, craftspeople and artists who produce items by hand. The partnership between the world's most handcrafted single malt Scotch whisky and the popular storyteller will be three-fold and will see Bourdain take a leading role also in the selection of the next two Fellows for the American Craft Council Rare Craft Fellowship Awards in association with The Balvenie, and curating The Balvenie 2015 Rare Craft Collection.
"For me, there is deep satisfaction in seeing people, with a particular skill set and a real passion, produce a beautiful thing which is why I'm excited to be a part of these programs in partnership with The Balvenie," said Bourdain.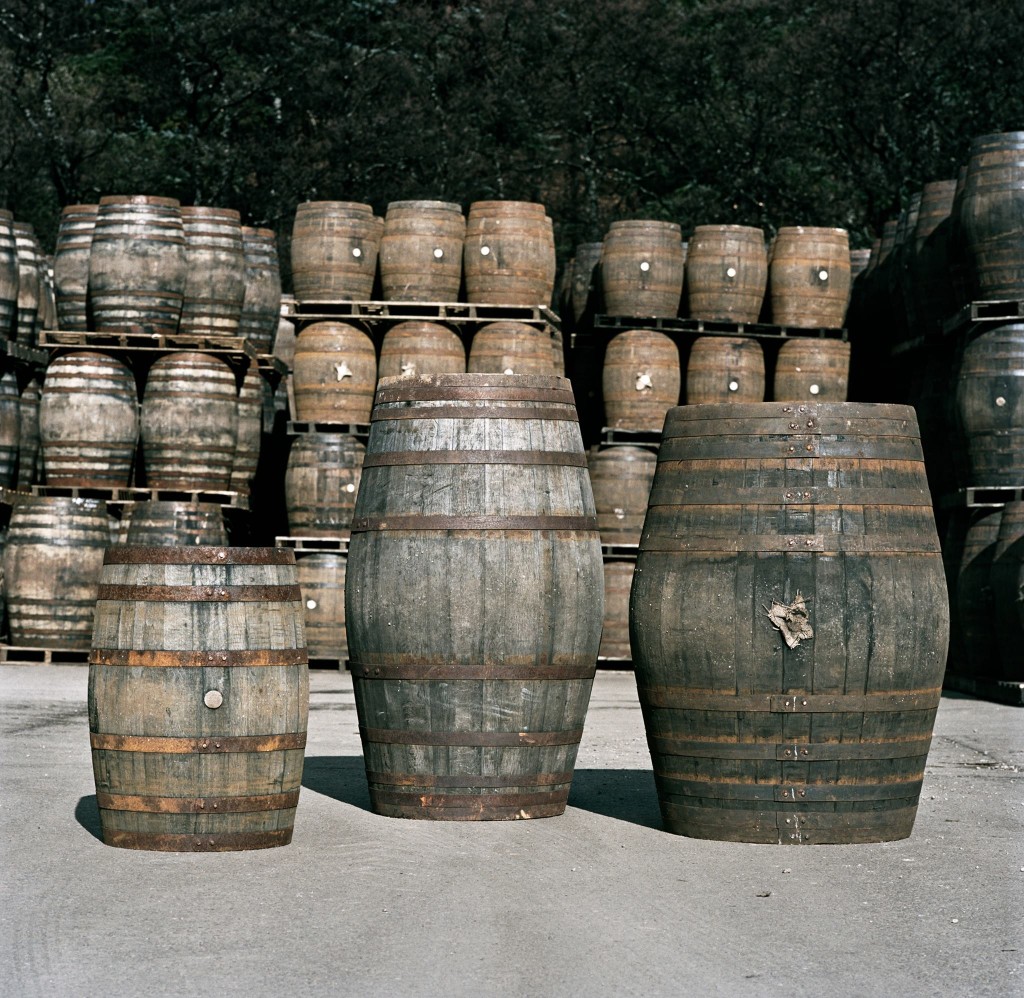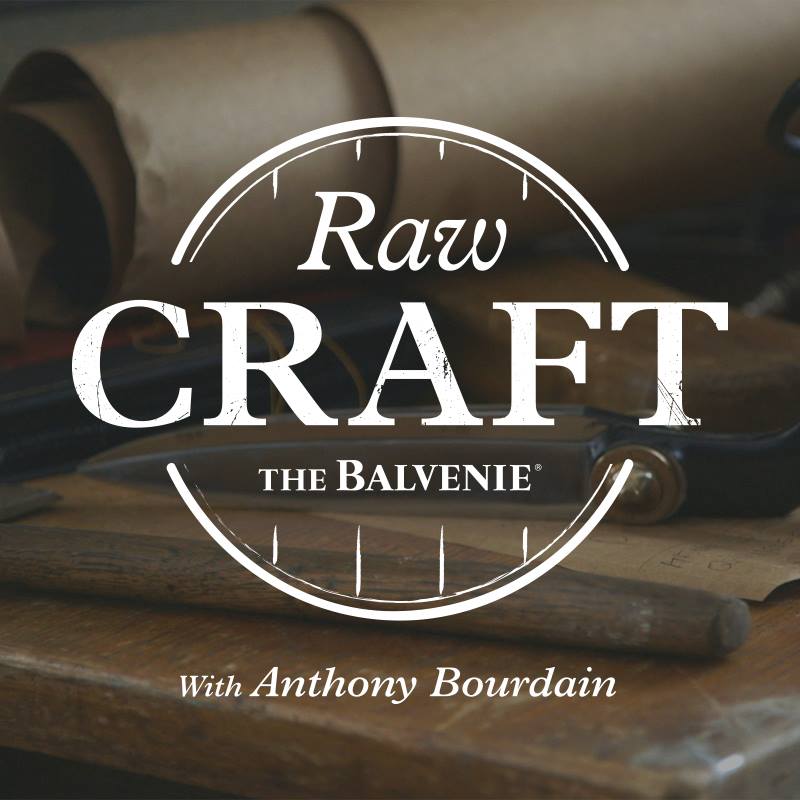 "There is no doubt for me, that if you can have it, you want the stuff where people have taken their time, paid attention to and personally care about how it was created. It is very important to me that these kinds of crafts continue into the future and we value artisans who make the decision to choose quality over quantity."
Balvenie's alliance with craft is a result of the brand's dedication to continuing the tradition of using the five rare crafts of whisky making to create The Balvenie's distinctive taste. It is the only distillery that still grows its own barley, malts in its own traditional malting floor, employs coopers to tend every cask, a coppersmith to maintain the stills and a malt master to ensure the resulting spirit is consistently excellent.
Beginning February 2015 through May 2016, Bourdain will serve as the host for "Raw Craft", which will give viewers an inspiring behind the scenes look inside the workshops of some of the most talented, creative and hardworking craftspeople in America. In The Balvenie spirit, Bourdain will uncover the true meaning of craftsmanship. Each film will showcase artisans guiding him through the process while providing unique insight into the dedication and sacrifice required to produce everyday items by hand.
In both 2015 and 2016, Anthony Bourdain will serve as the lead juror for American Craft Council Rare Craft Fellowship Awards. Presented annually for contributions to the maintenance and revival of traditional or rare crafts in America, the Fellows will receive an exclusive trip to Scotland and a $10,000 endowment to go towards materials to continue their crafts. The four additional finalists will receive a $5,000 endowment. This year the announcement will take place in New York City on March 10th, 2015.