Video sharing incorporated in Instagram.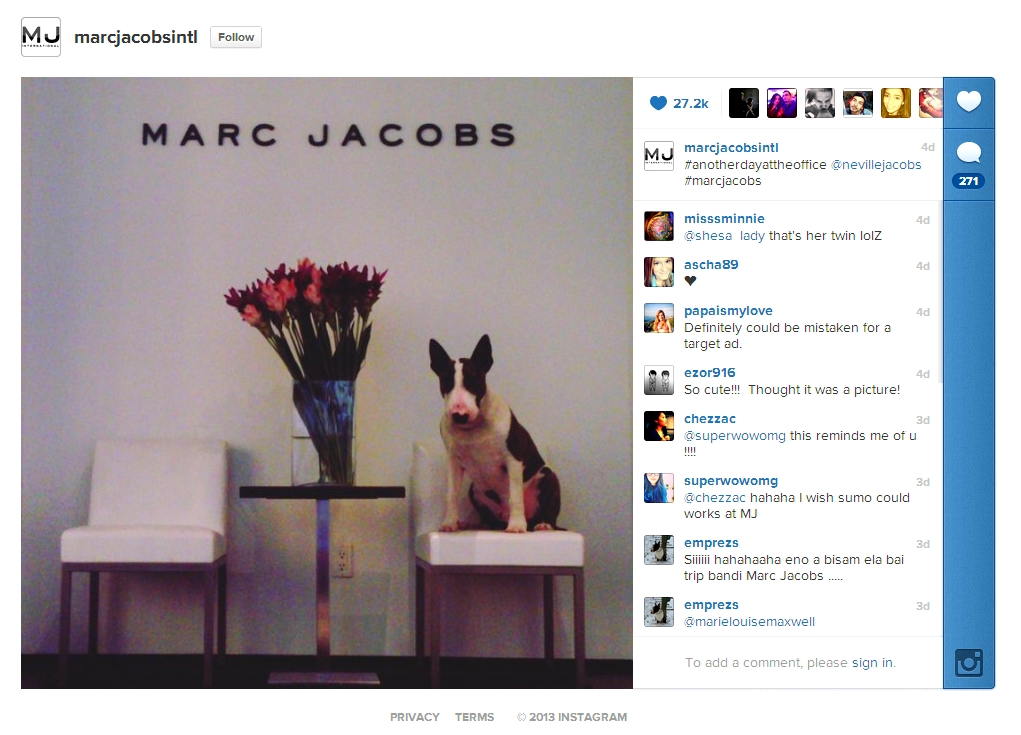 The online photo-sharing and social networking service Instagram has added a new video feature that will bring another way to share users' stories. This move has been seen as some as Facebook's way of competing with Twitter's Vine video-sharing application. When visitors will take a photo on Instagram, they will see a movie camera icon. By entering Instagram video mode, everybody can take up to fifteen seconds of video through the Instagram camera. So what does this mean for your content?
"Nothing's different from photos. We're still committed to making sure you have control over all of your content. Only the people who you let see your photos will be able to see your videos. And as with photos, you own your videos. You can learn more about Video on Instagram—including our new Cinema feature—by visiting the Instagram Help Center," explained Instagram.
Some of the biggest fashion and tech fanatics labels have already started to experiment with the creative video content.
Watch the first Burberry video on Instagram – a glimpse behind the scenes of the Burberry Prorsum Menswear Spring/Summer 2014 show.
http://instagram.com/p/aye-SmxJDq/
Diane Von Furstenberg published a short Instagram video, saying "Nature is my source of strength and inspiration."
http://instagram.com/p/ayfJf_A9cs/
The famed fashion photography duo Mert & Marcus uploaded clips of some of the current and past projects.
http://instagram.com/mertalas
Watch Marc Jacobs'dog Neville Jacobs in video showing just 'another day at the office'.
http://instagram.com/p/aywoG1P5De/
Helmut Lang's latest resort collection can be seen in a behind-the-scenes Instragram video.
http://instagram.com/p/ayqzZ0KoB8/
Instagram was created by Kevin Systrom and Mike Krieger and launched in October 2010. Users can upload photographs and short videos, connect their Instagram account to other social networking sites (which will enable the option to share uploaded photos to those sites), and follow other users' feeds. As of June 2013, users can connect their Instagram account to Facebook, Twitter, Tumblr and Flickr.