LES ABSOLUS BY ANNICK GOUTAL oriental fragrance family collection.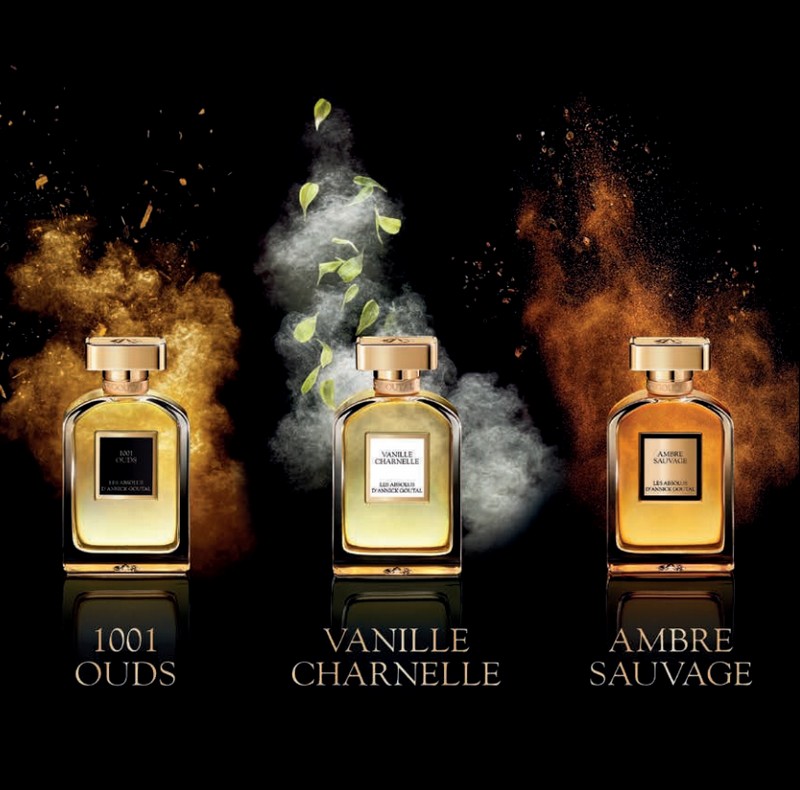 The Amber, the Vanilla bean, and the Oud wood are the heroes of a trilogy of impressive Oriental scents by Annick Goutal. Les Absolus oriental fragrance family collection is paying homage to the purity and singularity of each precious knight ingredient infusing the wearer from head to toe
The humble Vanilla bean is reimagined by perfumers Camille Goutal and Isabelle Doyen in Vanille Charnelle – a milky bath infused with Vanilla beans. The recipe is a mix of pepper and ylang-ylang. The heart notes plunge the vanilla
into tonka bean and white musk, while a hint of vetiver adds dimension to the olfactory obsessive fairytale.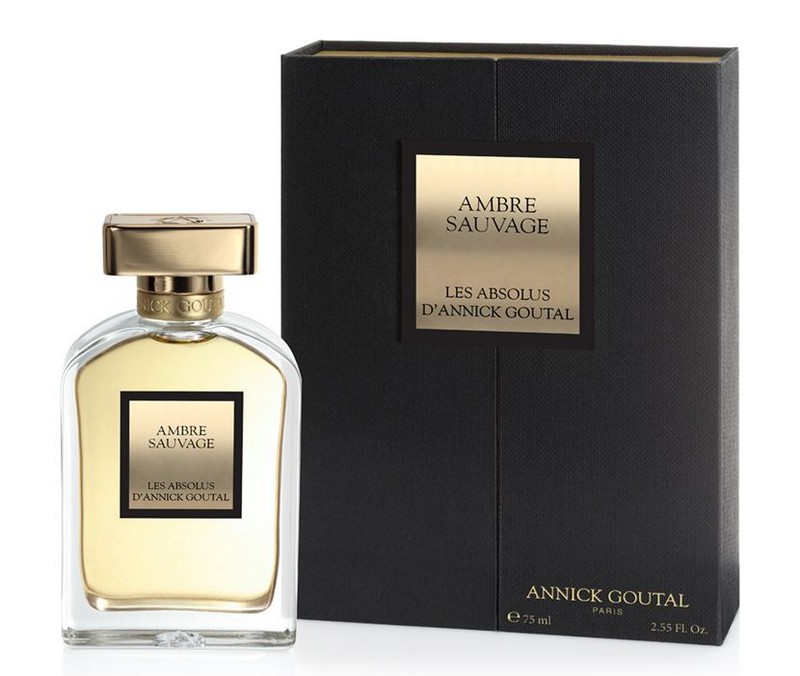 Ambre Sauvage is the second oriental dream fragrance. Les Absolus Ambre Sauvage begins with notes of patchouli and
delicate amber. Pink peppercorn and lavender have been chosen for their icy, cooling effects. In contrast the base
notes are soft iris and warming vanilla.
"Harvested from the imagination of the perfumers, Amber as a note exists only in dreams, unable to produce an aroma
in raw form. One of the most interpreted scents in the history of perfumery, sensual incarnations of resin and
patchouli are its heart giving an often aphrodisiac effect," harrods described the perfume, available exclusively in
the luxury department store.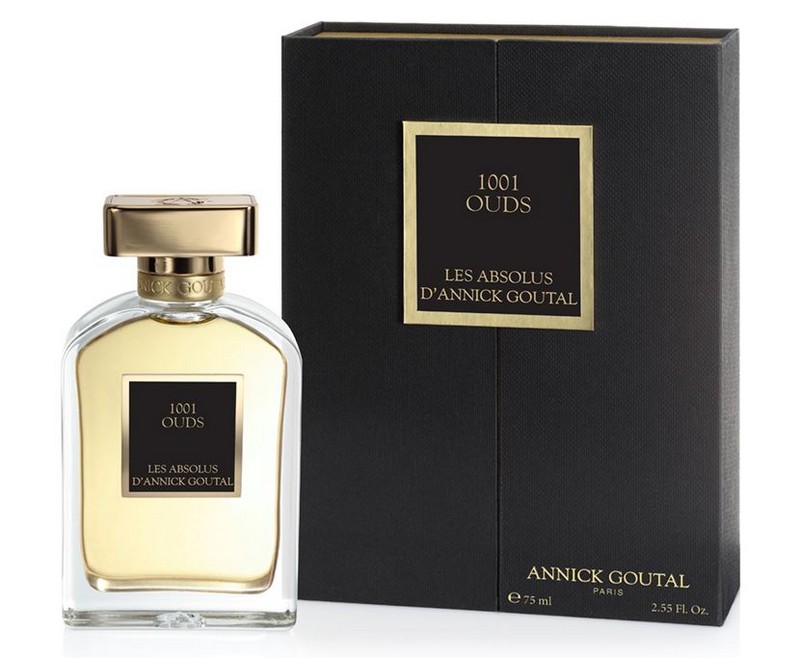 001 Ouds is a modern interpretation of the ancient traditions and rituals. Oud is present in all of its authenticity,  beating like a heart at the core of this fragrance with exotic notes of rose, papyrus and myrrh.