From the moment Patrón tequila was first introduced, the Patrón glass bottle quickly became an iconic symbol of the brand and its premium craftsmanship. It also has inspired artists to transform Patrón bottles into handmade visual and functional arts. Recognizing the growing popularity of repurposing bottles, this "Art of Patron" Bottle Art initiative encouraged fans and artisans to share their artistic vision using Patrón's signature tequila bottles as inspiration.
The 10 finalists were selected from hundreds of entries, all original works of art that were inspired by Patrón tequila. These creative pieces now vie for the public's vote (at ArtofPatron.com) through August 23, 2015, to become this year's Grand Prize winner.
"The Patrón bottle itself is truly a work of art, and it's tremendously exciting to see the creativity and imagination that our bottle and our tequila have inspired in those who entered this competition. The level of artistic expression represented in this year's entries is quite impressive," said Lee Applbaum, Global Chief Marketing Officer at Patrón Spirits.
To enter the contest, applicants created an original work of art that contained, was made from, or depicted any Patrón bottle or component thereof. Along with the art, entrants submitted a short essay describing their piece and the inspiration behind it.
The top 10 finalists are: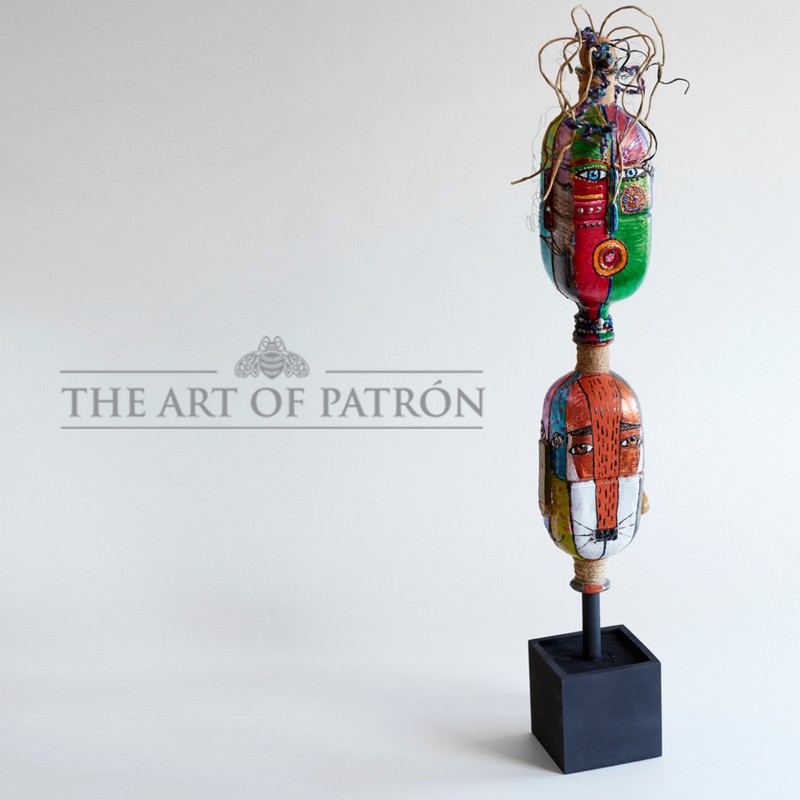 The Spirit of Patrón Totem submitted by Eileen Serlectic from Indianapolis, IN;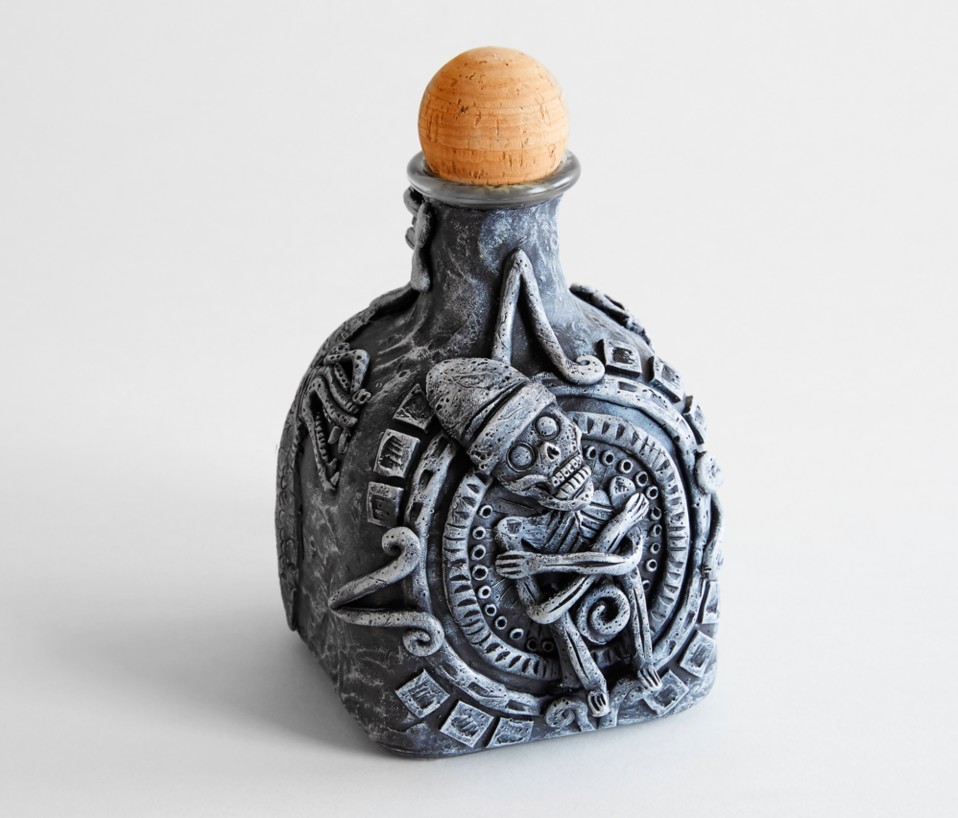 Patrón Azteca submitted by Christian Lepe from Los Angeles, CA;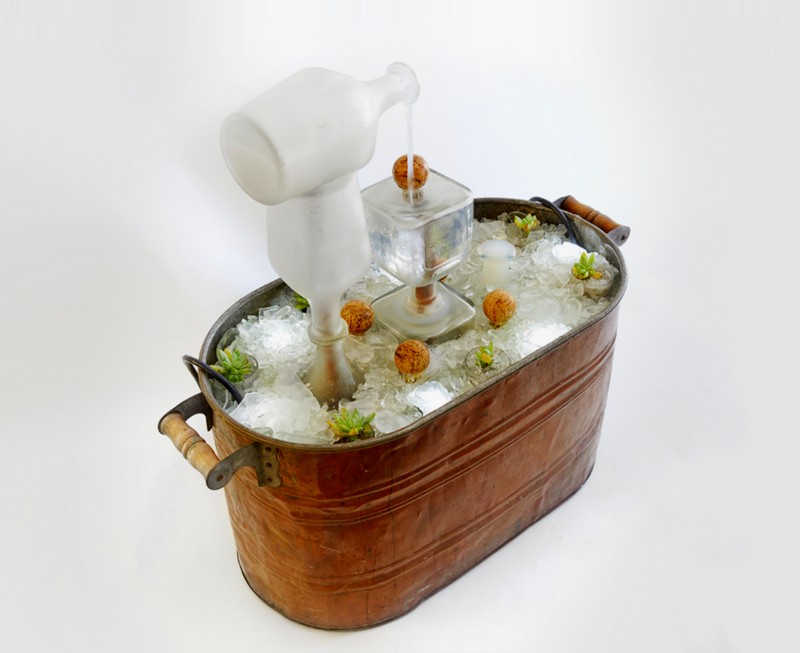 Cascada de Patrón submitted by Danny Keaton from Leicester, NC;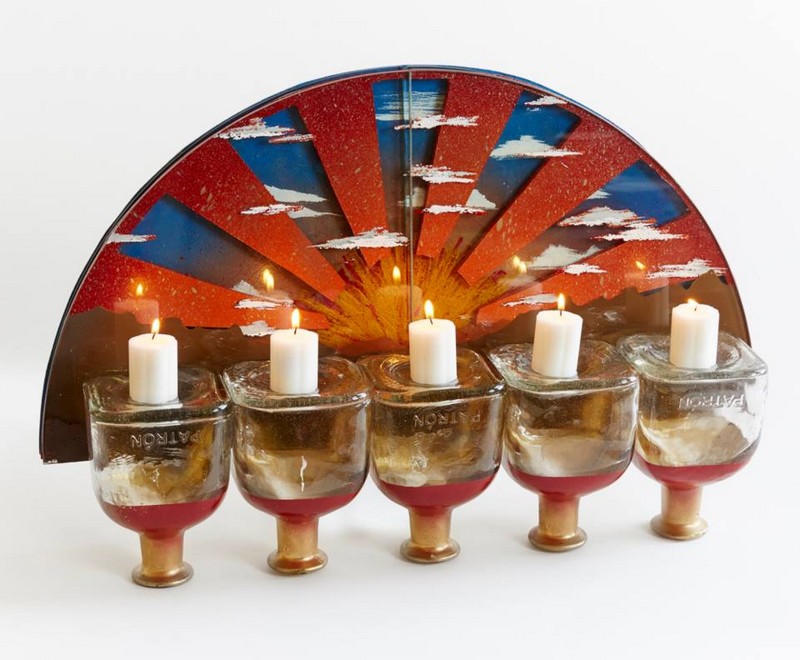 The Many Layers of Patrón submitted by Joshua Smith from Reno, NV;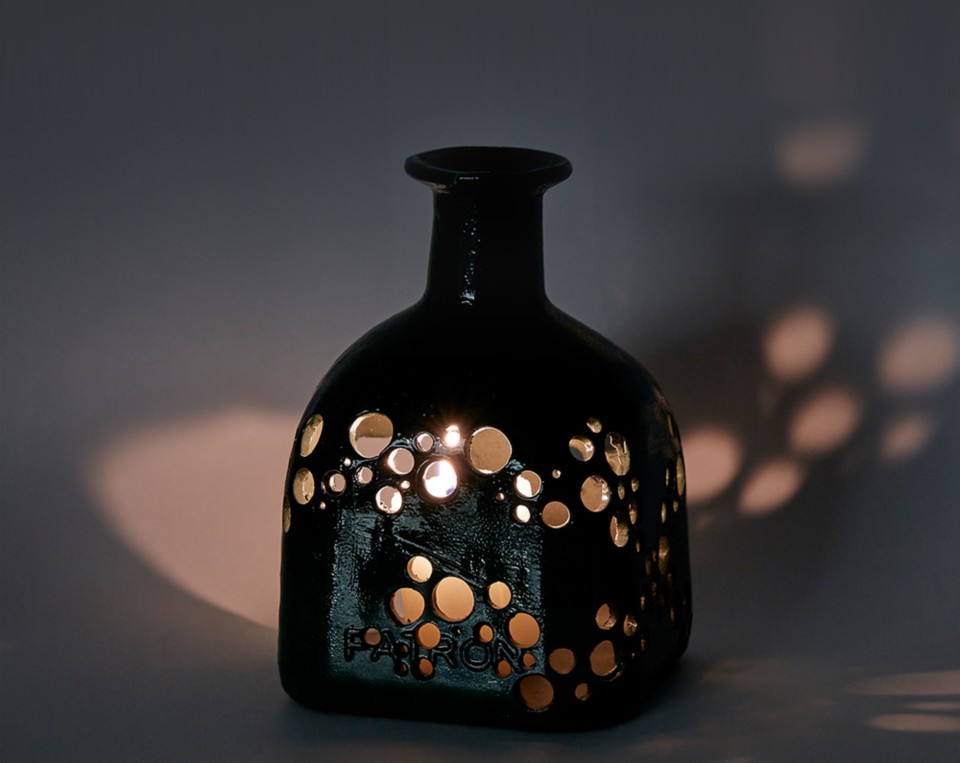 Candled Tequila submitted by Dancey Apple from Norman, OK;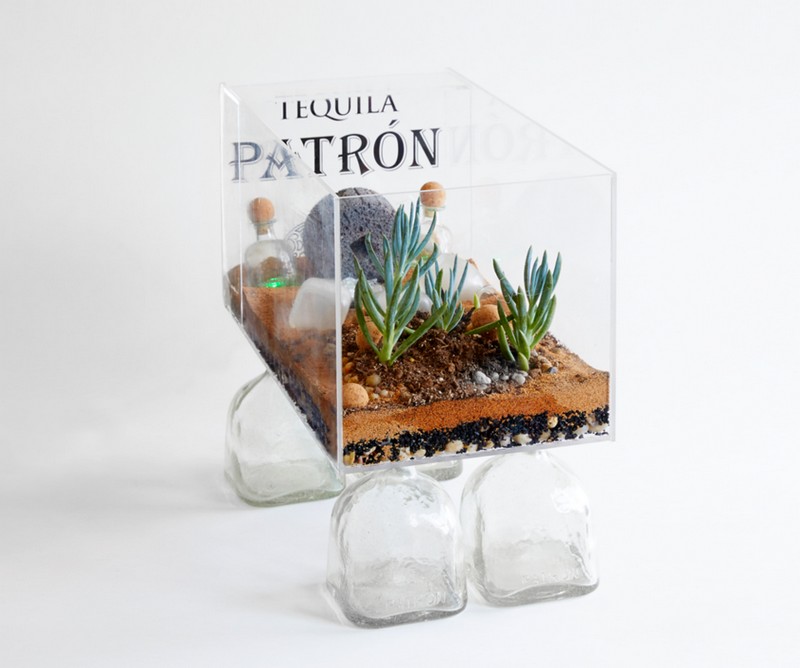 La Casa de Agave submitted by Josmarie Gonzalez from Bristol, CT;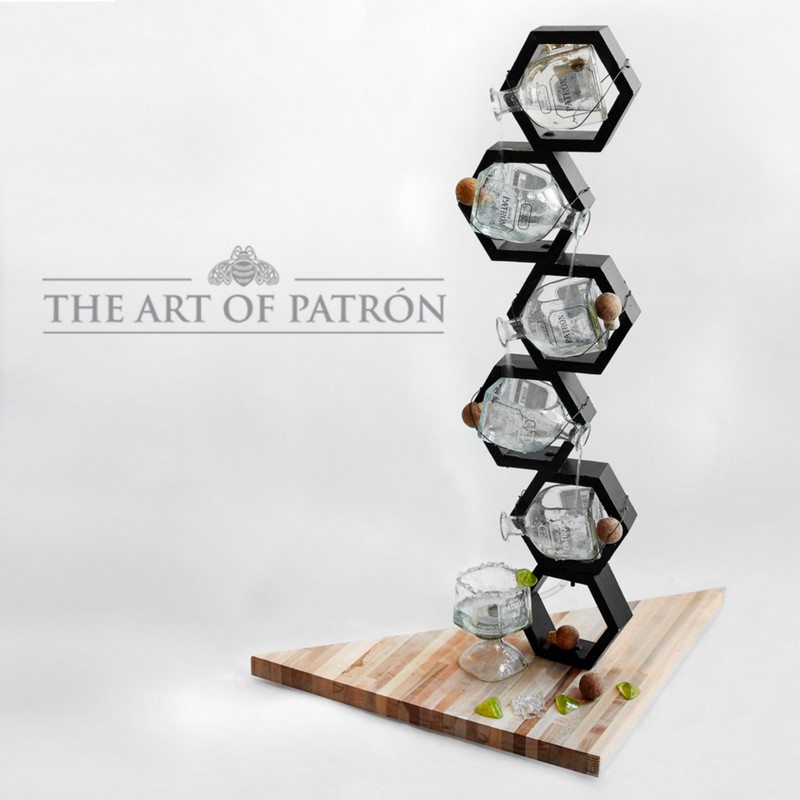 Agave Rain submitted by Leah Juarez from Albuquerque, NM;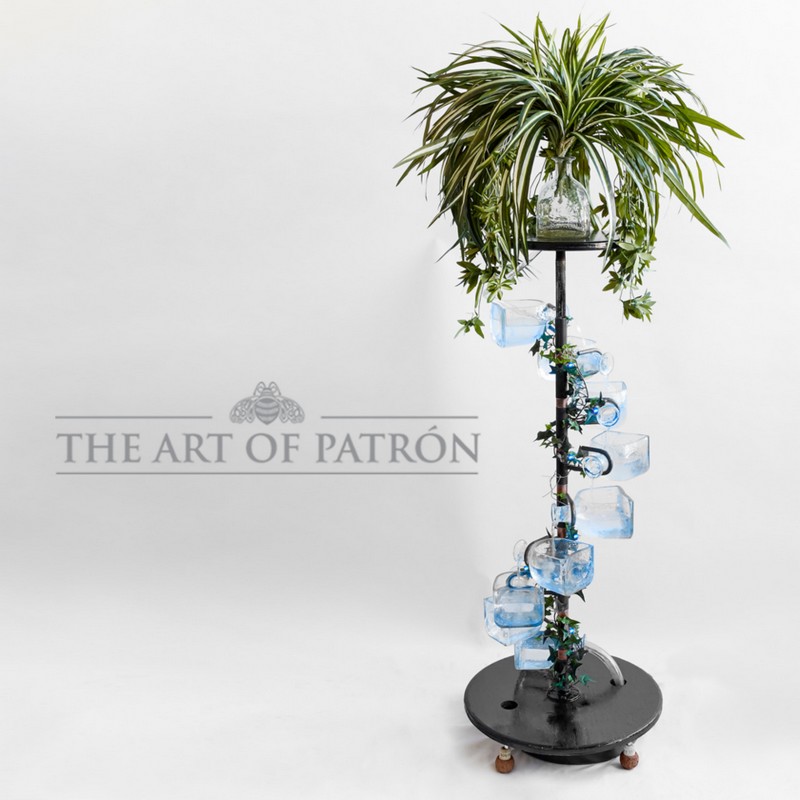 Blue Agave submitted by Robert Bryan from Glendale, CA;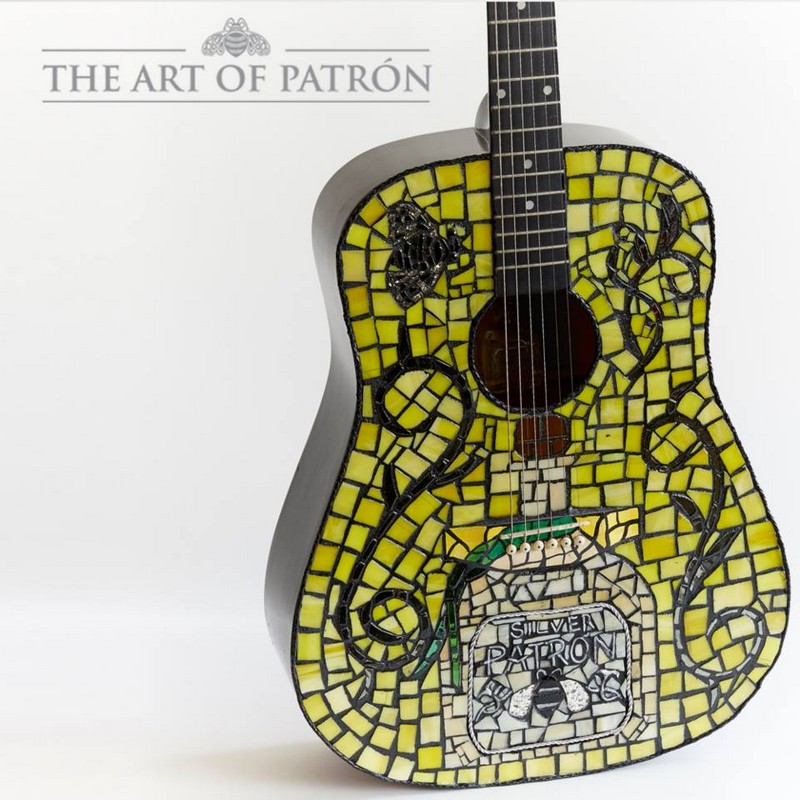 SALUD!! submitted by Terri Fitzgerald from Murfreesboro, TN;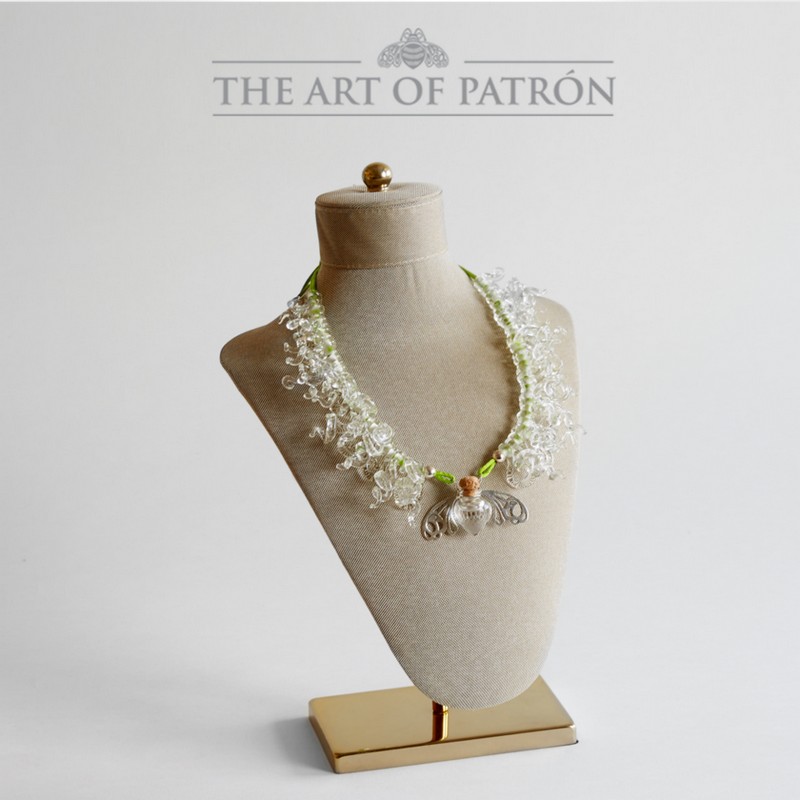 La Abeja submitted by Rebecca Stoneback from Asbury Park, NJ.