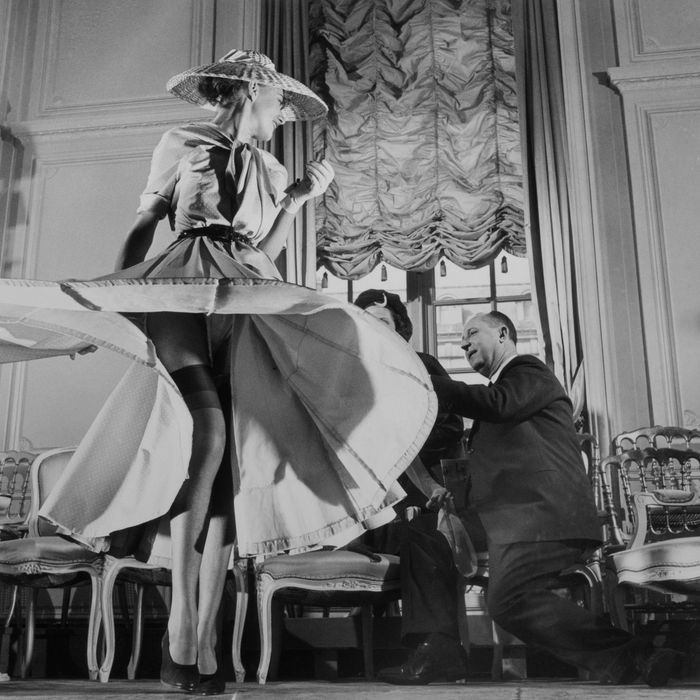 One of the biggest challenges facing luxury and fashion companies today is finding, developing, and retaining great creative and business talent, says "The Race for Talent: Fashion and Luxury's Greatest Challenge for the Next Decade", a new report published by The Boston Consulting Group (BCG) and The Business of Fashion. Almost 70 percent of fashion and luxury companies struggle to hire creative directors, and many have inadequate talent pipelines; Those are two of the most surprising findings from the new study.
The report finds that 50 percent of respondents lack access to the best creative talent. And executives are not only concerned about creative roles; they are also anxious to acquire the skills needed to support a wide range of functions.
Although it's encouraging that industry leaders realize they must do more to attract and hold on to skilled employees, it is worrying to learn what's still needed to improve employer branding. Fully 40 percent of those polled admit that they still have no systematic approaches for developing an employer value proposition. Yet many have clearly invested energy and resources to build powerful consumer brands.
It's also clear that there is far to go before fashion and luxury companies tap the full potential of today's digital tools. As many as 62 percent of those polled said that their organizations do not actively use online and social forums for recruiting purposes.
Perhaps most worrying of all: companies do not put adequate emphasis on maintaining a strong talent pipeline and succession pool for their top executives. The study found that 60 percent admitted to substandard performance in this area. This weakness appears to affect large companies as much as it does small independent organizations.
Key Findings from the new study by BCG and The Business of Fashion:
Recruiting challenges exist across the entire spectrum of roles:
Design and Product. Top-notch creative directors are scarce; nearly 70 percent of survey respondents said that these professionals are "impossible" or "very difficult" to find. Technical design is another underserved area: 42 percent said that pattern makers are in very short supply.

Technology and Digital. It is hard to hire database managers, Web developers, and technical managers — roles that, in a digital era, could make a big difference to a company's effectiveness. A third of the companies surveyed find it "impossible" or "very difficult" to hire an e-commerce manager.

Business and General Management. It is becoming more difficult to find chief executives and general managers who combine analytical and creative skills; retail, product, and brand expertise; and international experience.

Employer Branding. The study underscores the fact that too few companies invest enough effort in employer branding. It's something of a paradox because most of the industries' players appear to believe that substantial commitments of time, money, and resources to the branding of their offerings will create a bright halo effect that will serve to attract and retain great talent.

Digital Channels. The fashion and luxury industries are still heavily dependent on headhunters and recruiters, with about 40 percent of all new hires sourced via those channels. Companies must pursue digital and social channels much more eagerly.