Sorrow can be alleviated by good sleep, a bath and a glass of wine. (Thomas of Aquin);
A place of revitalisation, the bathroom and the hot baths rituals are the small things in life we adore. At least if you are not claustrophobic. Taking a long warm bath equates to a moment of happiness. A hot bath pauses time and melts away every grievance. Ideally it will be to gaze at a mountain while bathing or at the sky through the roof trusses.
The baths gave Romans the chance to gossip and relax, while for Japanese the bathing is still a major indulgence and passion. Every bath can be like a spa visit to take care of your skin if you spoil yourself with some natural oils, high-quality bath salts of your choice, natural musks. Each of us has his unique approach, because taking good care of your mind and body can be a true help to deter aging.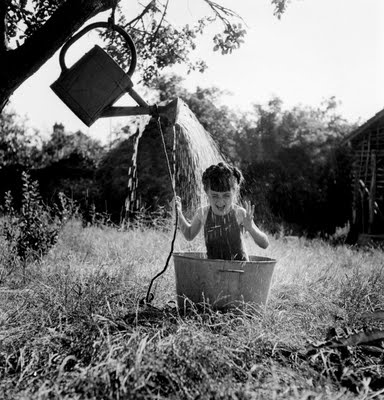 – Leave your worries at the entrance mat; Slow down and de-stress; It's true that is takes a while to get "used" to relaxing.
– Gain a new relaxed state of mind; 'Get away' and escape from the urban scenario by indulging in some much-needed 'me' time; Think at the inherent benefits a bath can provide to the mind, body and soul.
– Make sure the lighting in your room is soft and low;
– Prepare gigantic warm towels and lotions to moisturize the skin;
– Get yourself plenty of water for rehydration and a drink;
– Prepare books and magazines;
– Allocate at least one hour for the whole experience.
– The comfortably water temperature is essential. Is the water hot enough to last?
– Gently exfoliate your skin. Try soaking in milk and honey. Milk works as a great moisturizer, while honey is a natural exfoliant.
– Natural healing: Each time, take the occasion to nurture your body with some natural spa techniques and yummy bath delights; It is not just self pampering, but also gives you different health benefits (lose weight, mental benefits, feel and look young, detoxification, improve flexibility and breathing, improve blood circulation and manage blood pressure, help lessen body aches and pains, manage sleeping patterns). Transform your humble bathtub into a spa with a herbal mix.
– Remember that you can heal and beautify with saltwater brews, steams, mineral water and oils, and friction rubs.
– Simple bath salts can have proved health benefits, including improved heart health, circulation, promotion of sleep, and stress relief.
– Take a chance to look younger and take years off your appearance with oils and natural herbs.
– De-stress with a full-body massage; Aches and pains can also be managed.
– Try the therapeutic massage provided by a hot tub. The focused streams of water provide a massage that you can control, depending on how gentle or intense you want it to feel.
– Stay in the bath for as long as you feel comfortable;
– Think about a Cold Therapy/ Ice baths. Cold water and ice stimulate the circulatory, lymphatic and immune systems. Soaking in a tub full of ice is something that can make a big difference in the way your body recovers, say successful athletes.
– If you need a little extra care, try a refreshing foot massage with peppermint and almond oil;
– Mix almond oil with sesame oil and some drops of your favorite essential oil to get out of the bath.
– Keep soaking. Once your mind is clear, close your eyes and relax! Try a cup of calming herbal tea.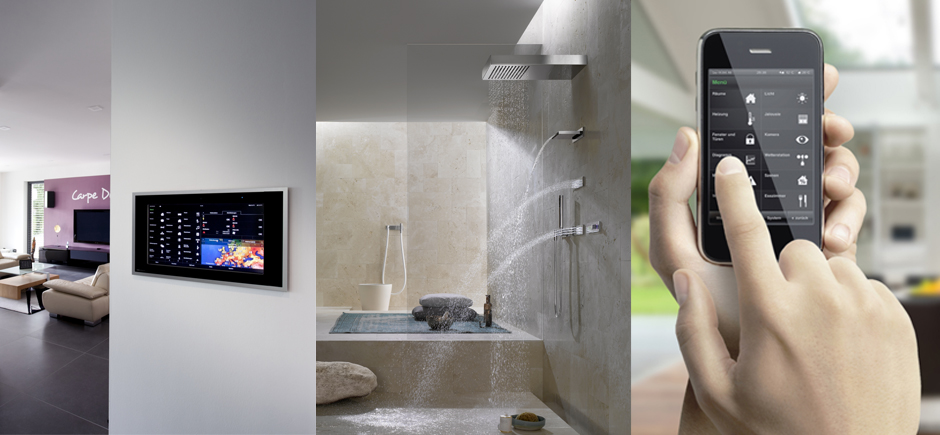 – Every 2-3 months try a new innovative hotel bathroom and spa. The destination spa resorts provide targeted spa treatments and services and inspiration for homemade experiences. Get inspiration for modern and traditional bathroom suites by browsing bathandshower's selection to see the latest sleek and innovative styles.
– Use the intelligent building technology of modern manufacturers. They transferred the home automation to the bathroom. Integrate your favourite music, for instance, atmospheric light effects, and set the desired living room temperature. You can even use the option of keeping an eye on your water consumption.
– A well-earned nap is the best treat after a bath. Some studies suggest that soaking in hot water before retiring to bed can ease the transition into deeper sleep. Free from tension and stress you will be able to cope well with any sleeping disorder.