Remembering Lauren Bacall. The International Preview Tour of the Bacall Collection.
The collection of Lauren Bacall, acclaimed actress of stage and screen, is to go on international tour prior to its auction at Bonhams New York on 31 March and 1 April, announced Bonhams house, one of the world's largest auctioneers of fine art and antiques. The collection, which includes work by the greatest artist of the 20th century, will be previewed in Hong Kong, London, Paris, and Los Angeles.
Bacall's fame spread throughout the world, so it is fitting that items from here collection should tour internationally. Among the items are bronze sculptures, jewellery, decorative arts, tribal works of art, prints, and paintings. The tour will begin in Hong Kong (14 – 19 January), before travelling to Paris (29 January – 3 February), the Grand Palais (4 – 5 February), London (15 – 19 February), and Los Angeles (27 February – 6 March). The entire collection will be previewed in New York from 25 – 30 March.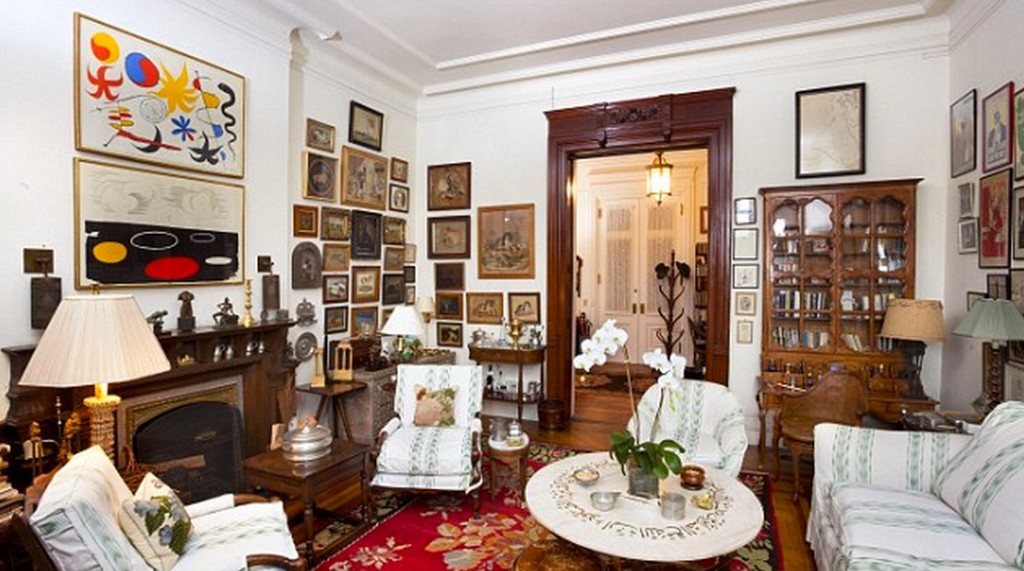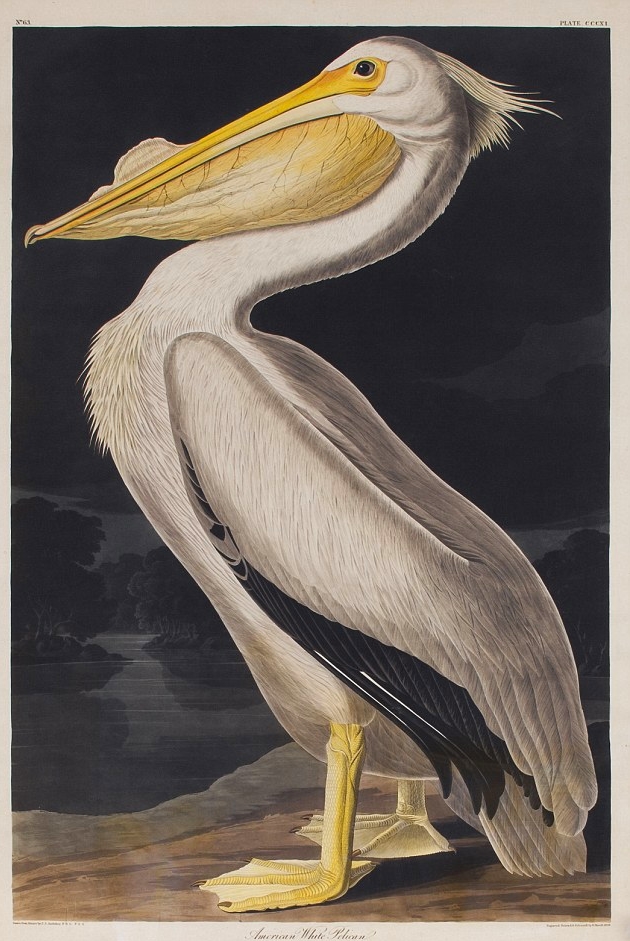 Many of the 750 lots to be offered at the auction graced three of Bacall's residences: the Los Angeles residence she shared with her first husband, Humphrey Bogart, her former country home in Amagansett, New York, and her final residence in New York's famed The Dakota, overlooking Central Park, which she shared with second husband, Jason Robards, until 1969.
The touring collection includes six bronze maquettes by Henry Moore, Britain's greatest 20th century sculptor and one of Bacall's favourite artists. Bacall's deep admiration of Moore began in the 1950s while she was living in Los Angeles, but they did not meet until the 1970s. Writing to Moore after their meeting, Bacall said: 'It was and will be ever a high point of my life … [it was the] realisation of a dream.' Works by other modern masters, including Picasso, Miro and Hockney, will also feature.
A wonderful collection of Bacall's jewellery is also to be offered at the auction, including many of the actress's most loved pieces, created by the legendary designer, Jean Schlumberger. Another particular highlight is an 18-carat yellow gold, enamel, cultured pearl, and rose-diamond camel brooch by the British jeweller, Elizabeth Gauge, which is accompanied by the original drawing and correspondence from the jeweller, revealing a true collaboration and friendship between the Gauge and Bacall.