For Your Eyes Only: A Private Collection, from Mannerism to Surrealism.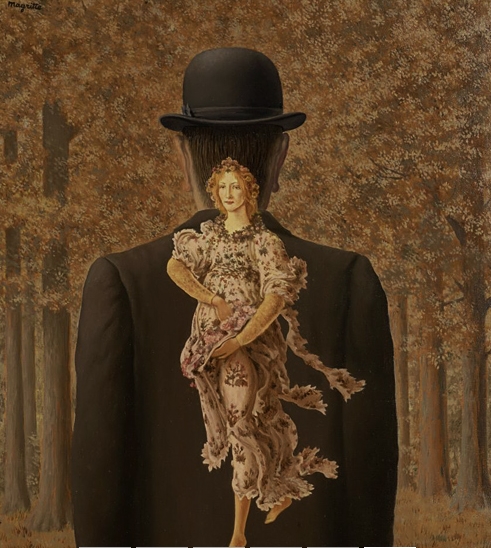 The Peggy Guggenheim Collection, one of the world's most reputable museums for 20th Century European and American art, extends its
collection by offering "For Your Eyes Only: A Private Collection, from Mannerism to Surrealism". This summer exhibition housed in its founder's former home on Venice's Grand Canal is, in fact, a cabinet of curiosities with a selection of paintings, sculptures and artefacts amassed by Basel-based collectors, Richard and Ulla Dreyfus-Best. For Your Eyes Only in an attempt to break down the subdivides of art. Art is no longer rigorously subdivided into eras and genres but instead it is perceived as a simultaneous whole.
A selection of approximately one hundred and twenty paintings, sculptures, drawings and artefacts ranging from the Middle Ages to the present day reveals the special world of this collection. In assembling their collection, the collectors not only made of originality and quality essential criteria, they also required that all works specifically reference "artifice".
The collection includes works by Arnold Böcklin, Victor Brauner, Pieter Brueghel the Elder, Giorgio de Chirico, Francesco Clemente,  Salvador Dalí, Max Ernst, René Magritte, Man Ray and Andy Warhol, among many others. The exhibition is co-organized by the Peggy Guggenheim Collection and Kunstmuseum Basel where it will be on view from September 21, 2014 through January 4, 2015.
Widely recognized as one of the most influential art patrons of the 20th century, Peggy Guggenheim, Solomon R. Guggenheim's niece, assembled an unrivaled collection of modern art, which she bequeathed to her uncle's foundation upon her death in 1979, and which remains permanently housed in her former palazzo on the Grand Canal in Venice.