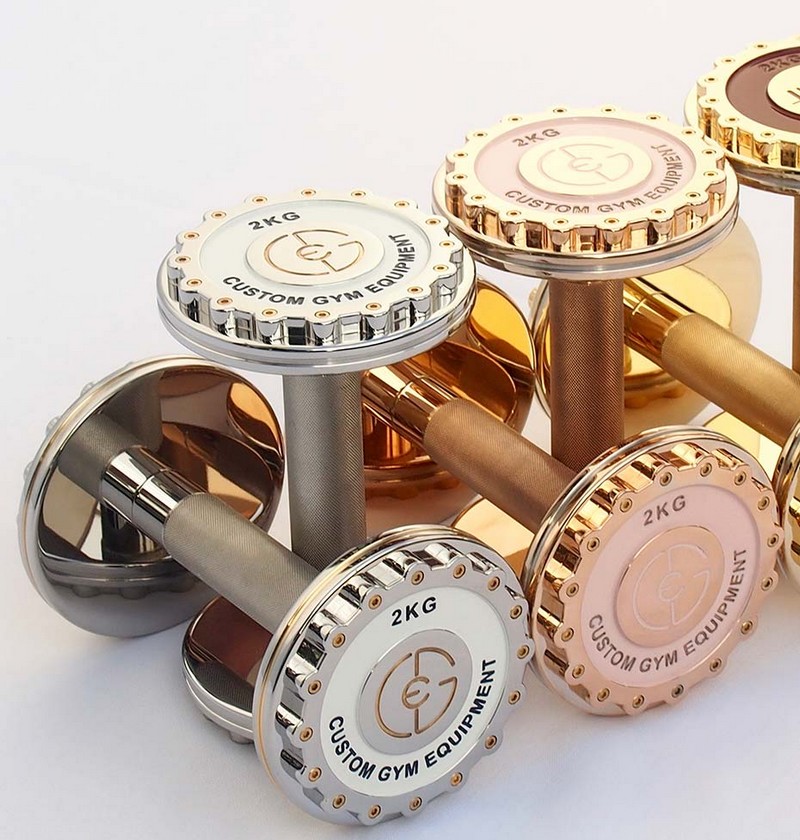 Business is booming in the UK fitness sector — industry reports reveal that one in seven people in the UK is a gym member.
So it's little wonder that the industry has attracted solid investment from budget chains offering cut-price fees and flexible contracts.
But if you're thinking of getting a foothold in the lucrative London gym market, you might want to think super-luxe rather than bargain basement.
Here are three hacks for launching a boutique London gym.
 Exclusivity
Premium London clients will pay higher fees for a well-appointed gym where they don't have to wait in line to use their favourite piece of equipment.
And a lower trainer-to- client ratio in niche gyms facilitates a personalised service that suits the demands of a high-end clientele.
But luxury London gyms like 1rebel also offer extras like smoothie bars, live workout music and a Friday tipple featuring fizzy prosecco.
These exclusive touches provide the je ne sais quoi that separates an exclusive gym from bog standard competitors and seamlessly blends socialising with working out.
So think about tweaking your service offering to give clients a brilliant bespoke experience.
 Design
Grabbing attention with appealing interior design is crucial for a boutique gym.
First impressions last — so prospective members want to instantly recognise that your fitness emporium looks and feels first-class.
If you want members to spend time relaxing in your club instead of dashing away after their workout then they should feel completely at home.
Third Space at Canary Wharf has fantastic facilities including a combat zone and fully functional sports hall for team workouts.
But its reception area resembles a four star hotel and it offers a premier plus lounge with concierge and valet services — bringing spa-level luxury to busy city workers.
Other gyms have a techno-industrial vibe or feel more like hipster bars — but it's their cutting-edge style that provides leverage over larger chain competitors.
Research your target market properly to ensure that your interior design delivers an excellent experience that evokes a superb sense of belonging.

On-trend classes
Spin and kettlebell classes are staples in gyms across Britain.
And there's no harm in offering tried and tested training methods.
But bear in mind that time demands might dictate the favoured training choices of high-end clients. They might spend time chilling out at your establishment on weekends, but high intensity training classes can provide the results-driven fast fix that fits weekday workouts perfectly.
Yoga classes also offer a more sedate gym experience that allows high-flying executives the chance to regroup and refresh away from the constrictions of corporate life.
And combat sports such as boxing and mixed-martial arts are an excellent way for office workers to punch and kick the day's stress out of their systems.
So the range of classes you offer should target your customers' pain points precisely.
If you're looking for commercial property for rent in London, an online registry like Shop Property can help you find the ideal niche gym location.
And these three hacks should keep your boutique gym business flexible and fighting fit.
What's your favourite boutique gym? Share your recommendations in the comments section.