"You buy a Ferrari when you want to be somebody. You buy a Lamborghini when you are somebody." – Frank Sinatra.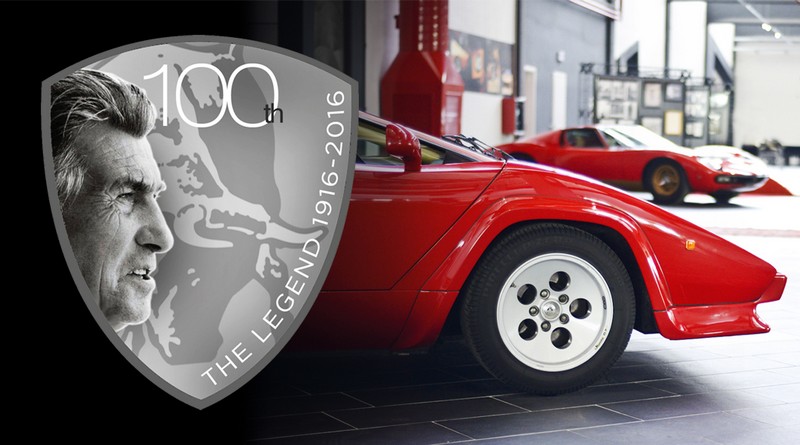 2016 is Ferruccio Lamborghini's year. 100 years ago the famous genius of mechanics and Italian entrepreneur, Ferruccio, was born in Renazzo di Cento, in the Ferrara province. Ever since the Lamborghini name has been renowned worldwide, as a brand that has outshined in different sectors (from tractors to sportcars, from mechanics to hydraulics components, up to cooling and heating systems) and as an Italian symbol of high quality and excellence.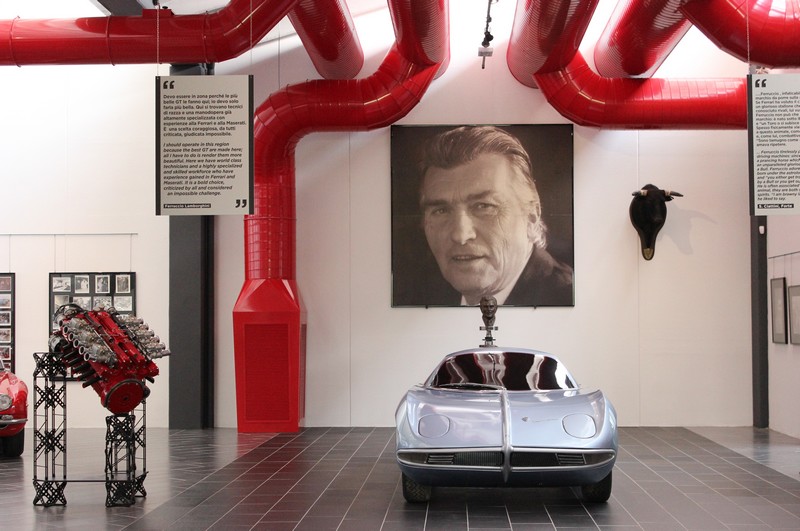 To remember the Cavaliere del Lavoro Ferruccio Lamborghini (awarded by the Order Merit for Labour by the President of the Italian Republic), the first of a series of initiatives that will be organized for the 'Ferruccio Lamborghini Anniversary' throughout the 2016 will take place from April 25th to the 30th . This first event is mainly dedicated to the Lamborghini Clubs all over the world, fans of the Lamborghini brand legend and sport cars lovers.
It is a rich program of events which will last six days with several initiatives on the Emilian roads: from Bologna to Ferrara,
through the Emilian country towns where Ferruccio was born and grown up; visiting the MAGI Museum of Cav. Giulio Bargellini in Pieve di Cento; up to Parma, where the cars will be able to unleash the horsepower of their engines inside the motor-racing track of Varano de Melegari.
Furthermore, an exclusive dinner will be held with Prince Meli Lupi, owner of Rocca di Soragna, and the closing day will take place at Giuseppe Verdi Museum of Villa Pallavicino. The fulcrum of this special week will be the Ferruccio Lamborghini Museum, in Argelato, right outside the city of Bologna; it is the new museum belonging to the family, conceived and designed by the entrepreneur Tonino Lamborghini one year ago.  At the Museum, on April 28, the exact date of Ferruccio's birthday anniversary, a special Gala will take place with: the presentation of the International Lamborghini Clubs that will participate to the event; memories and anecdotes from the family and friends of Ferruccio; music by Italian famous Teo Ciavarella's band and a surprise entertainment for all the guests.