Gisele Bundchen $20million super home is complete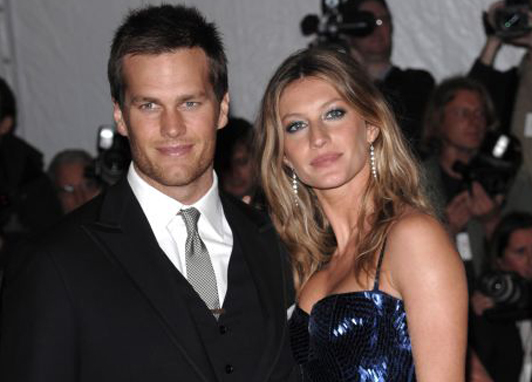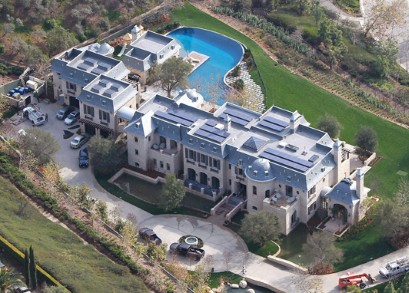 Brazilian supermodel Gisele Bundchen, the world's highest-earning model, and American football quarterback Tom Brady have a newly built home that costs an astonishing $20million and resembles to a luxury spa retreat.
According to the Daily Mail the the eight bedrooms mansions costs $20 million and sits upon Californian land which alone carried a price tag of £11 million.
Gisele's home boasts a lagoon-shaped swimming pool, wine cellar, butler's room, a six cars garage and a bridge which connects the building's two wings. The luxurious house has been built using sustainable materials, solar panels, recycling and waste reduction progammes and energy-efficient appliances.