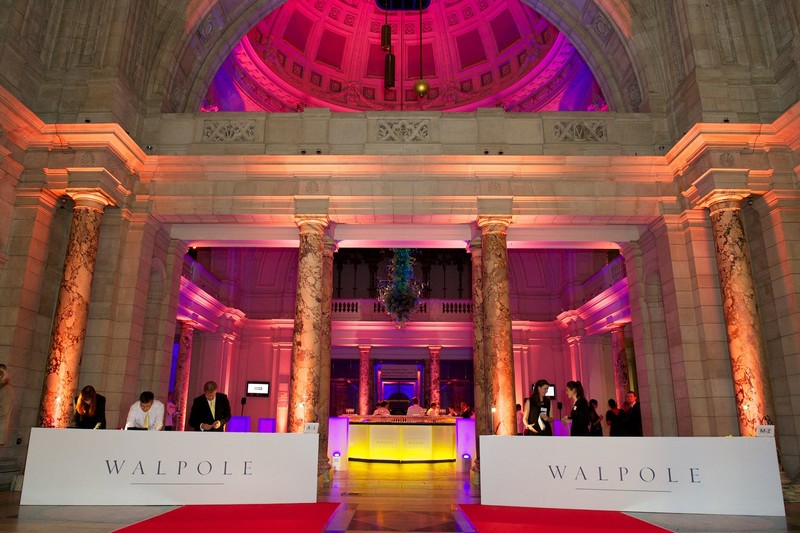 This year's Walpole British Luxury awards winners demonstrate excellence in design, quality and experience in the luxury sector both within Britain – where the luxury industry is now worth over £32 billion – and internationally.
The annual Walpole British Luxury Awards ceremony was held at The Dorchester on Monday 2nd November, and attended by Walpole members and VIPs from the wider luxury industry. The event, hosted by Jack Guinness, saw seven luxury brands collect their awards, with Victoria Beckham winning the Best British Luxury Brand of the Year.
A new award for Best British Luxury Brand Ambassador was received by Charlotte Olympia Dellal and Julia Peyton-Jones OBE took home the Leading Light of British Luxury award.
2015 Walpole British Luxury awards celebrate the best in craftsmanship, innovation and design from all sectors of the luxury industry, across a total of nine categories.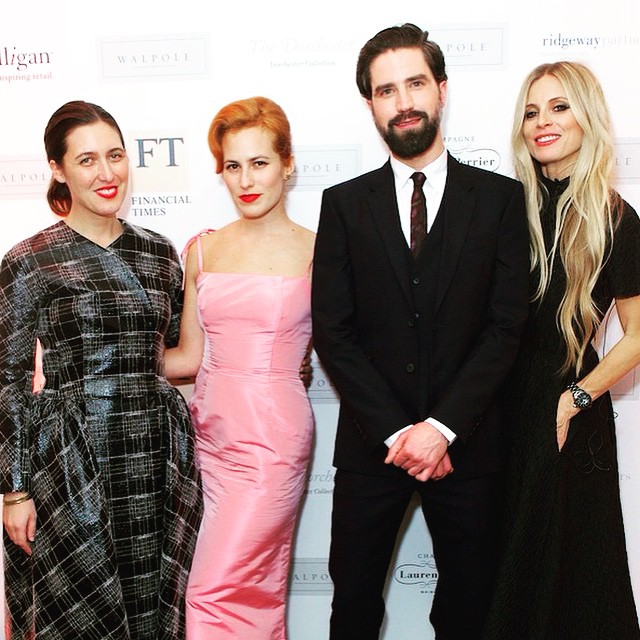 2015 Walpole British Luxury awards winners were:
Julia Peyton-Jones: Leading Light (presented by Alice Rawsthorn);
Victoria Beckham: British Luxury Brand of the Year (presented by Gillian de Bono) in association with Laurent-Perrier;
Charlotte Olympia Dellal: Best Luxury Brand Ambassador (presented by Laura Bailey);
Emilia Wickstead: Best New British Luxury Talent, in association with Ridgeway Partners;
Blood Swept Lands and Seas of Red by Paul Cummins & Tom Piper at the Tower of London, Historic Royal Palaces: Best British Cultural & Creative Innovation, in association with Financial Times;
Goodwood: Best British Luxury Experience, in association with Milligan;
Roger W. Smith: Best British Luxury Craftsmanship, in association with Design Centre Chelsea Harbour;
Pippa Small: Most Socially Responsible British Luxury Brand, in association with Mishcon de Reya;