2015 Art Basel Miami is almost here. Let the fun begin with a guide about what to do in South, Mid and North Beach.
It's the most anticipated art event in North America and Miami Beach has hosted it for 14 years. Art Basel arrives on Miami Beach in December, officially opening on December 3rd and running through December 6th. And while the Miami Beach Convention Center (MBCC) will be home to the main event, dozens of satellite fairs,as well as individual events will entertain the over 100,000 visitors who descend on the city over Art week. It is a testament to Miami Beach's popularity and growing sophistication that whether its South, Mid or North Beach, a jam-packed array of exhibits, openings, and happenings will be available as everyone celebrates Art Basel in the Americas.
Last year Art Basel hosted 267 galleries and attracted around 70,000 visitors at the MBCC. This year, although the city expects those numbers to remain steady, increasingly the convention center is not the only show in town. In 2015, for instance, visitors and residents will be able to enjoy a wide range of art offerings.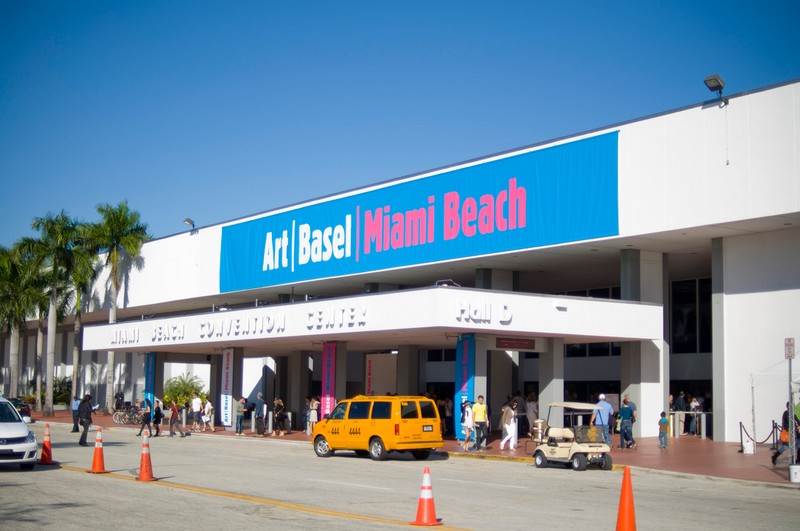 North Beach
From 63rd to 87th Streets, this northern stretch of Miami Beach includes an old fashioned bandshell, a community center and an adjoining park at the north end. With dozens of neighborhood restaurants and stores, North Beach is a quiet slice of Miami Beach frequented by locals and visitors.
Art
Miami Project: Miami Project returns in 2015 for its fourth edition, bringing the best in modern and contemporary art to the
fair's new waterfront location. More info: miami-project.com
Where: The Deauville Beach Resort, 6701 Collins Avenue on Miami Beach
Tickets: $25 one-day pass; $35 multi-day pass.
When: Dec. 1-6, 2015
SATELLITE (new in 2015) SATELLITE is a new alternative exhibition that will be presented during Miami Art Week at several beachfront venues, each venue stewarded by renowned art curators and groundbreaking art organizations. More info: satellite- show.com
Where: Four locations within a one block radius of the North Shore Amphitheater at 72nd Street on Miami Beach
Tickets: Admission is free.
When: Dec. 1-6, 2015
Art on Paper (new in 2015)
Art on Paper's inaugural Miami Beach edition will launch during this year's Miami Art Week,
bringing the acclaimed fair to the epicenter of the international arts community. More info: thepaperfair.com
Where: Deauville Beach Resort, 6701 Collins Avenue on Miami Beach
Tickets: TBD
When: Dec. 1-6, 2015.
From 30th to 63rd Streets, Mid Beach is popular for strolling, jogging and skating and partially includes the elevated boardwalk which runs from 21st Street to 46th Street. Rent an umbrella or beach chair and enjoy the day in the heart of Miami beach.
NADA Art Fair Miami Beach   2015
NADA Miami Beach features some of the youngest and strongest art galleries dealing with emerging contemporary art. It is the only major American art fair to be run by a non-profit organization. More info: newartdealers.org

Where: Fontainebleau Hotel, 4441 Collins Avenue on Miami Beach
Tickets: Admission is free
When: Dec. 3-5, 2015

Pulse Miami Beach  2015
PULSE Contemporary Art Fair is recognized for providing its international community of emerging and established galleries with a dynamic platform for connecting with a global audience. More info: pulse-art.com
Where: Indian Beach Park, 4601 Collins Avenue on Miami Beach
When: Dec. 1-5, 2015.
Tickets: $25 one-day pass; $40 multi-day pass
Fridge Art Fair 2015
Fridge Art Fair's philosophy is to make the art fair scene accessible to diverse exhibitors and visitors
alike and celebrates creative freedom, encouraging exhibitors to explore all possibilities within their spaces. More info:
fridgeartfair.com
Where: Holiday Inn Miami Beach, 4333 Collins Avenue on Miami Beach
Tickets: $10 one-day pass
When: Dec. 3-6, 2015.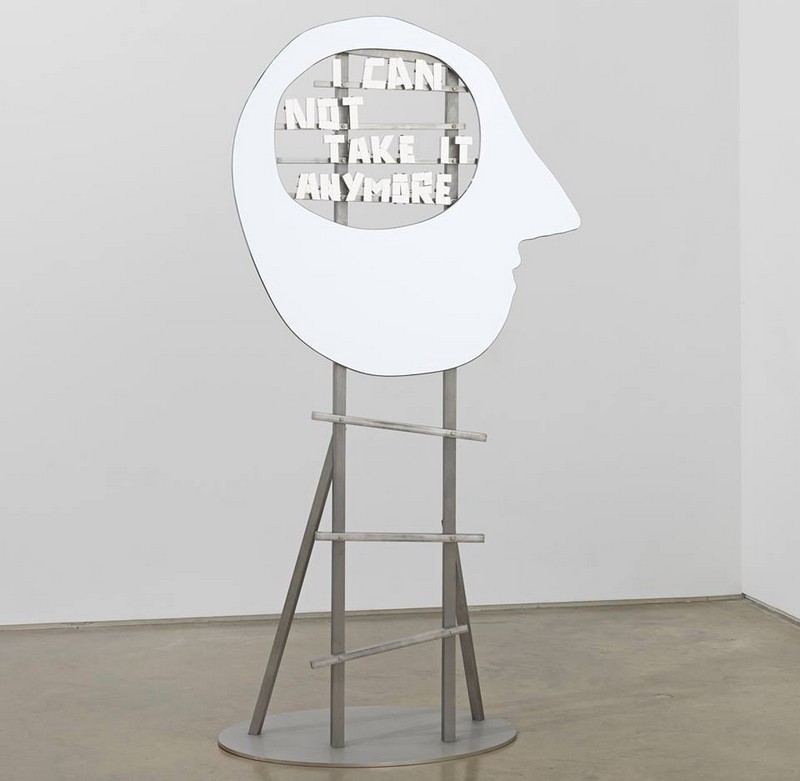 South Beach
At the southern tip of Miami Beach, South Beach is all you've read about in magazines and seen on TV. South Beach attracts a lively crowd of people who enjoy the energy, fun and sexiness of this area of the city. Take a walk through Lummus Park while enjoying views of the ocean; tour the Art Deco buildings of South Beach (the Art Deco Welcome Center is located at 10th Street and Ocean Drive) and take photos of the famous multi-colored South Beach lifeguard stands.
Art Basel Miami Beach 2015
Leading galleries from North America, Latin America, Europe, Asia and Africa show work from the masters
of Modern and contemporary art. Paintings, sculptures, installations, photographs and other works of the highest quality are
on display in the main exhibition hall. More info: artbasel.com
Where: Miami Beach Convention Center, 1901 Convention Center Drive in Miami Beach
Tickets: $47 day ticket; $100 permanent pass
When: Dec. 3-6, 2015.
UNTITLED  2015.
A curated art fair for international galleries and nonprofit art spaces with a focus on emerging and midcareer contemporary art. The aim is to offer collectors an alternative viewing experience from the traditional art fair. It is about creating a conversation and offers collectors a sense of discovery, diversity and quality with an international perspective. The fourth edition of UNTITLED. will be held in Miami Beach from December 2-6, 2015.
More info: www.art-untitled.com
Where: Ocean Drive and 12th Street on Miami Beach
When: Dec. 2-6, 2015
Tickets: $25 general admission
Scope Miami  2015
SCOPE taps into the cultural psyche to present only the most pioneering work across multiple creative
disciplines. With over a decade of critically acclaimed art fairs and non-profit initiatives that extend beyond the ordinary
in Contemporary art, design, music and fashion.
More info: scope-art.com/
Where: Scope Pavilion, 801 Ocean Drive on Miami Beach
Tickets: $35 general admission; $100 VIP
When: Dec. 2-6, 2015.