Scotland's Ardbeg Galileo (The Glenmorangie Company), an Ardbeg Distillery spirit, was named the world's best single malt whisky at The World Whiskies Awards in London. For the 2013 edition of the competition, tasters sampled more than 300 whiskies, but Ardbeg Galileo with its notes of "warm tarmac", "tar lozenges," and "fishing nets" won the hearts of the jury that included master blenders, whisky journalists, retailers, distillers and brand ambassadors.
The 2012 winner was a 25-year-old whisky by Japanese distiller Yamazaki.
"Japanese whiskies still remained strong in the Blended and Blended Malt categories, and the venerable Master of Malt 40 Years Old liqueur scooped the Liqueur category. South African whisky featured in the top ranks again this year with Bain's winning the title of World's Best Grain Whisky," wrote Whisky Magazine.
The other winners of the 2013 World Whisky Awards are: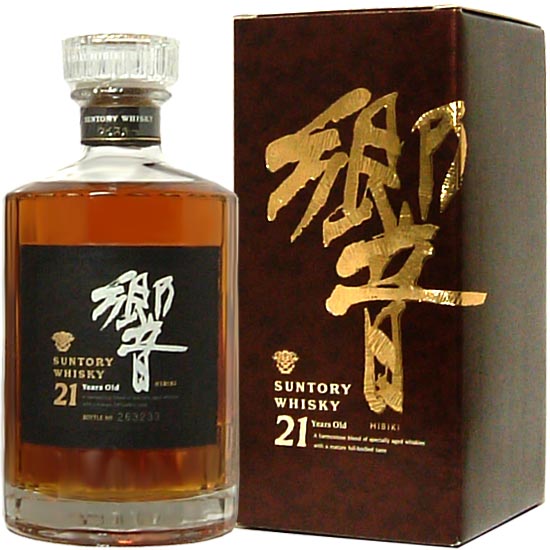 World's Best Blended Whisky:
Hibiki – 21 years old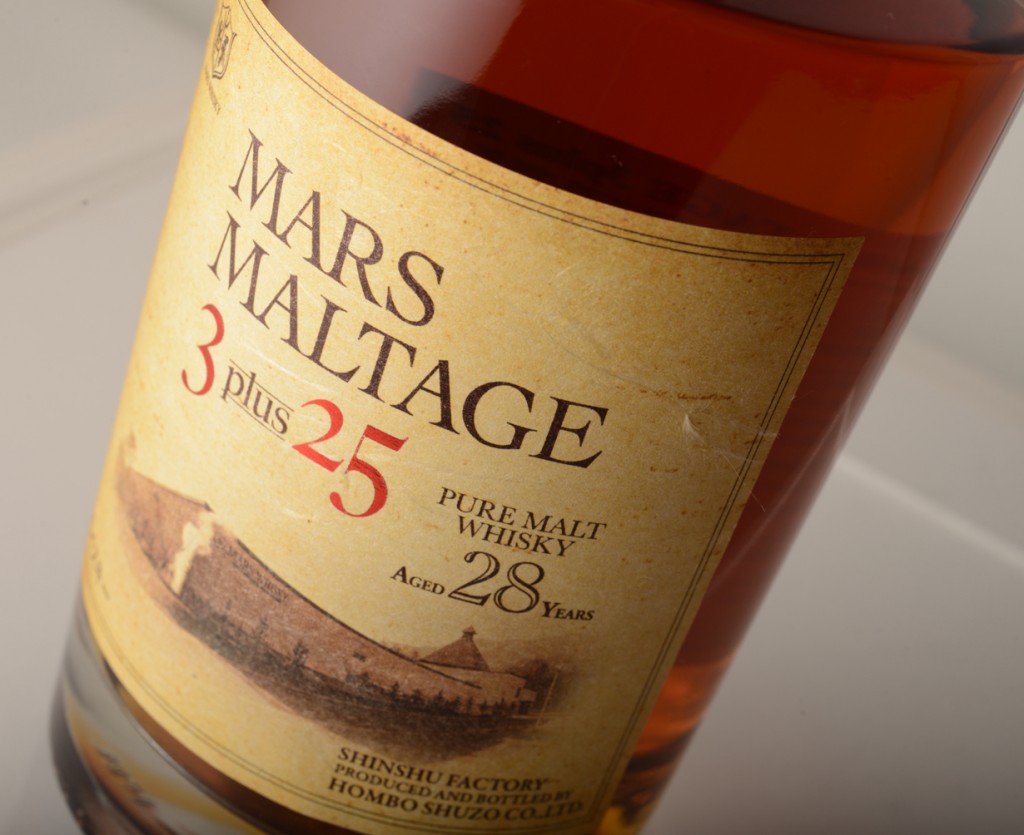 World's Best Blended Malt Whisky:
Mars Maltage – 3 Plus 25, 28 years old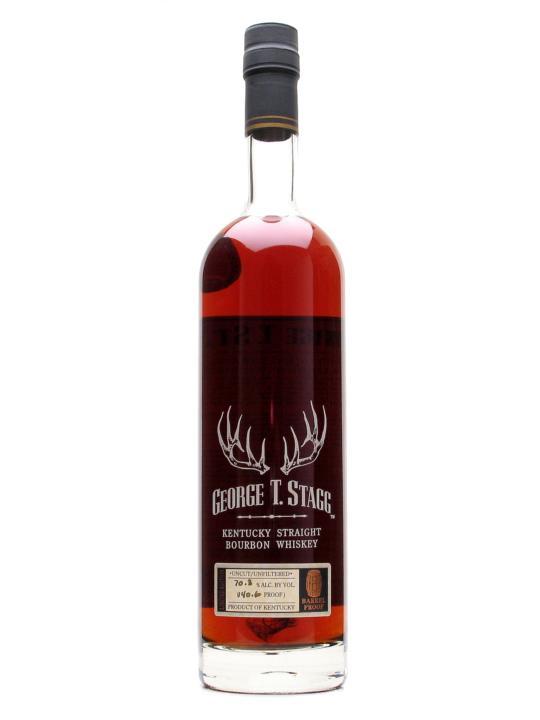 Best North American Whiskey
George T. Stagg


World's Best Grain Whisky
Cape Mountain Whisky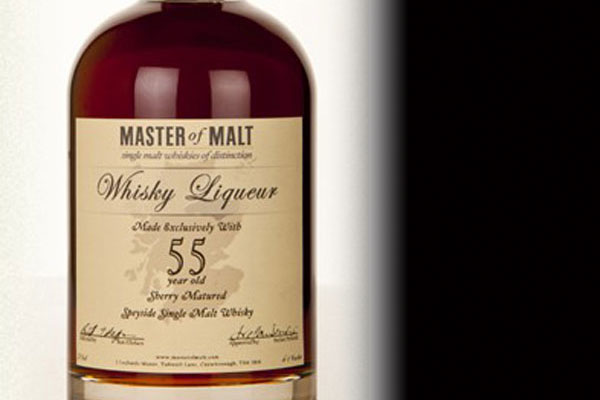 Best Whisky Liqueur
Speyside Whisky Liqueur 40 years old.
In 2011, Ardbeg have been invited by US based space research company NanoRacks LLC to take part in an experiment to test its micro organic compounds in a maturation experiment (the inter-action of these compounds with charred oak) between normal gravity on Earth and micro-gravity, far up in space on the International Space Station. A rocket carried research vials of precious Ardbeg-crafted molecules. The vials contain a class of compounds known as "terpenes" – a set of chemicals which are very widespread in nature and often very aromatic and flavour-active – as well as other molecules. It is the interaction of these molecules with oak wood that forms the basis of this maturation experiment.
Speaking of Best Whiskies , we thought that a good recommendation regarding where to drink and enjoy the afterhours time where be more than welcome. That's why we found for you a website with the best bars in London and more. Latenightlondon opens doors to the very best bars, clubs and restaurant right across London's West End and City. Invite us to plan and book your perfect night or day event at the Capital's hottest venues – while you prepare to party!