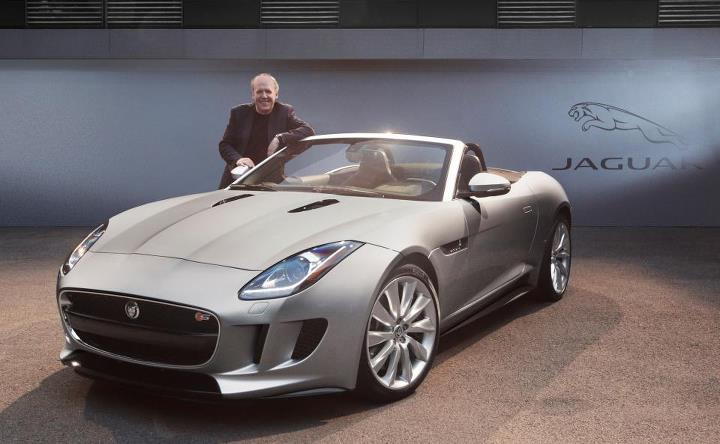 2014 Jaguar F-TYPE has been named 2013 World Car Design of the Year at a press conference at the New York International
Auto Show.
"No design project has given me greater pleasure than the creation of the F-TYPE. It's a project I've looked forward to from the moment I joined Jaguar, and it's one that's given my team and I great satisfaction. The F-TYPE is a sports car that is true to Jaguar's design values – beauty of line and purity of form – and I'm honored that the World Car of the Year Design jury has recognized our work with this award," Ian Callum, Director of Design, Jaguar said responding to the news of this latest honor.
The World Car Design of the Year is judged by a design panel of five highly respected world design experts who review candidates based on their innovation and style that push established boundaries. A short list is then provided to sixty-six jurors who vote based upon the expert recommendations.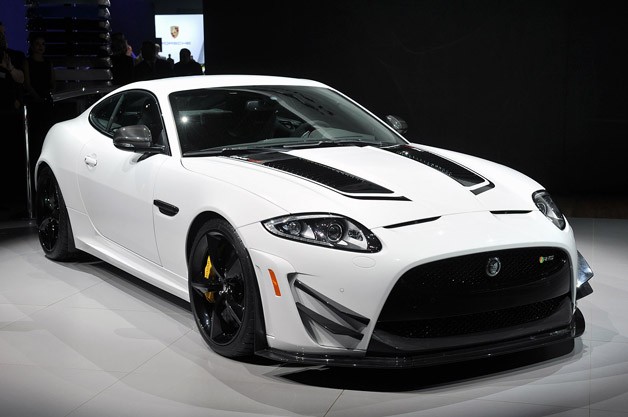 At the same 2013 New York International Auto Show, the manufacturer of luxury sedans and sports cars debuted the 2014 XKR-S GT – Jaguar's ultimate road-going but track-ready version of the XK coupe and one of the rarest Jaguar models. Expected to cost $174,895, 2014 XKR-S GT is limited to 30 units.
The 2014 Jaguar XKR-S GT is the ultimate track-ready and street legal version of the XK Coupe which was developed by the Jaguar ETO division, an in-house specialty vehicle group.
The XKR-S GT begins with the high-strength all-aluminum body structure featured on every Jaguar XK. This structure is assembled using aerospace derived aluminum bonding and riveting techniques. The addition of extensive aerodynamic enhancements, suspension changes, and carbon ceramic brakes, endow the XKR-S GT with track-ready performance. A limited production run will see just 30 cars built for North America, with 25 for the United States, and 5 for Canada.
Jaguar dramatically expanded its R performance lineup to six dynamic models.