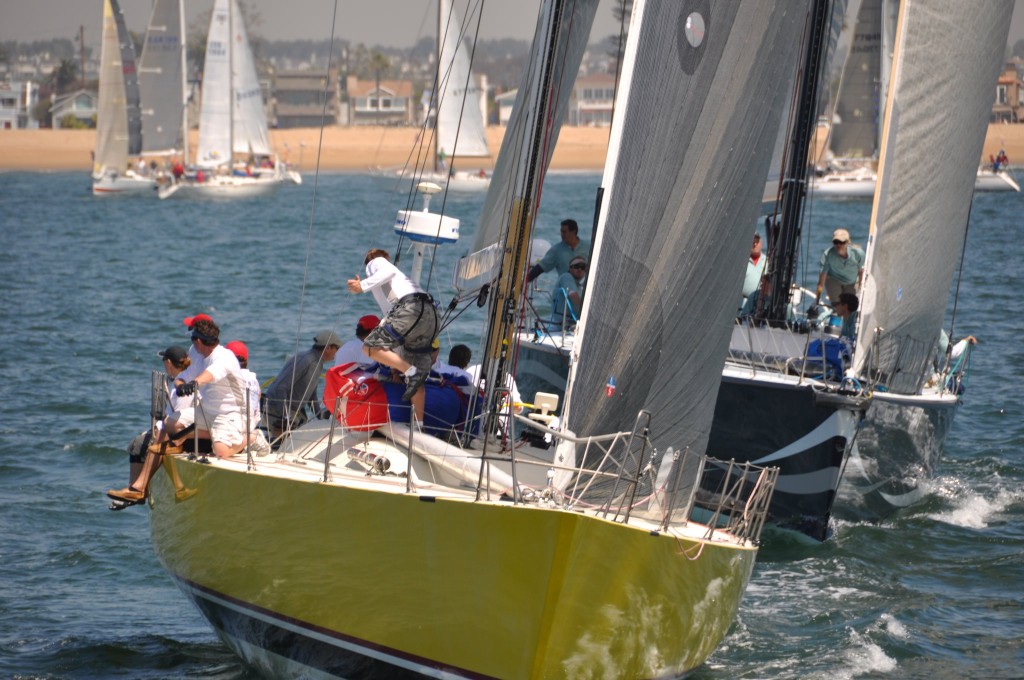 Celebrating 66 Years, the Lexus Newport to Ensenada Yacht Race, world's largest international yacht race, kicks-off in Newport Beach with a day of family-friendly activities at ExplorOcean.
This year's festivities will kick-off with the third annual Balboa Village festival on Sunday, April 21at the Village of Balboa & Balboa Fun Zone. Locals and sailing enthusiasts can enjoy a day of nautical displays, art exhibits, Lexus car displays, and children's boat building. The annual Lexus Newport to Ensenada Yacht Race starts off the Balboa Pier on the morning of April 26. More than 250 boats in nearly a dozen classes are expected to compete.
"The 125-nautical-mile Lexus Newport to Ensenada Yacht Race is steeped in history and is a wonderful tradition with one of our International sister cities, Ensenada, Mexico," remarked Gary Sherwin, President & CEO of Visit Newport Beach. "The addition of the kick-off festival in Newport Beach invites not just fans of sailing but the whole community to experience this fun, exciting event."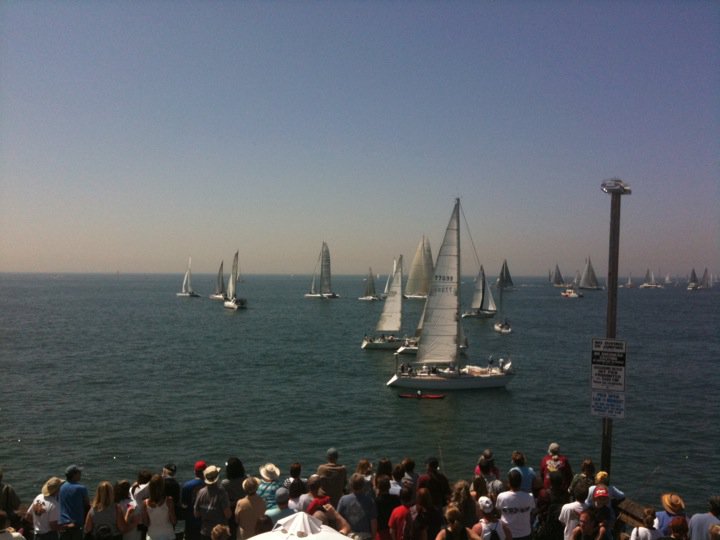 This year the skipper on the boat with the best corrected time will win a two-year lease on the dynamic all-new 2014 Lexus IS F SPORT. In addition to the trophy, the winner will also receive a four-day and three-night stay in Mexico.
Newport Beach idyllic seaside is widely celebrated for its natural beauty and vibrant yachting community alongside stylish accommodations, eclectic coastal cuisine and upscale shopping. Ranked among the "Top 10 Resort Towns in the U.S.," Newport Beach is also distinguished as one of the country's "Top 10 Best Family Beaches."