Google Glass on sale for one day in the U.S.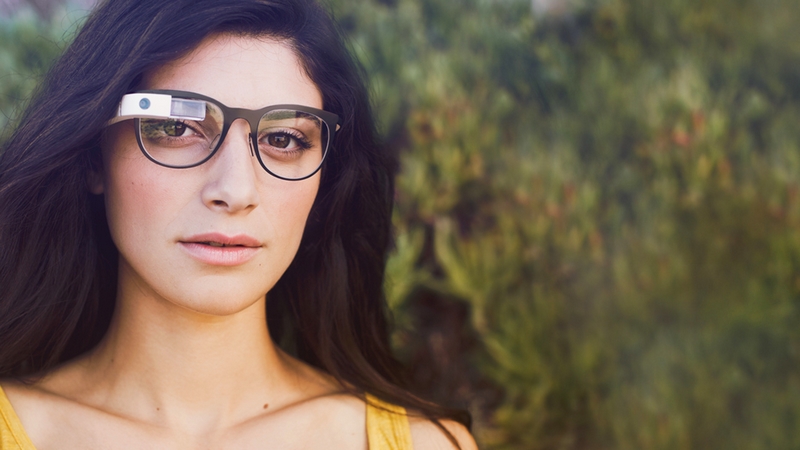 Targeting more early adopters, Google will give more people the opportunity to test its Google Glass computer when it will go on sale to the US public on 15 April. The one day sale is a sign that the tech giant is getting closer to an official release of the $1500 wearable computer with optical head-mounted display (OHMD).
Google Glass displays information in a smartphone-like hands-free format. Wearers communicate with the Internet via natural language voice commands. Those who purchase the device will be known as Explorers, a term Google uses for its testers.
The Explorers must be 18 years old and are required to fill in an online form in order to be eligible to buy the device. In 2013, Google sold the Glass device to 8,000 individuals as part of the Explorer development programme. Britain will be the first country outside the US to gain additional prototypes.
The high price of the Glass still in development doesn't necessarily reflect what the price will be when it will hit the mass market.
"In the last year we've seen our Explorers use Glass in really inspiring and practical day-to-day ways. Something we've also noticed and are very excited about is how Explorers are using Glass to drive their businesses forward. A number of companies have already teamed up with enterprise software developers to create new ways to serve their customers and reach their business goals," said google. This is only the beginning of what's possible for Glass and business, according to the company.