Yves Saint Laurent is set for name change.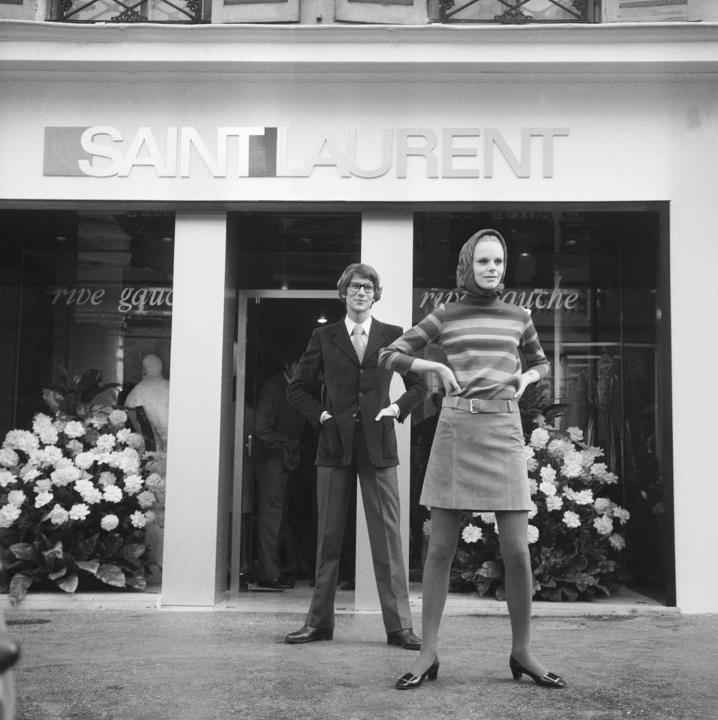 When Hedi Slimane was appointed Yves Saint Laurent creative director a statement explained that the designer had been given "total creative responsibility for the brand image and all of its collections." But the move of the new Creative Director raise eyebrows. Slimane hopes to bring Yves Saint Laurent into a new era by rebranding the luxury fashion house by dropping Yves from its name. Fortunately, the iconic YSL logo, one of the long lasting symbols of French luxury, will be kept intact.
"Yves Saint Laurent returns to its original essence in naming its ready-to-wear line 'Saint Laurent Paris'. This retro branding thus revives the spirit and the intentions that reigned over the creation of 'Saint Laurent Rive Gauche' in 1966," said the house in a statement.
The new branding will coincide with Paris Fashion Week when Slimane will showcase his Spring 2013 womenswear collections.