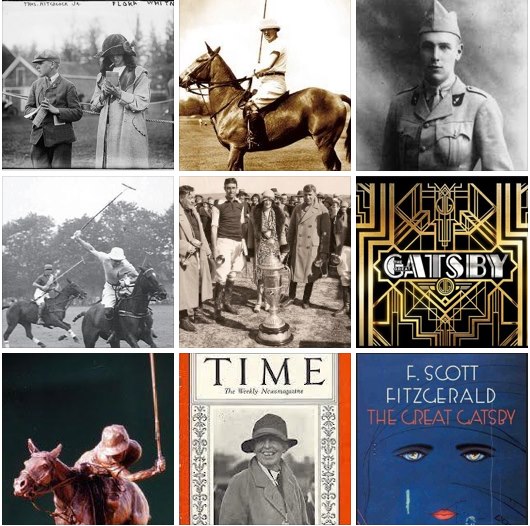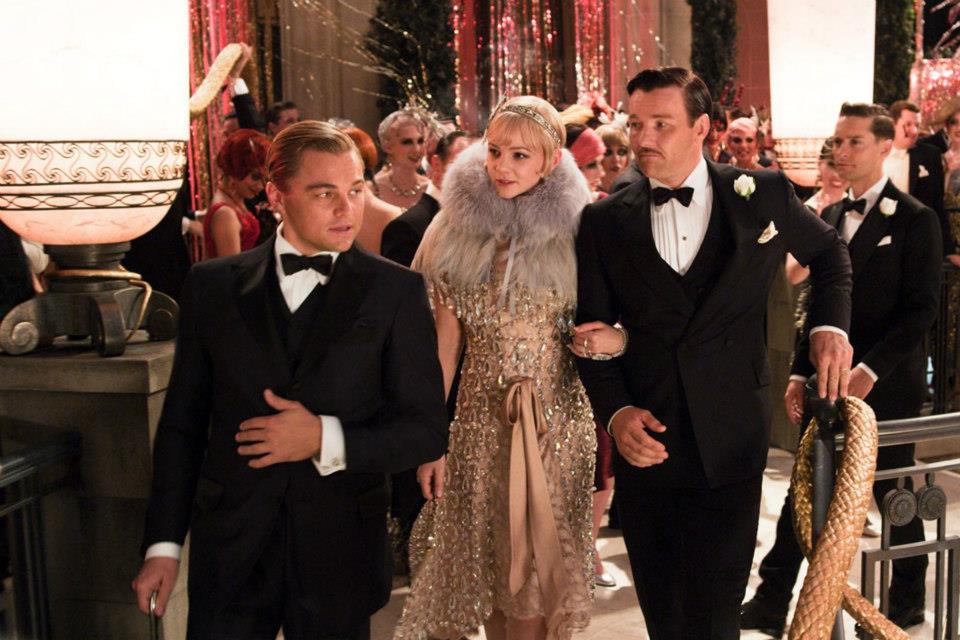 Hotels.com has cultivated a lavish listing of top-rated hotels that exemplify the magnificence of the 1920's. From properties offering exclusive flapper era specials to those with iconic art deco decor, there is something for everyone looking to upgrade their next trip, Gatsby-style.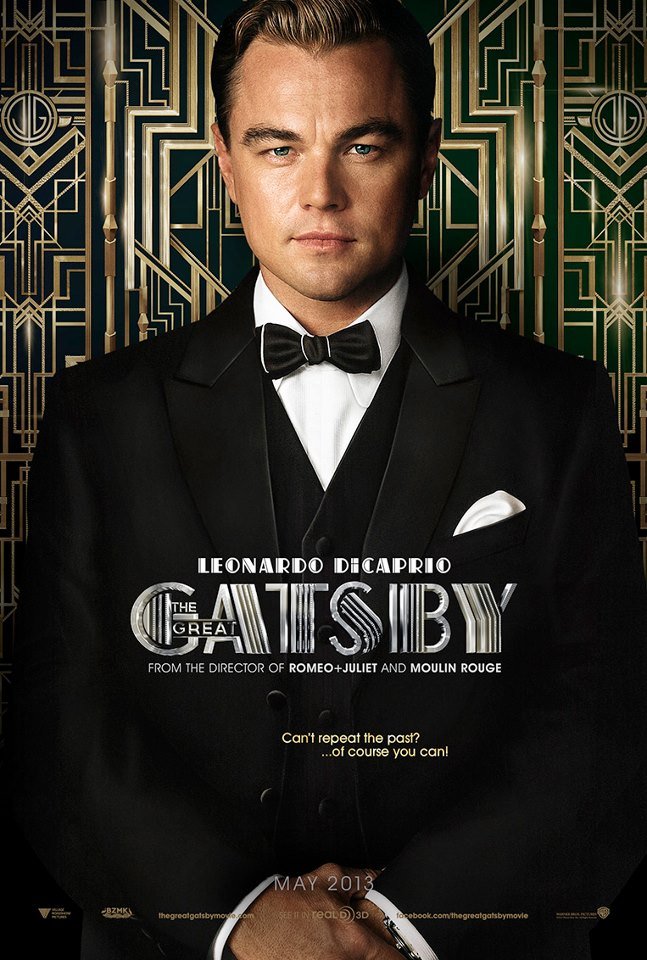 The Inn at Great Neck – Great Neck, N.Y.
Nestled in a cafe and shop filled town that F. Scott Fitzgerald once called home and also used as the inspiration for the Long Island town of West Egg in the iconic novel, The Inn at Great Neck is the ultimate 1920s-themed retreat. There is much to enjoy right on the premises from the art deco period murals depicting scenes from the book, to the frequent live music and the highly acclaimed restaurant. Nevertheless, if guests get an itch for the glamour of New York City, they're only a five minute walk from the Long Island Railroad, which will have them sipping Gatsby-themed cocktails at The Plaza in less than 30 minutes.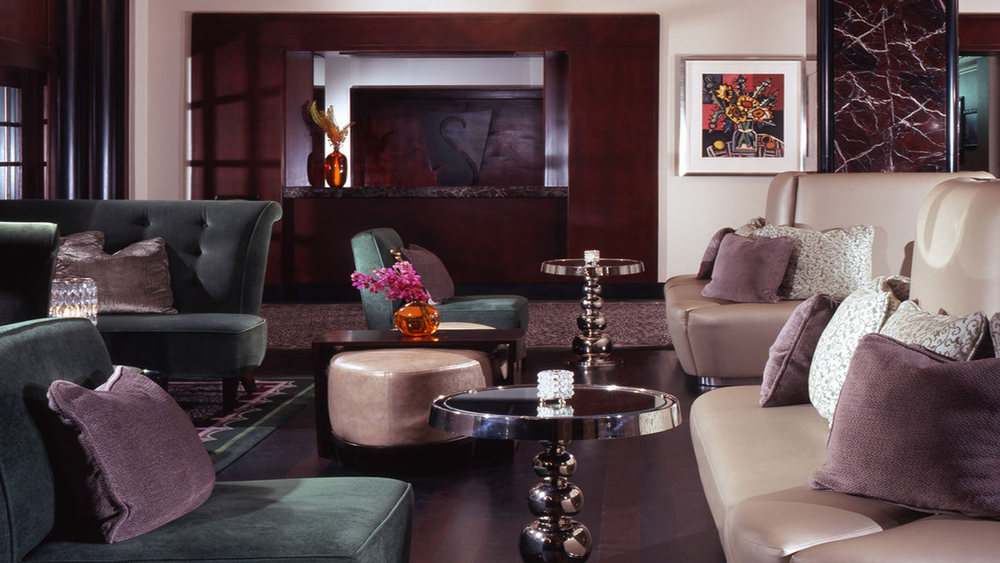 Le Meridien Dallas, The Stoneleigh – Dallas, Texas
Constructed in 1923, Le Meridien Dallas, The Stoneleigh recently underwent a $36 million renovation which included marble pillars, hand-blown glass chandeliers, an original ironwork Art Deco-designed staircase and a collection of works crafted by Texas artisans. Located in the Uptown Art District, only one mile from the Meyerson Symphony Center, the hotel dares guests to resist checking out the world-class Dallas Symphony Orchestra – it's what Gatsby would do.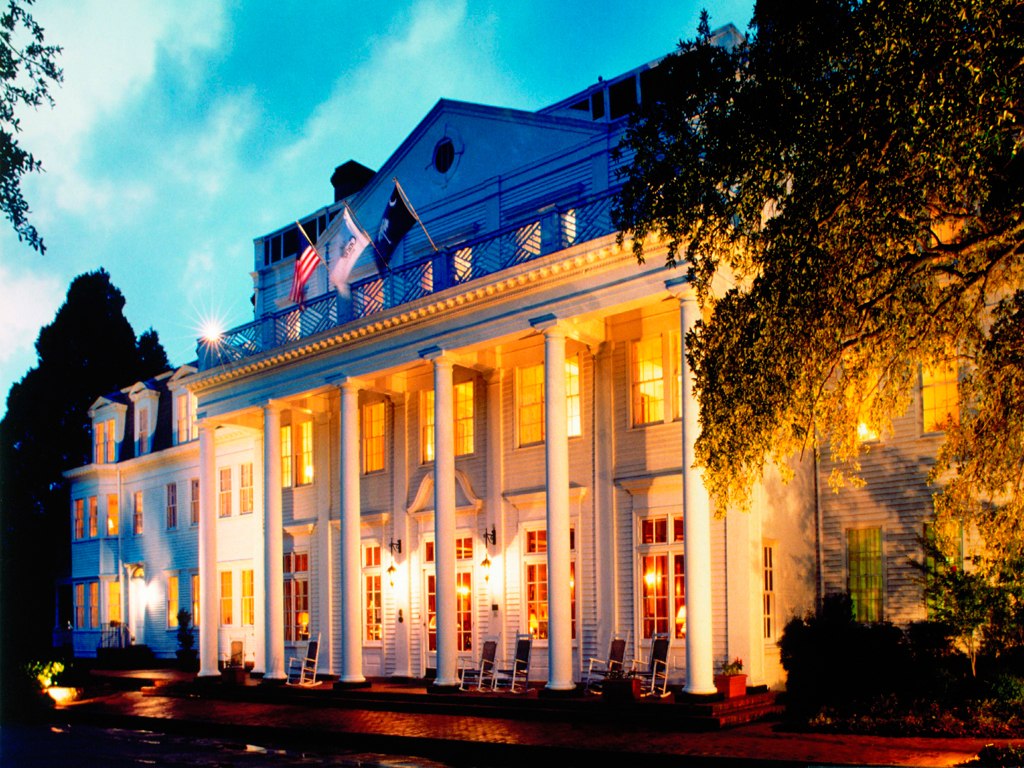 The Willcox – Aiken, S.C.
For the entire month of May, The Willcox will be hosting numerous Gatsby-inspired celebrations that include soirees with live jazz music and themed cocktails. Tshey are coupling their celebrations with a special Gatsby Package that includes a copy of the novel, poker chips and a deck of cards, a three-course tasting menu for two, and a special Gatsby cocktail at turndown. Packages can be tailored to your whims with a selection of lush options such as massages, a private yoga session, golf, and a variety of guided walks.
Vanderbilt Grace – Newport, R.I.
A Rhode Island landmark since 1909, the former Vanderbilt Hall is a quintessential Newport mansion that in recent years has been restored to its former glory. This property truly evokes the spirit of Gatsby's West Egg mansion with its elegantly appointed bedrooms, fine dining, and handsome billiards and lounge rooms. From April 25 to September 30, guests can experience the "Grace Gatsby Package" which includes a two-night stay complete with a five-course meal, sunset sailing cruise, daily champagne breakfast, the guest's choice of five historic tours, and more.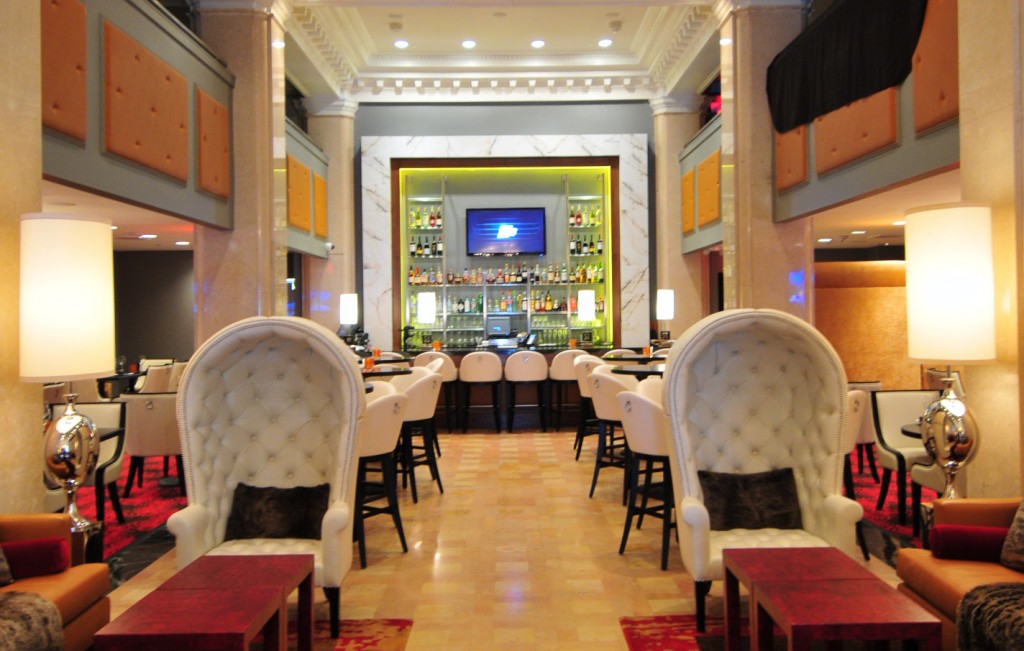 Ambassador Hotel – Kansas City, Mo.
Located in downtown Kansas City, which was recently named one of America's best by Forbes Magazine, The Ambassador hotel is a chic and sophisticated spot for Gatsby-goers to live in the lap of luxury atop plush pillow top mattresses and other high-end amenities, like Keurig coffee makers and oversized walk-in showers.