The Augmentation of Female Influence in the Automotive Industry. What do women want in a car?, What does female empowerment mean for the automotive industry?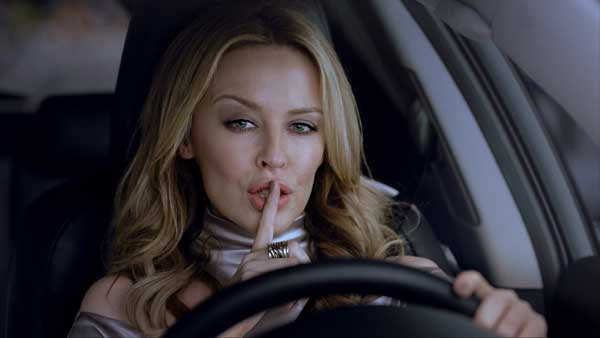 With an increase in licences issued to women, there are now more women than men on the road in the United States, a trend that is also being forecasted for Europe. Women are set to become a larger and more influential consumer segment than men, driving Original Equipment Manufacturers (OEMs) to launch specific models targeting women, according to Frost & Sullivan's latest research. 50 percent of women globally are dissatisfied with their vehicles, while 74 percent of women feel they are misunderstood by car manufacturers, says the study.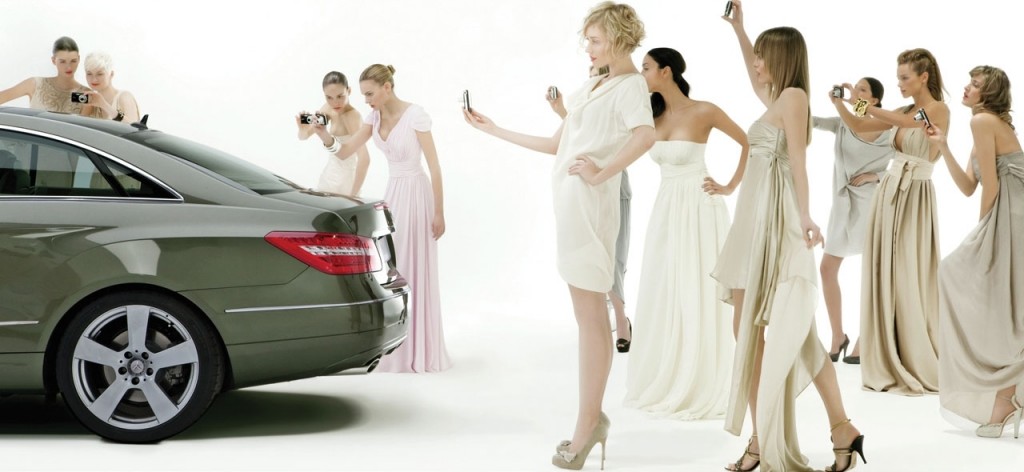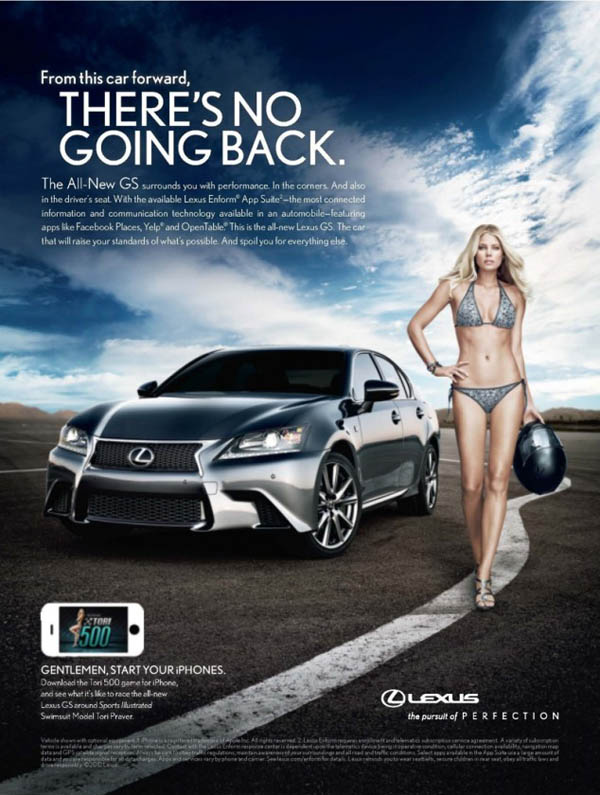 "As women become the dominant car buying segment, automakers and suppliers need to change their product development strategy", advises Olivia Price-Walker, Frost & Sullivan Visionary Innovation Senior Consultant.
As a matter of fact, a few automotive brands have already begun aiming new vehicle models at women. Smaller city cars started the trend followed by traditionally male categories such as luxury and SUVs. Simultaneously, OEMs are reacting to the global mega trend for health and fitness, by equipping vehicles with climate control systems for fine dust and ionising systems to filter out viruses and spores, high quality interior panelling, and ergonomic seating.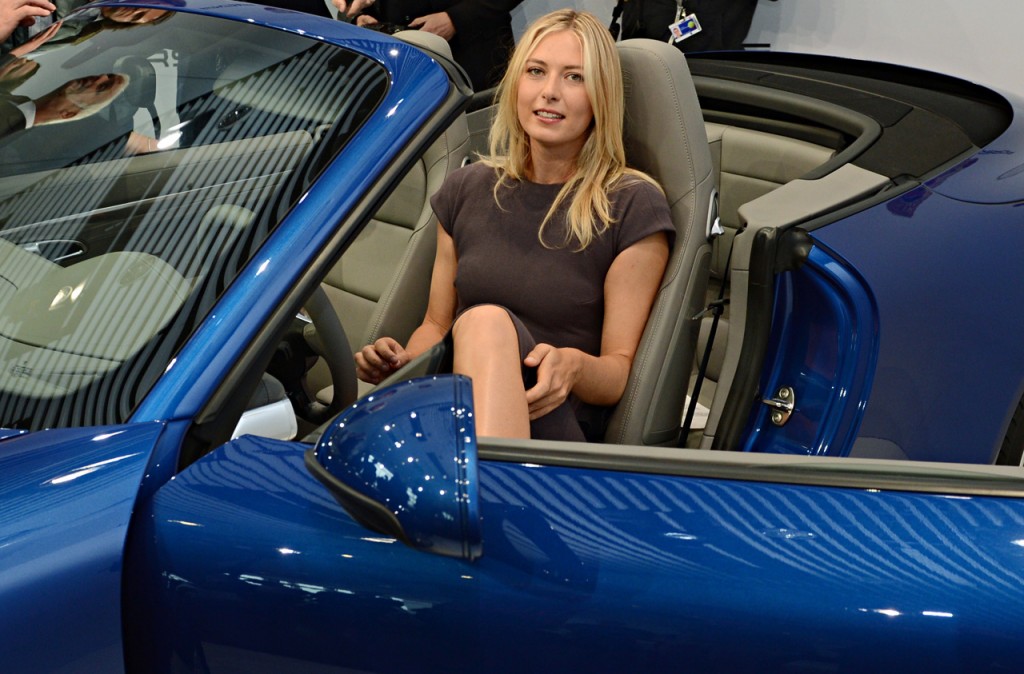 Eight key design trends of female consumer vehicle preferences:
A customized, spacious cabin;
High visibility around the vehicle and a sunroof;
Green credibility and low CO2 emissions;
Intuitive controls;
Wellness features;
High quality materials (e.g. leather seating);
Auto assist functions (e.g. park assist and sensorial doors);
The consciousness of the female buyership does not end in the showroom: Currently one of the lowest global industry averages for diversity at 18 percent, the automotive industry will proactively hire women at all levels. By 2020, leading OEMs will have an average of 25 percent female workforce and 15 to 20 percent at management level.
Further evidence of the growing importance of women as a key consumer group are workshops and 'ladies evenings' hosted by luxury OEMs in the United States and the United Kingdom. In Japan, female friendly dealerships provide nursing rooms and spacious children's play areas while customers are greeted by female staff – sales and mechanics. The online landscape offers female oriented review sites assisting women with accessing information and transparency on car buying (Truecar), car reviews, and driving tips (VroomGirls).