Smart Watches In-use to Reach Over 100mn by 2019, Juniper Research Finds.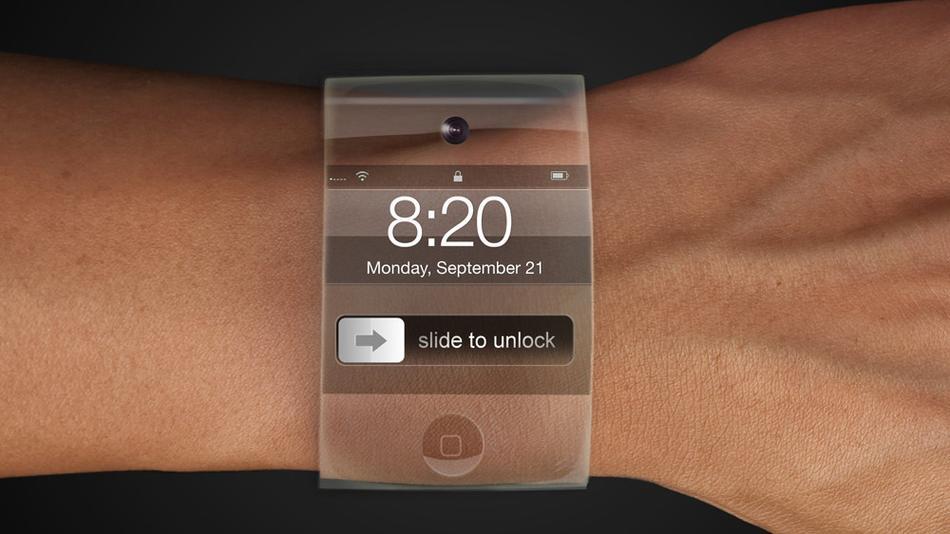 A new report by Juniper Research has forecast that more than 100 million smart watches will be in use worldwide by 2019, with a host of premium brand launches over the next 12 -18 months bringing the category into mainstream consumer consciousness.
According to the report – Smart Watches: Market Dynamics, Vendor Strategies & Scenario Forecasts 2014-2019 – differentiation is now shifting from hardware towards other features that allow new capabilities, such as GPS and NFC connectivity. It argues that these functionalities are likely to become standard in the next few years, particularly as Apple has offered payment and NFC capability via the Apple Watch.
The report also claims that the range of functionality available means that it is unlikely that a 'killer app' for smart watches would evolve. It cites the example of Fitbit, which grew to dominance in the fitness space with a mantra of 'one size doesn't fit all', and varying device form factor. The report argues that, given the greater scope for development in smart watches, the industry should not expect a single capability to make or break the category.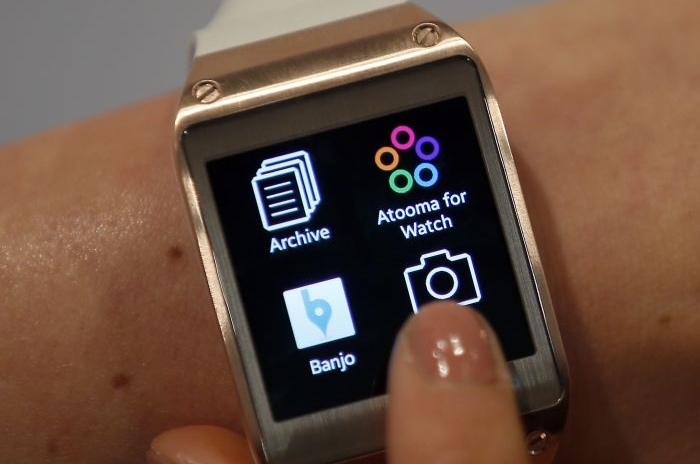 Additionally, the report argues that as international vendors including Google, Apple, Sony, and LG roll out high-end products, demand for notification-based watches like the Martian Notifier will diminish, even in markets where budget pricing is the biggest purchase driver. Hence, the report says that smaller players will need to respond to increasing consumer expectations or lose further market share.
Smart watches will slowly gain more sales outlets as brands outside the technology sector, such as luxury watch maker TAG Heuer, enter the smart watch space.
"We want to launch a smartwatch at TAG Heuer, but it must not copy the Apple Watch," Jean-Claude Biver, TAG Heuer CEO told newspaper Neue Zürcher Zeitung.
"We cannot afford to just follow in somebody else's footsteps," Biver said, adding the Swiss watch industry would present smartwatches at the latest at the 2015 Basel watch Fair.