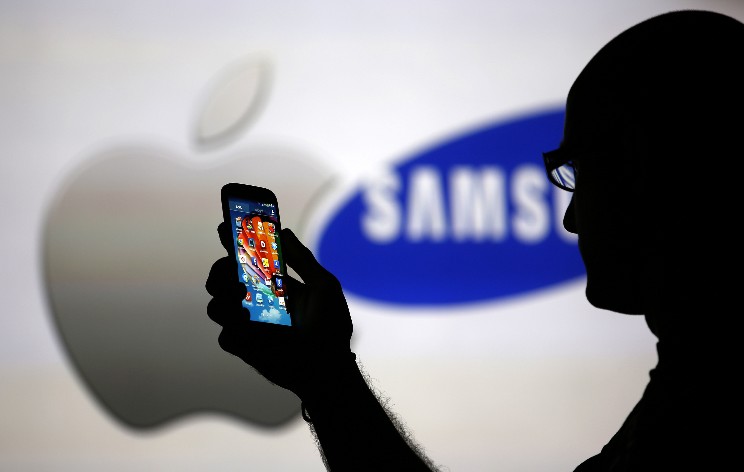 Just a few short years ago, Samsung and Apple were locked in an endless battle for supremacy in the ultra-competitive smartphone market. At one point, Samsung even seemed set to steal a march on its rivals as it broke new ground with its cutting-edge tablet designs and wearable technology designs (think of the Samsung Gear S2, for example).
It all went awry for the brand from this point on, however, as Samsung lost market traction to Apple and began to suffer s decline in revenues. A series of legal battles with Apple concerning technology patents also distracted Samsung from its course, leaving Apple Omni- potent and the Korean firm scrambling for market share behind brands such as HTC and Microsoft.
The brand has re-emerged as a market force in recent months, however, following some technology reforms, new product launches and an aggressive sale strategy. It appears to have the goal of competing directly with Apple, as it attempts to resume former hostilities and at least re-establish itself as the technology giant's biggest rivals. The Samsung Galaxy S7 and the Galaxy S7 Edge (a smartphone and tablet combination, if you will) sit at the heart of the brand's strategy, with both devices expected to be initially unveiled during the prestigious Mobile World Congress (MWC) in Barcelona on 21st February.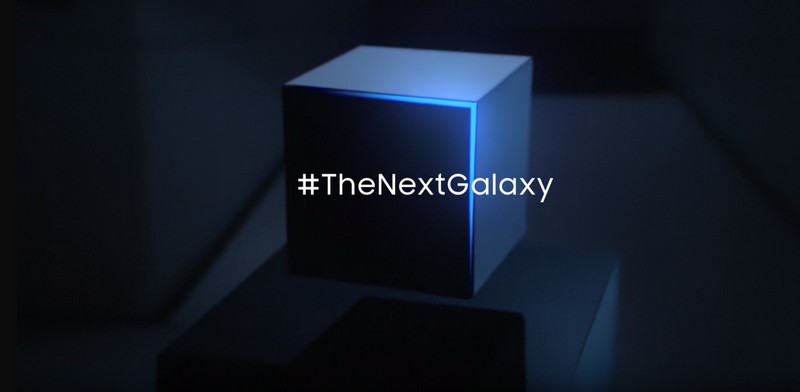 These products also follow on from the preceding Galaxy S6 line, which represented a breakthrough range that helped Samsung to reclaim its place at the top table of the mobile market. The issue is that these devices have set an exceptionally high standard for the brand to follow, especially when you consider the steady growth of the iPhone range and its mass-appeal among consumers. So while initial reports of a 2K display, 4GB RAM and a 12 mega-pixel camera will be welcomed by customers, they may not be enough to continue the brands current momentum.
Initial pictures of the new devices also hint at a slight change in design, which while being aesthetically pleasing looks remarkably similar to the latest iPhone models. This detracts somewhat from the quality of the design, while it also highlights the problem that helped to scupper Samsung previously. More specifically, the brand became a little too similar to its leading rival (hence the significant clashes over technology patents) and lost ground due to the superior reputation and branding of Apple.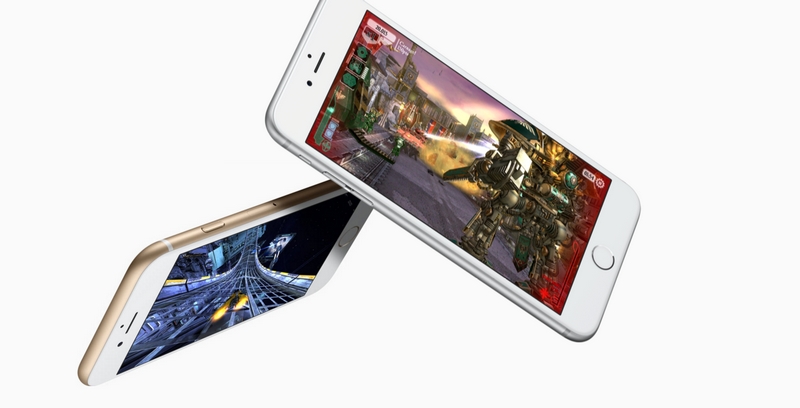 On a positive note, Samsung has listened to its customers and made significant changes to its devices. It has added a microSD card slot, for example, while also integrating water resistance features and a larger battery. It lacks the wow factor of the Galaxy 6S line, however, while it is debatable whether the brand have introduced enough features to lay down the gauntlet to Apple this time around.
On a final note, it is questionable whether the Galaxy S7 line will even be able to resist competition from the Microsoft's revamped Windows 10 handset. The processing power affords this device a huge advantage in the market, both for professional users and gamers who like to play slots (such as the Immortal Romance slot) and similar titles while on the move.