Digital IQ Index: Watches & Jewelry 2012 edition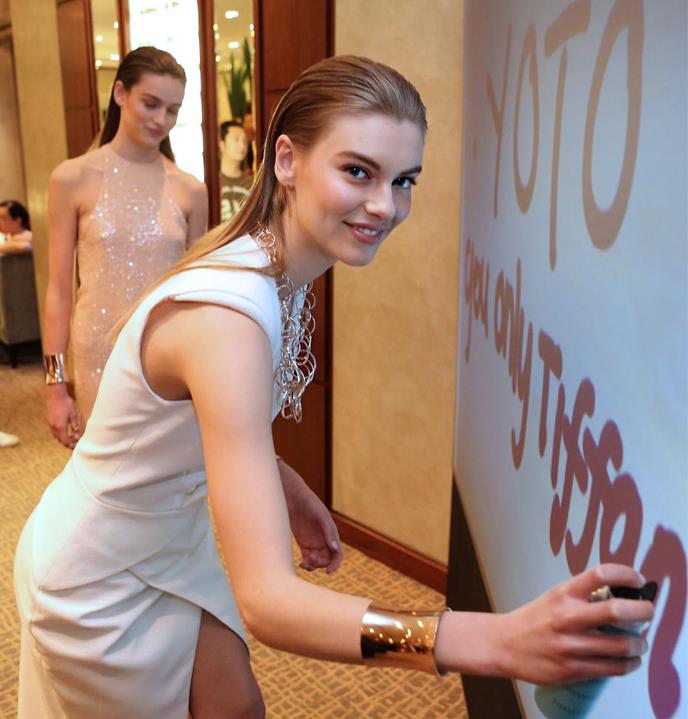 For the second year in a row, Tiffany & Co. has earned the top position in L2's "Digital IQ Index: Watches & Jewelry" ranking, a study which benchmarks the digital competence of 47 prestige Watches & Jewelry brands across four dimensions: site, digital marketing, social media, and mobile. Based upon more than 675 data points, brands are classified into five categories: Genius, Gifted, Average, Challenged, or Feeble.
Tiffany & Co.luxury house continues to lead the industry with a best-in-class website, a strong searchable and commerce-enabled mobile site, and a sophisticated digital marketing platform that deftly blends commerce and brand-building. Tiffany & Co. is followed by Gifted brands Swarovski, David Yurman, Tissot and Cartier.
L2's "Digital IQ Index: Watches & Jewelry" study this year finds that, although once hesitant to embrace digital, Watches & Jewelry brands are ramping up e-commerce and rapidly adopting social media. 47% of the brands in this year's Index are now e-commerce enabled, compared with just 31% in 2011. Five brands: Baccarat, Montblanc, Piaget, Van Cleef & Arpels, and Chopard have launched e-commerce over the past 12 months.
In terms of social media, Watches & Jewelry brands are also eagerly signing onto different platforms. 85% of brands in the Index are active on Twitter, as compared to 41% in 2011 and 43% participate on photo-sharing app Instagram, as compared to only 6% in 2011. This year, more than half the luxury brands in the Index have already launched on social newcomer Pinterest and just under half are present on Google+.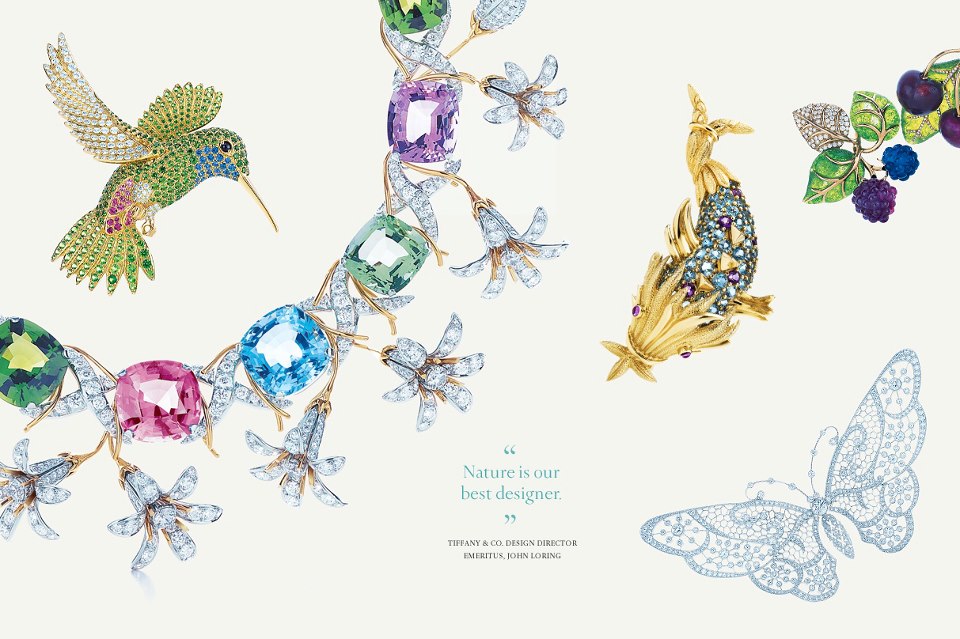 The TOP 10 Watches & Jewelry brands with the highest Digital IQ Index in 2012 are:
1. Tiffany & Co. – class: genius
2. Swarovski – class: gifted
3. David Yurman – class: gifted
4. Tissot– class: gifted
5. Cartier – class: gifted
6. Mont Blanc – class: gifted
7. Pandora – class: gifted
8. De Beers – class: gifted
8. Victorinox – class: gifted
10.Jaeger-LeCoultre – class: average