Cerruti 1881 and Woolmark unveiled a Special Project With Parsons Paris supported by The Woolmark Company.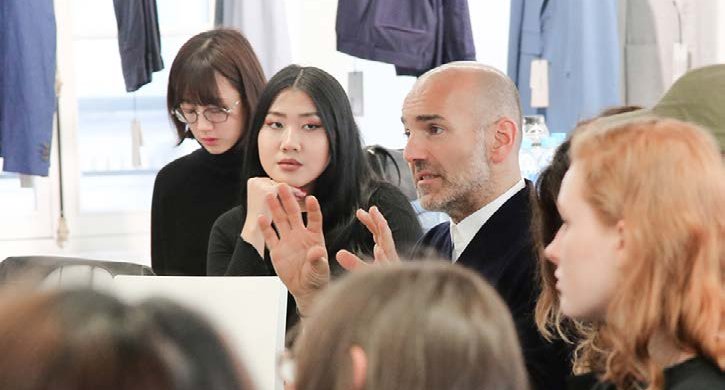 Paris Fashion House Cerruti announced a special collaboration with Parsons Paris and The Woolmark Company. Under the guidance of Cerruti's Creative Officer Jason Basmajian and his teams, Parsons students are developing a capsule collection that explores gender fluidity.
Students of the Fashion Design and Strategic Design & Management programs will design and market together free- spirited genderless looks, integrating both tailoring and casual wear in line with the Cerruti heritage. International model, influencer and stylist Amalie Gassmann is providing inspiration to the students. Born in San Francisco, brought up in Paris and currently studying film in New York, Amalie is known for her keen style and sense of mixing menswear, streetwear and couture. Amalie is working with the Parsons teams on photographing, filming, and positioning their projects through social media.
"The students will gain real-life industry experience….across design, merchandising and marketing. They will be challenged to work in teams, communicate their ideas and channel their creativity into a tangible capsule collection on a relevant theme in today's changing industry," Basmajian said.
"This partnership with Cerruti and Parsons Paris is the ideal way to connect emerging design talent with a global fashion house who has a long- standing history with wool and the Woolmark brand," explains Julie Davies, The Woolmark Company General Manager, Processing Innovation & Education Extension. "It is through partnerships such as these that we are able to educate young designers on the extraordinary benefits of Merino wool and encourage them to continue using this fibre throughout their careers. As a luxurious, technical fibre, wool is a natural fit for this design project, asking students to create gender-less outfits suited to Cerruti's design aesthetics."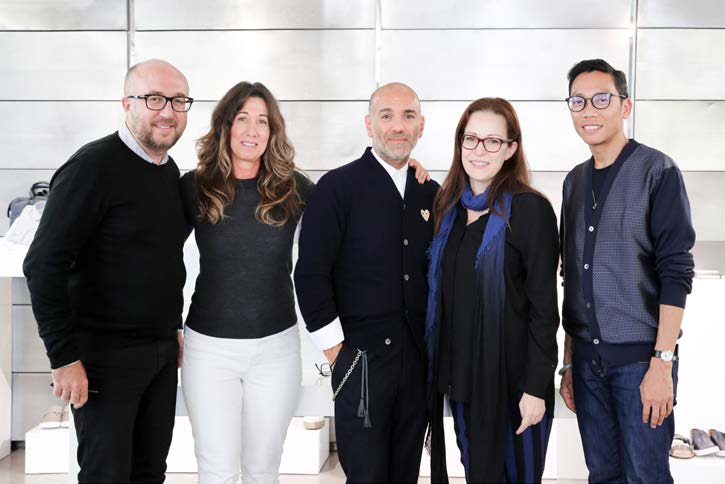 Made-to-measure is the mark of unrivalled luxury
The luxury brand also announced the introduction of our bespoke Made-to-Measure tailoring service. Using the finest fabrics like vicuna and alpaca woven exclusively by Lanificio Fratelli Cerruti, each garment – from suits to overcoats – will be hand tailored in Italy using over 160 processes and 8 hours of workmanship to create a perfectly fitted and personalised garment. Available at the Parisian flagship and select retailers, a personal tailor will consult with you at home, the office or wherever suits you best, says Cerutti 1881.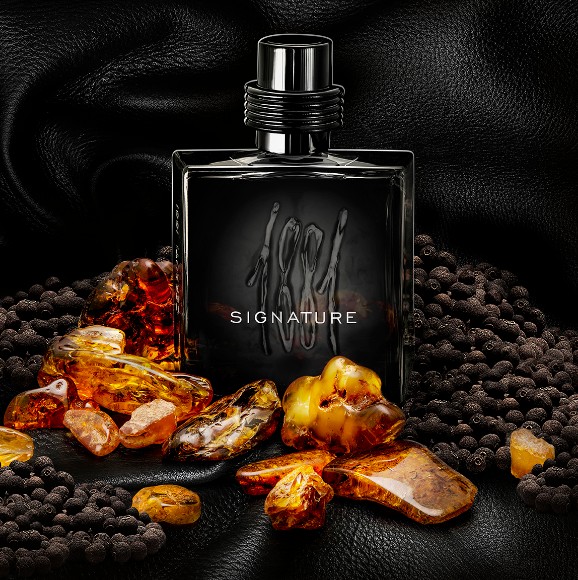 Cerruti 1881 50th anniversary
Fragrance is sacred, and to celebrate Cerruti1881 50th anniversary the company announced the creation of a new scent: Signature. It's the first scent formulated by Cerruti1881 Chief Creative Officer Jason Basmajian, in partnership with perfumier Nadège le Garlantezec. This confident new scent includes notes of pepper, grapefruit and amber to create a complex, contemporary fragrance. Exclusively available at the brand's flagship store in Paris, 51-53 Boulevard Haussmann, 75009.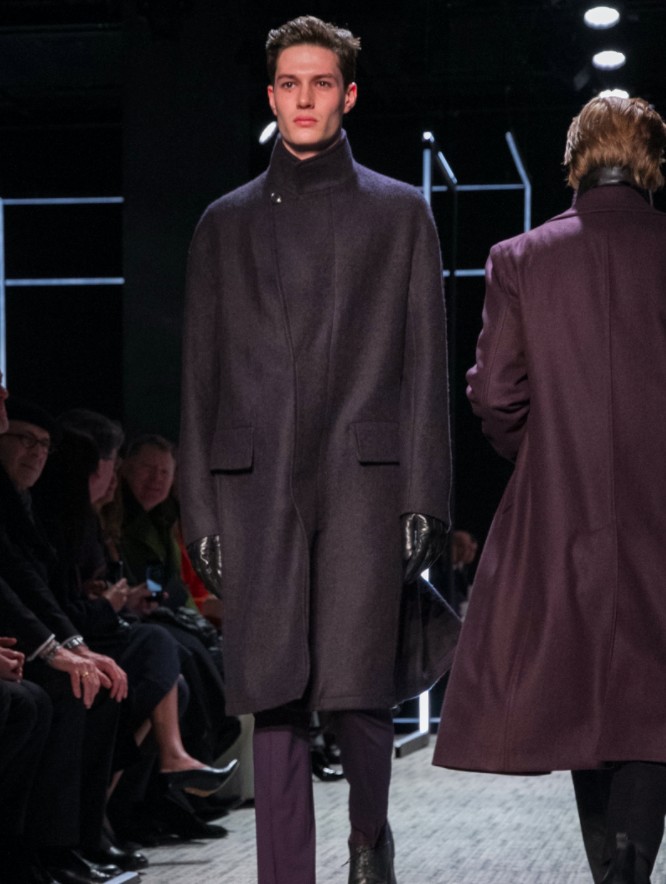 images: cerutti 1881; paris.parsons.edu