The ongoing Van Cleef & Arpels' "Timeless Beauty" exhibition at the Museum of Contemporary Art in Shanghai is presenting more than 100 years of Van Cleef & Arpels' history. More than 370 selected pieces recreate the road to perfection through famous techniques and generations of master jewelers. 2luxury2 had the chance to speak about the high-end jewelry house and about the evolution of luxury & digital with Nicolas Bos, Van Cleef & Arpels Artistic  Director, Vice President and CEO Americas.
We thank to our talented and distinguished contributor Yang Di for the support in having this interview.
Nicolas Bos joined Van Cleef & Arpels in 2000 as International Director of Marketing, being responsible for sales and marketing in the United States, Canada, the Caribbean and South America. Expanding Van Cleef & Arpels' timepiece segment, Bros introduced the concept of Poetic Complications, watches that integrate technicality, poetry and time-telling.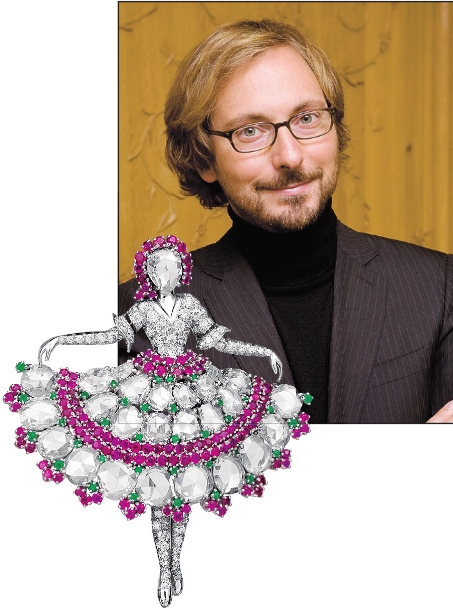 What means luxury to you in one word?
Pleasure.
What are your models or fundamentals in life which you will recommend to others?
I believe in very demanding and I think we are extremely lucky that we (VCA) work in a level we don't need to compromise and have a lot of freedom to do the best. Other values like transparency, respect, and honesty that is very important in a way we develop the house, the collections and the relationships with clients and partners.

Which is your criteria for luxury in order of preference?
Excellence, elegance, exclusivity.
What is your favorite luxury brands and why?
Van Cleef & Arpels, definitely. I love brands that are extremely creative and have a successful business at the same time. In this regard, brands like Prada, Hermes, Bottega Veneta are creative, elegant and commercially successful.
Name 5 luxuries which are "indispensable" for you and why:
Time, artworks, good wine, being able to sit back and think.
Digital and Luxury. Love or Hate? What means "digital" for you?
I don't really believe in the "hate" part of the relationship. What we've seen in the last decade the technology had progressed so much that you can now get the high quality of pictures, videos, experience that can translate the value of the luxury house. The technology can provide great experience and great quality of service. Once you overcome the question that how can you represent your creations online in a nice way, the technology will be a tremendous tool for the future.
How will be luxury in the future?
The basics of luxury will not change since it had been there for thousands of thousands of years. It will probably be richer and more interesting as we are adding more aspects. The basic value remains the same but the luxury is going more and more towards real luxury because the great access to information, the clients are more and more cultural and aware.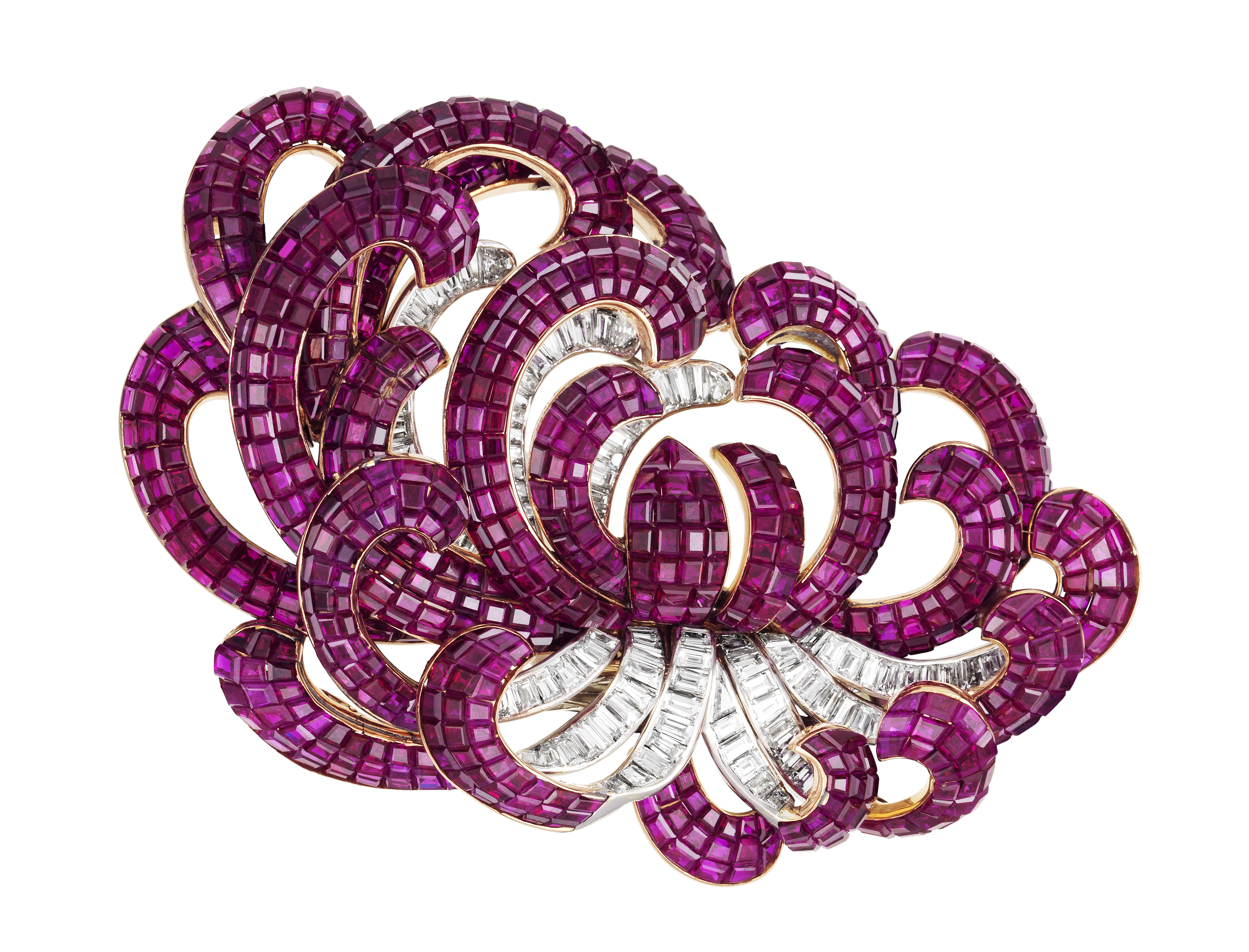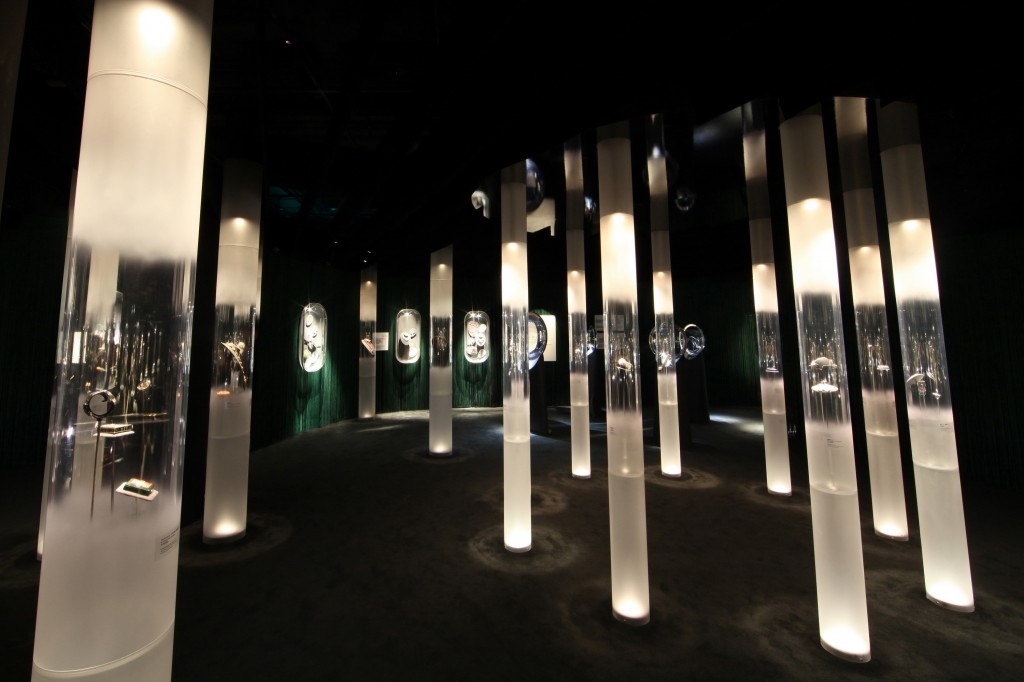 Watch also New York Maison: interview of Nicolas Bos
http://www.youtube.com/watch?v=J69rI8l6X_U