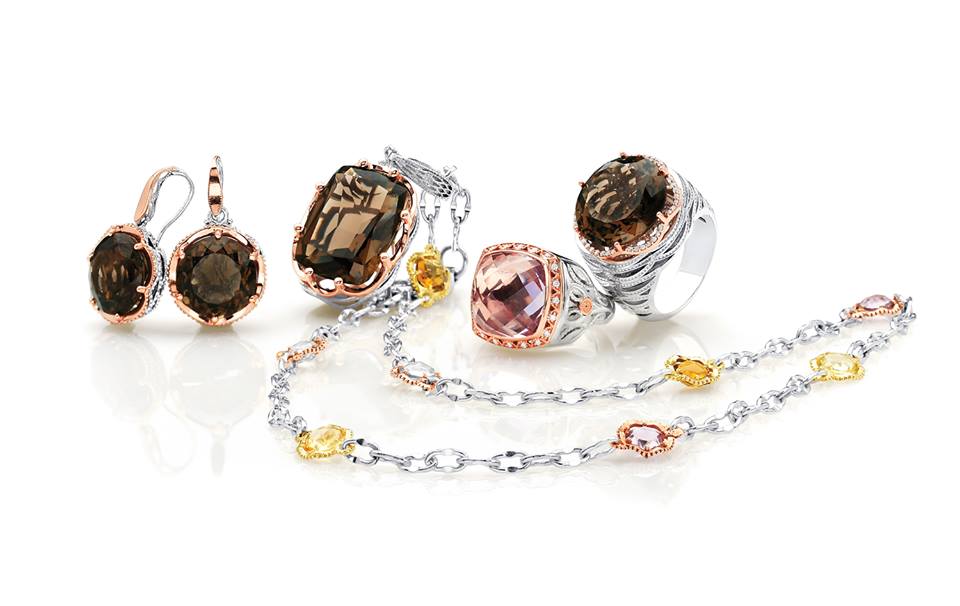 From 12 to 15 October, the inaugural Singapore Jewellery & Gem Fair will display more than US$100 million (S$120 million) worth of fine antique pieces at its Antique Pavilion, the first such showcase in Singapore.
Some of these antique pieces date back more than a century, with the oldest being a Victorian diamond tiara circa 1850 and worth US$20 million (S$24 million). A much 'younger' piece is a 1981 Harry Winston 18 ct yellow gold emerald and diamond ring worth US$4 million (S$4.8 million).
The premier four-day Singapore Jewellery & Gem Fair is aimed at high-net-worth individuals (HNWIs) and trade buyers from the region. The antique pavilion will see over 10 reputable names in the industry, making it possible for visitors and buyers to get up close and personal with these rare beauties.
"With antique jewellery fast becoming a buying trend in Asia, our Antique Pavilion will no doubt be a big draw at our event. Buyers appreciate the rarity of these antique jewellery, their beauty and sense of history and heritage. These buyers form an emotional connection with these unique pieces which often come with their own interesting stories," said Paul Wan, Managing Director for UBM Asia Trade Fairs Pte, the organiser for Singapore Jewellery & Gem Fair.
"There are also savvy collectors who purchase antique jewellery for investment purposes with significant value appreciation over time. There are also those who buy antique jewellery, especially the finer pieces, with the intention of passing it down to their loved ones as family heirlooms to be loved and treasured for eternity."
Among these antique jewellers are:
Moira
Located in London's upmarket Bond Street, Moira has been a family jeweller for over 40 years. It carries an exceptional range of antique jewellery including 20th century signed originals from some of the finest design houses like Boucheron, Cartier, Marcus & Co, Tiffany and Van Cleef & Arpels as well as jewellery from the Georgian, Victorian and Edwardian eras.
Period Jewels
It was formed to provide rare antique pieces of jewellery to customers at reasonable prices. Period Jewels scour the global to bring the finest and most interesting antique jewellery, diamonds and gems to its clients. It specialises in the purchase of jewellery from design houses like Van Cleef & Arpels, Cartier, Harry Winston, Tiffany & Co, David Webb, Verdura and Buccelatti, including signed pieces from the Georgian period.
Windsor Jewelers 
It is one of the leading estate and fine jewellery dealers in the United States, with a network of offices in New York, London and Nice, France. Founder Paul Lubetsky is well known for being the largest buyer of brand name jewellery, buying excess inventory of signed pieces from European companies like Bulgari, Marina B, Van Cleef & Arpels, Cartier, Chanel, Mauboussin, Chaumet and Boucheron. In the US, he has also purchased from companies like Gregg Ruth, Laura Munder, Seidengang and Craig Drake.
The Antique pavilion is one of three special-themed marquees at the Fair. The Designer Atelier and Exquisite Pavilion — the other two special themed pavilions — are also home to opulent pieces such as 129.6ct emerald by Essex Global Trading Bijan & Co LLC from the United States. The stunning stone is set on a platinum necklace decorated by more emeralds and 105.34ct of diamonds.