This can be the ultimate romantic getaway before two becomes three.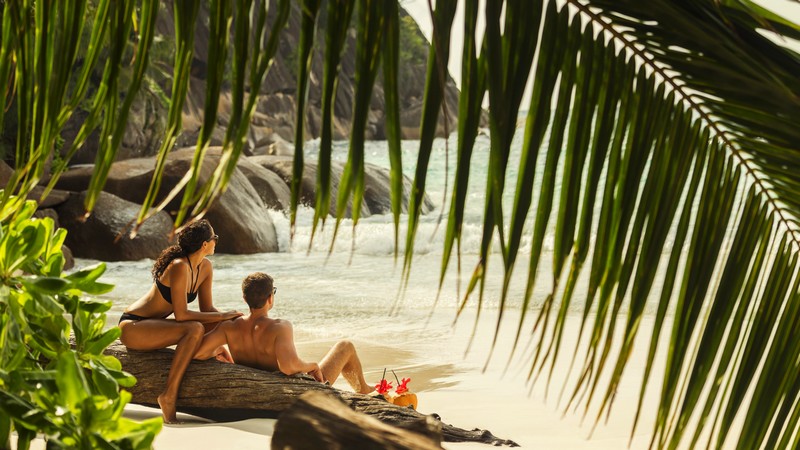 Couples can now experience a babymoon with a difference at a Mahé resort in Seychelles. From "Cravings Hotline" to personalised welcome amenities: parents-to-be are pampered in paradise with a new babymoon experience from Four Seasons Resort Seychelles.
Couples craving one last romantic getaway before their intimate duo becomes a fun-filled trio can escape to a luxurious treehouse style villa.
The babymoon experience begins from the moment the couple arrives to their villa, where they will find a personalised babymoon kit to welcome them to their new home-away-from-home. As part of this special kit, couples will enjoy pregnancy must-haves such as a float to support pregnant mothers in the villa's private pool, Yi-King coconut oil from Seychelles to soothe stretched skin, and a mobile phone for direct access to the Cravings Hotline to order their favourite snack or essential comfort item wherever in the Resort they might be.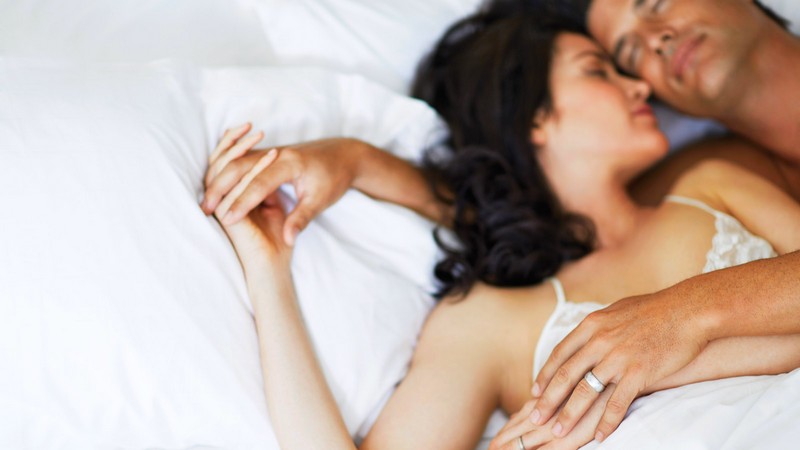 The babymoon experience at Four Seasons Resort Seychelles includes his and hers pillow set up, with pregnancy pillows and pillow menu for added comfort. The luxury resort offers a selection of decaffeinated tea and coffee in the villa, daily amenity of fresh fruit or other nutritious snack made with ingredients beneficial for pregnancy, the Yi-King Full Moon pregnancy oil gift for mother-to-be. The mobile phone will offer direct access to the Cravings Hotline to order anything, anytime, anywhere.
In addition to these babymoon essentials, couples can also choose additional experiences from an a la carte babymoon menu to enhance their stay. Options  available include couples' pregnancy yoga and a therapeutic Mother Care Massage for women in their second trimester at the Resort's award winning hilltop Spa.
Pregnant guests staying at Four Seasons Resort Seychelles will automatically be enrolled into the babymoon experience when they indicate their pregnancy upon making a reservation.
Guests on the just-announced World of Adventures trip on the Four Seasons Private Jet can look forward to an exciting itinerary that includes a stop at Four Seasons Resort Seychelles. This new and extraordinary journey will take place from October 19 to November 11, 2018, stopping in Seychelles from October 27 to 30.
While in Seychelles, Four Seasons Private Jet guests can explore wonders on sea and land. Highlights and options include snorkeling with marine biologists from WiseOceans in the crystalline waters of Petite Anse bay, creating a Postcard From Paradise inspired by the breath-taking views from atop a granite plateau, exploring the local nature and sights of Mahé island on a day tour, or participating in sessions with the Resort's resident yogis in the hilltop Spa.
Guests can also opt to visit the Vallée de Mai Nature Reserve and learn the secrets of the legendary coco de mer palms, or decide to simply relax and unwind on the Resort's Petite Anse beach. On one special evening, the group will gather for a Creole-style dinner on the beach, with locally made island rum accompanied by traditional music performances.