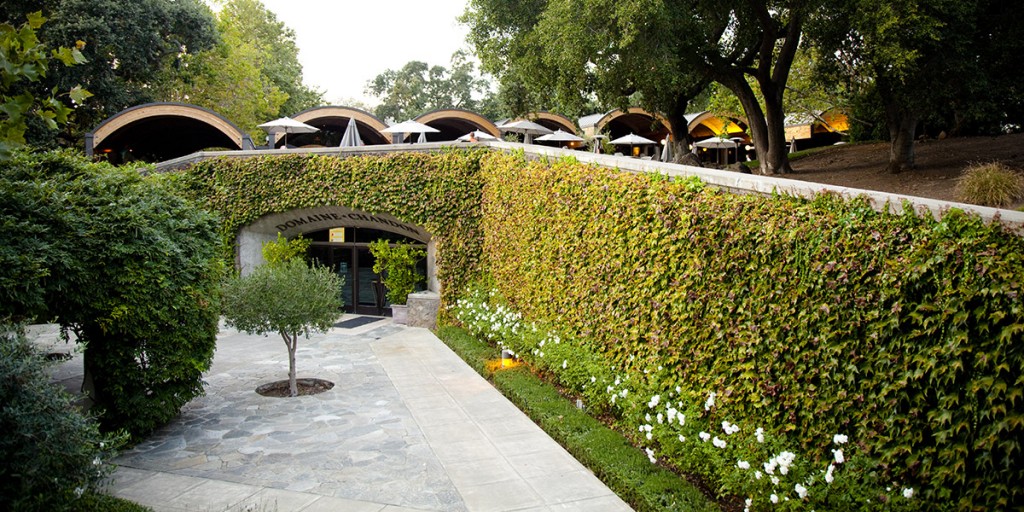 Wine house Chandon (owned by LVMH luxury giant), America's leading sparkling wine producer, aims to be the sparkling wine of choice for informal, spontaneous occasions, a wine to be enjoyed in cocktails on the beach or at lunch with friends. In 2015, Chandon for the first time rolled out unified fresh and spontaneous campaigns for its fifty markets. The Brut and Rosé universes will now be represented by a butterfly and a dragonfly to express the lightness and spontaneity of the brand.
#Unplan with Chandon" is promoting unexpected moments of celebration, with local versions such as "live your life #unplanned" in Australia or "Let's catch up" in the United States.
The common visual identity features the shooting star motif, a symbol that is both festive and ambitious.
Founded in 1973 by Moët & Chandon, Chandon was the first American sparkling wine venture established by a French Champagne house in Napa Valley. With over 1,200 acres of prime vineyard holdings, Chandon grows the traditional French Champagne grapes (Chardonnay, Pinot Noir and Pinot Meunier) in three of California's finest appellations: Yountville, Carneros and Mount Veeder.
Sparkling wine is best when served cool (45 to 55 degrees). The best way to chill sparkling wine is to place the bottle in a bucket filled equal amounts of ice and cold water; let sit for 30 minutes. Or chill the wine in the refrigerator for three hours.