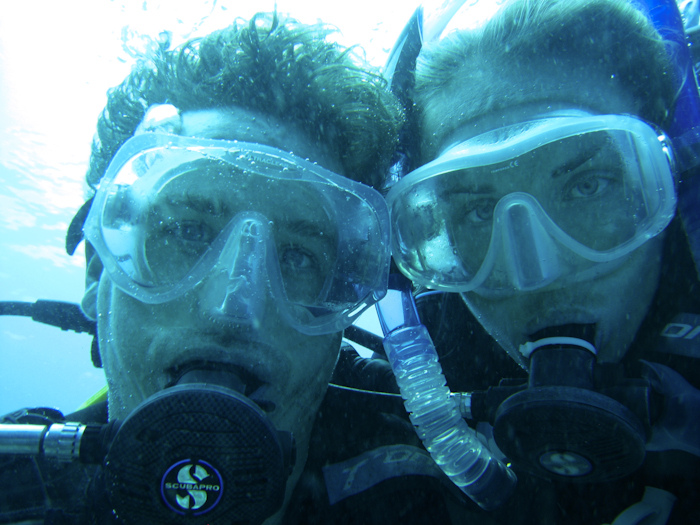 Need an island getaway? Hotels.com has compiled a list of five unconventional island getaways that offer distinct activities and cultural attractions for all types of travelers. Through each of these destinations, vacationers can relive summer days, experience new, offbeat adventures, or escape into undiscovered wonderland.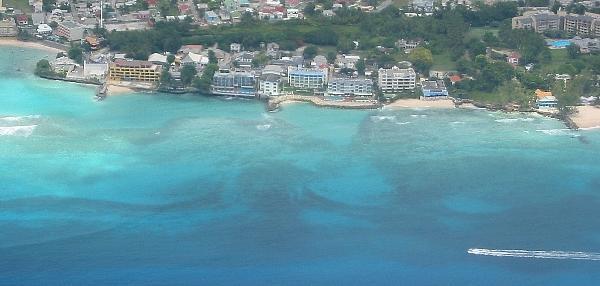 St. Lawrence Gap, Barbados
For those in search of some excitement and dancing until three in the morning, St. Lawrence Gap in Barbados is the place to go.  "The Gap" features a one-mile stretch of bars, hotels, clubs, restaurants, resorts, and shops all within a few hundred feet from each other along a powdery-sand beachfront. It is a must-go night spot for any holiday trip to Barbados and offers a diverse shopping experience of craft and gift shops, as well as local trade.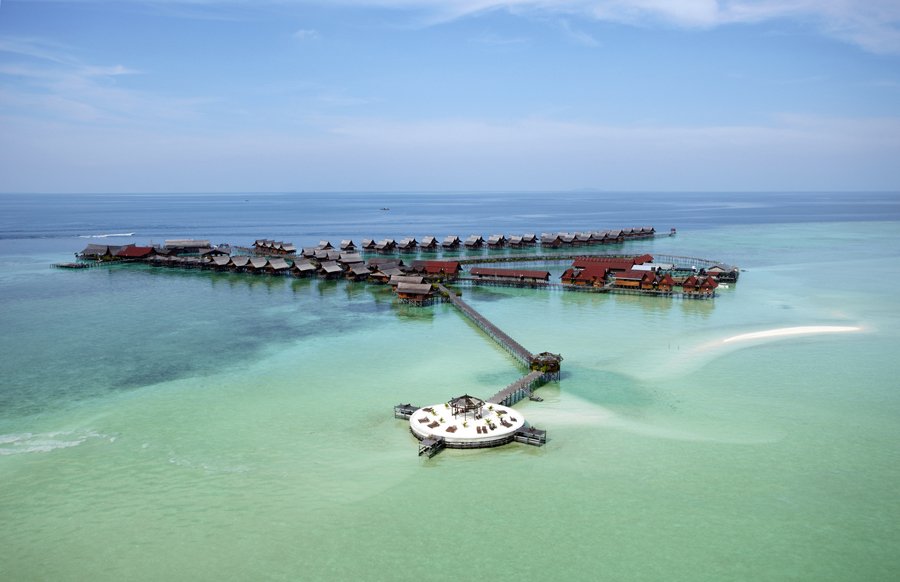 Sabah Malaysia
Situated on the beautiful island of Borneo, Sabah is abundant in nature diversity – including world's largest flower, Rafflesia arnoldii – unique cultures, beautiful beaches, and exotic cuisines. As a melting pot of 32 diverse ethnic groups, this is the ultimate destination to experience dense cultural heritage. Visitors can watch graceful traditional dances, sport vivid ornamental costumes, experience unique fish massages (where fish nibble on spa attendees' dead skin to create smoother and suppler skin), and shop for virtually anything under the oversized umbrellas and shady trees on Gaya Street.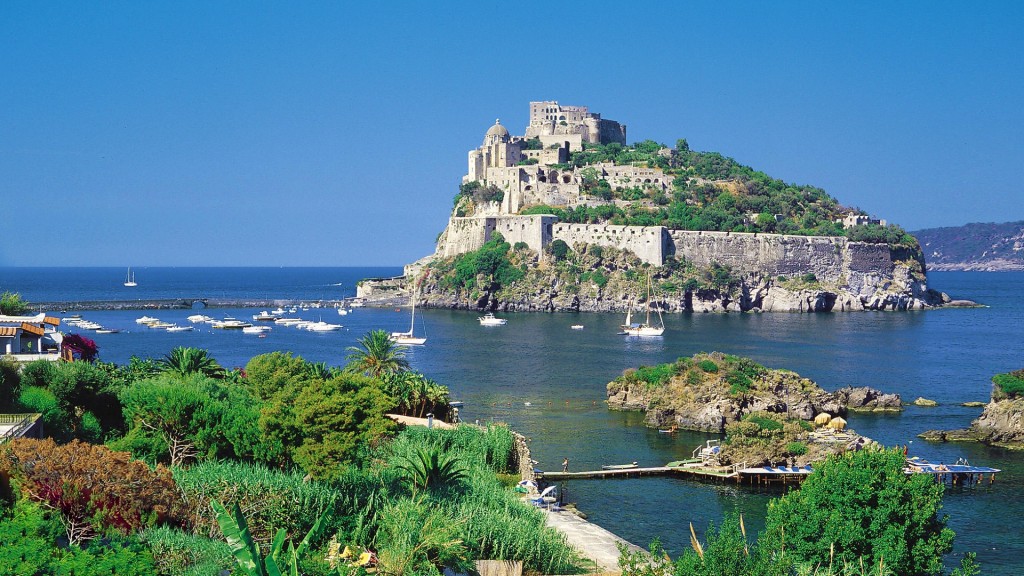 Ischia island, Italy
Travelers looking to replenish their health and wellness can turn to the famous thermal spas of Ischia, Italy. As a volcanic island, Ischia's tourism industry centers on its thermal hot springs and volcanic mud – fruits of the island's natural volcanic activity. Visitors can unwind at Giadini Poseidon – the most famous of Ischia's baths – with soothing massages and hot mud baths, and then take a relaxing stroll through the Giarini La Mortella – a green oasis of subtropical and Mediterranean flora. History buffs can also visit the historic quarter of Ischia Ponte, which houses the ancient Aragonese Castle and stone streets seemingly frozen in time.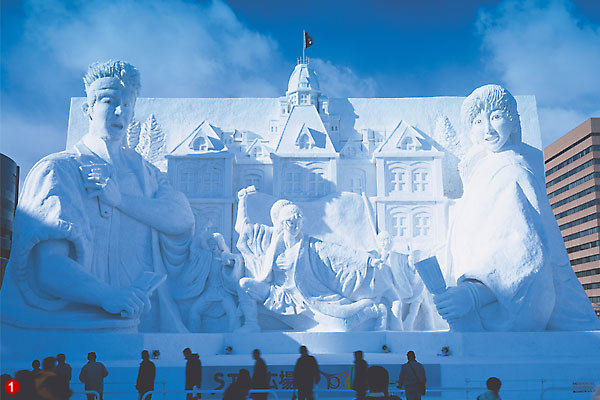 Sapporo island Japan
Sapporo is the fourth-largest city in Japan by population, and the largest city on the northern Japanese island of Hokkaido. Reflecting its emerging popularity, hotel prices in Sapporo rose 27 percent over the year, yet room rates remain modest, averaging $132 per night. Once the base of the first ever Winter Olympic Games held in Asia in 1972, it is now internationally known for its annual Sapporo Snow Festival, which draws more than two million tourists from around the world. The city is also home to the Sapporo Ramen Republic, a ramen-inspired theme park set in an early postwar Sapporo town, making it the perfect place for foodies and cultural connoisseurs alike.

Boracay island Philippines
Boracay is a small island in the Western Visayas of the Philippines and is known to have some of the best beaches in the world. It was named "Best Island in the World" in Travel + Leisure's 2012 World's Best Awards, and has seen an immense hotel price increase of 62 percent, which is the second largest jump out of all the islands in the HPI after Oahu, Hawaii. Even so, Boracay still retains an affordable average room rate of $143. Here, travelers can de-stress at any of the island's pristine beaches, sprinkled with white shells and picturesque sunsets, or explore bat caves and go snorkeling at Crocodile Island where swimmers can feed fish by hand.