St. Regis announced Moscow Nikolskaya, its first hotel in Russia.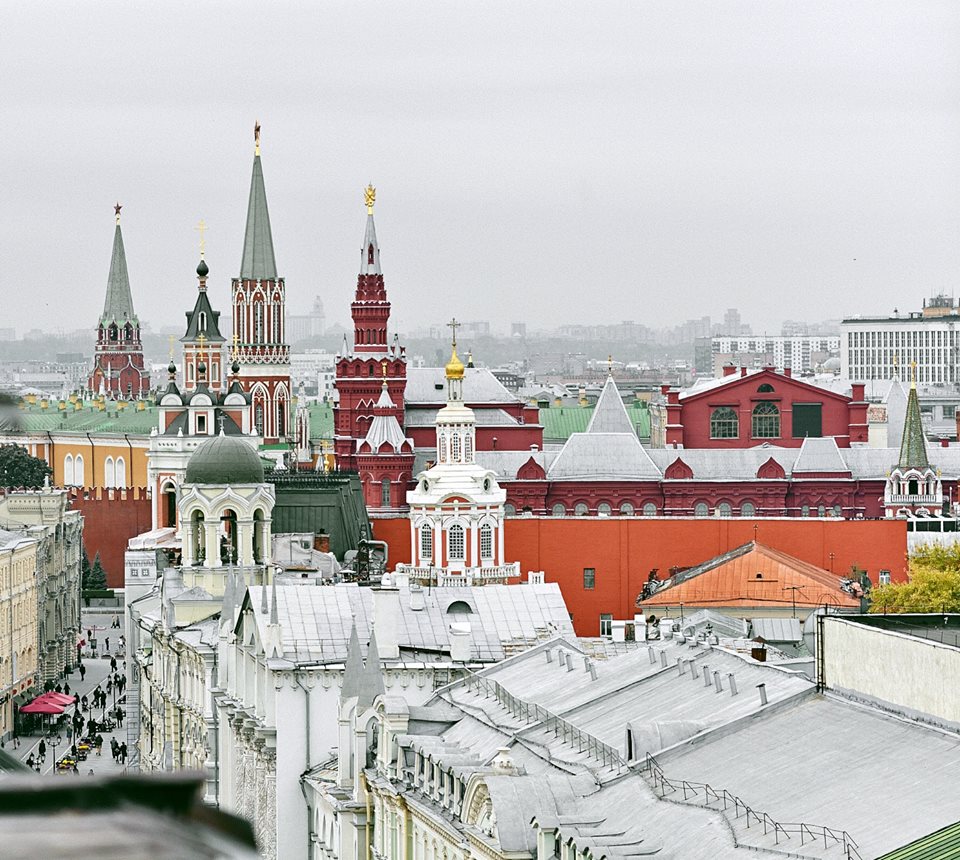 Starwood luxury hospitality group is maintaining strong growth momentum in Russia with the opening of the highly anticipated St. Regis Moscow Nikolskaya – the first hotel of Starwood's Ultra Luxury Brand St.Regis.
Located on Nikolskaya Street, which connects Lubyanka Square and Red Square, the hotel occupies one of the most prestigious buildings in the Russian capital.
Originally constructed in the 1870s as the residence of Count Orlov- Davydov, The St. Regis Moscow Nikolskaya offers 210 spacious guest rooms and suites with belle époque interiors, an elegant tribute to the building's heritage. The luxurious rooms offer postcard-perfect views of the city's historical downtown and the bustling streets around the hotel.
"Located in the most highly sought-after address in the city, The St. Regis Moscow Nikolskaya delivers a new level of bespoke hospitality to locals and visitors alike through the brand's signature St. Regis Butler Service," said Jenni Benzaquen, Vice President, Luxury Brands, Starwood Hotels & Resorts – Europe, Africa and Middle East. "Capturing the soul of Moscow's historic city centre and the spirit of the new grand tour, this hotel is a befitting debut for St. Regis in this international gateway city."
For complete rejuvenation, guests can enjoy treatments at Alexandria Beauty Lounge & Spa. Spanning 1,600 square metres, the spa comes with nine treatment rooms, an indoor pool with a sky-themed ceiling fresco as well as a sauna, hammam and fitness center. The new property offers a private rooftop bar with panoramic views of the Kremlin.
The hotel offers five culinary experiences, including Orlov Lobby Lounge, which serves signature St. Regis afternoon tea. Keeping in tradition with the St. Regis brand's iconic King Cole bar in New York, the lobby lounge serves its own signature Bloody Mary cocktail. Called the Red Maria, the cocktail is prepared with marinated horseradish and fresh beetroot juice, a nod to the traditional borsch. Also on property, Osteria A Tavola serves Italian cuisine and Venetian- style cicchetti. Robusto, the Cognac Room at St. Regis, offers a discreet ambiance suited for enjoying cognacs and cigars.
The hotel will unveil two new dining experiences helmed by acclaimed Michelin-starred chef Kamel Benmamar in June.