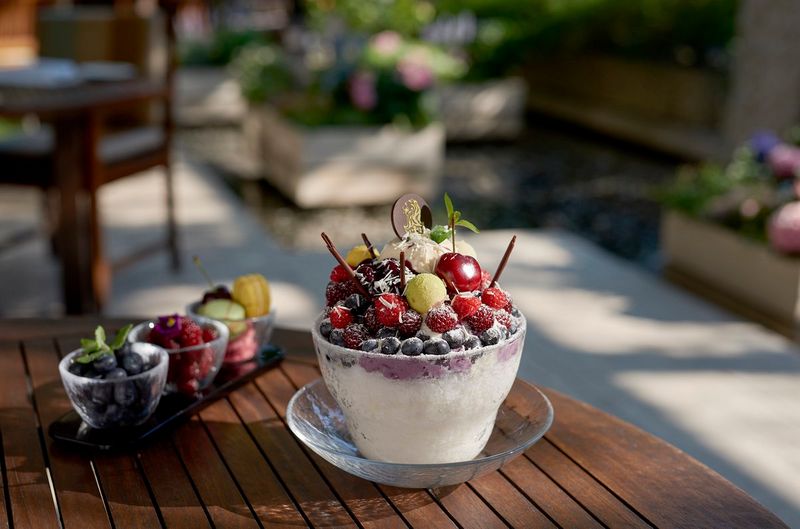 Hotel customers have responded well to the enhanced offerings provided by some hotel brands to create value, but as those perks become standard, customers are quick to ask, 'What have you done for me lately?' say the authors of the 2016 J.D. Power Study.
While hotel satisfaction in most segments has remained flat, the luxury hospitality segment has improved by 12 points overall. Much of this improvement is attributed to a 20-point improvement in cost & fees.
"Despite luxury hotels typically being the most expensive, this segment has been able to show guests that they're providing additional value, which is clearly resonating," said Rick Garlick, global travel and hospitality practice lead at J.D. Power.
The Ritz-Carlton Hotel Company was named the top luxury brand for guest satisfaction in the J. D. Power 2016 North America Hotel Guest Satisfaction Index Study. The hotel company has topped its own rating from 2015 by an additional 4 points, bringing this year's total points to 896; the maximum ever recorded. The Ritz-Carlton has achieved this recognition consistently for the past 6 out of 7 years,
and currently has the highest ranking achieved to date by any luxury brand.
The study, now in its 20th year, measures overall guest satisfaction across eight hotel segments. Seven key measures are examined in each segment to determine overall satisfaction: reservation; check- in/check-out; guest room; food & beverage; hotel services; hotel facilities; and cost & fees.Satisfaction is calculated on a 1,000-point scale.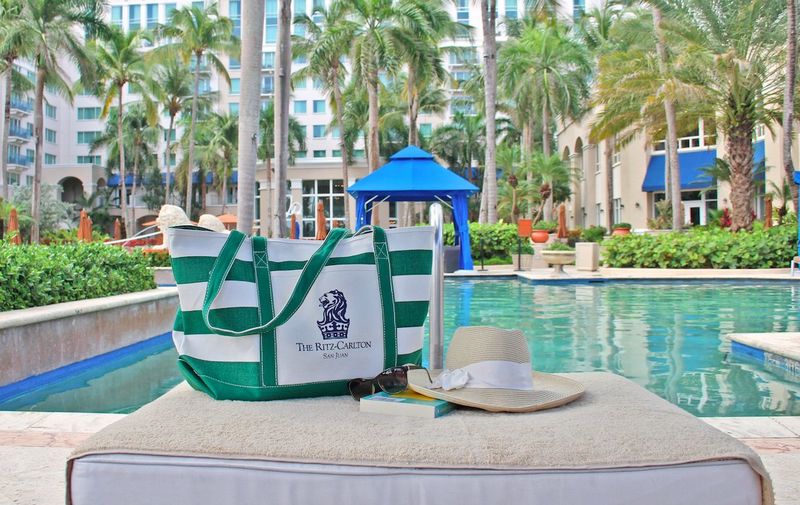 Following are some of the key findings of the J.D. Power's study:
Social media feedback: Among guests who posted something about their stay on social media, 75% of the posts were positive, compared with 13% that were negative. Overall satisfaction is 40 points higher among guests who post comments to social media.
Online/Mobile check-in: Only 3% of guests take advantage of online or mobile check-in, though check-
in/check-out satisfaction is highest among these guests than among those who used any other method.
Most important amenities: The three most important amenities cited by guests are free Wi-Fi, breakfast and parking. In terms of hotels providing these amenities, 71% of guests say they received complimentary Wi-Fi; 56% received complimentary breakfast; and 61% received free parking. Luxurious bedding and linens, the fourth-most important amenity, is becoming increasingly important; however, only 37% of guests say this was offered in their room.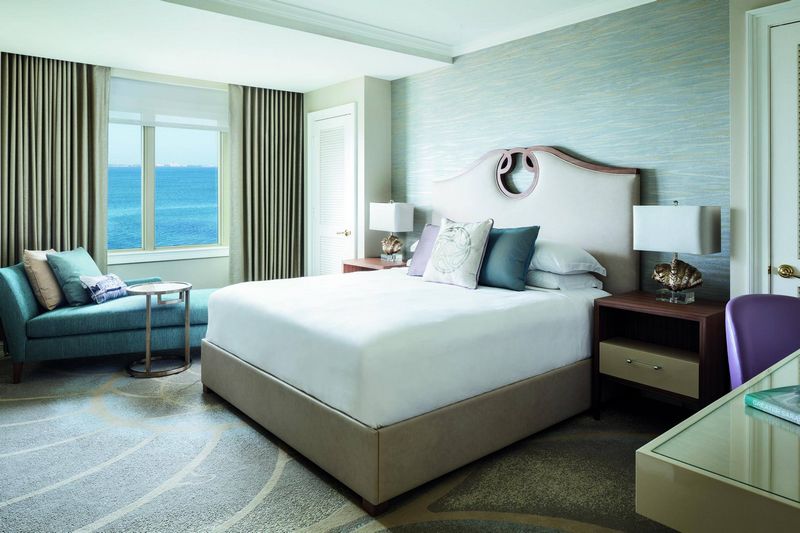 The following hotel brands rank highest in guest satisfaction in their respective segments:
Luxury: The Ritz-Carlton (for a second consecutive year);
Upper Upscale: Omni Hotels & Resorts (for a second consecutive year);
Upscale: Hilton Garden Inn
Upper Midscale: Drury Hotels (for 11 consecutive years[2])
Midscale: Wingate by Wyndham (for a second consecutive year)
Economy/Budget: Microtel Inn & Suites by Wyndham (for a fourth consecutive year)
Upper Extended Stay: Hyatt House
Extended Stay: Home2 Suites by Hilton.
The 2016 North America Hotel Guest Satisfaction Index Study is based on responses gathered between June 2015 and May 2016 from more than 63,000 guests in Canada and the United States who stayed at a hotel in North America between May 2015 and May 2016.