2013 spring and summer at Roche Bobois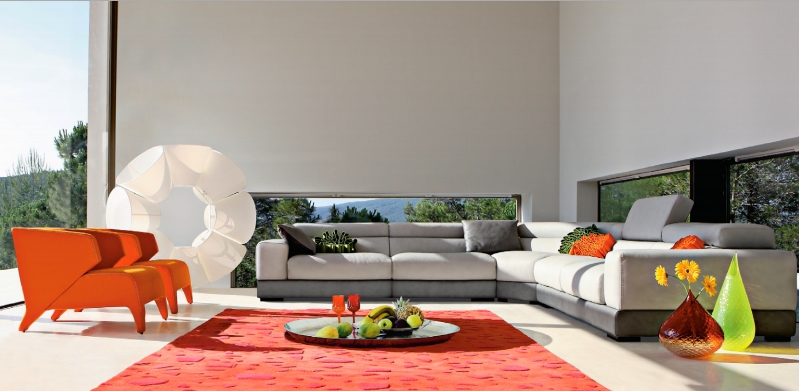 Like haute couture fashion houses, French furniture house Roche Bobois launches two full collections every year. The Spring-Summer 2013 collection brings together the natural with the sophisticated and was designed to inspire those looking for both indoor and outdoor modern furniture customized to personal taste and preferences.
This new collection features pieces created by renowned French designer Cédric Ragot that reflect Roche Bobois' philosophy of l'art de vivre.
Roche Bobois' fine furniture collections are manufactured exclusively in European workshops by both renowned designers and emerging talent. Roche Bobois furniture brings together innovative ideas with a twist on the classics for a new take on contemporary eclecticism.
"A piece of furniture is more than a simple object. It's someone's creation. It is the outcome of the talent, creativity, style and background of a designer. It is the result of the know-how, technique, signature and materias used by a craftsman. And then there is you, your story, your preferences, your home," says Roche Bobois.