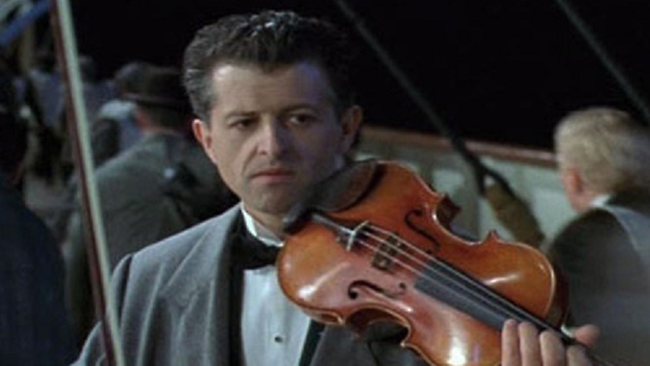 The world-famous violin played by RMS Titanic bandmaster Wallace Hartley was sold for world record $1.4 million. The instrument, which wasdiscovered in 2006, was played by second-class passenger Wallace Hartley on Titanic's fateful night of April 14th, 1912. It was sold alongside a leather luggage case initialled W. H. H. (Wallace Henry Hartley), in which Wallace placed the violin before going into the cold North Atlantic on the morning of April 15th 1912.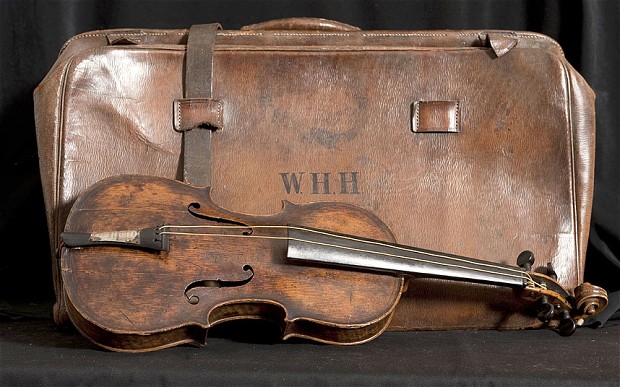 The violin has been on exhibition since May at Titanic Branson and Titanic Pigeon Forge in the United States, the largest Titanic museums in the world where over 315000 viewed it and later at Titanic Belfast, the award winning visitor attraction in Northern Ireland.
Regarded as a hero in Titanic folk lore, Hartley is credited with the decision to lead his eight-strong band into the historic hymn 'Nearer, My God, to Thee' in an attempt to calm passengers as they boarded lifeboats. All eight men perished in the disaster, and Hartley's remains were recovered on April 25th 1912 by the crew of the ship, MacKay Bennett. His body was recorded as number 224.
Since its discovery in 2006, the violin has been the subject of an extensive scientific and historical investigation by some of the leading experts globally in their respective fields. The provenance of the instrument and associated collection can be traced back to Maria Robinson, Wallace's fiancée, its discovery in Halifax Nova Scotia, through to the present day, an aspect of the archive that is covered in depth by Dewsbury author, Christian Tennyson-Ekberg in his 400 page biography of Wallace Hartley and Maria Robinson, Nearer Our God to
Thee.
An early part of the historical research into the collection was based around the fact that the violin and music case were not mentioned in
the victim's body effects list. Detailed research into an original copy of this list showed a number of anomalies and examples of inaccurate information proving that the list could not regarded as definitive. The most likely explanation was that the case containing the violin was simply not regarded as a "body effect", a term that was used in the preparation of the effects lists for all of the recovered bodies, which was corroborated in an interview with the Captain of the ship that recovered Wallace's body.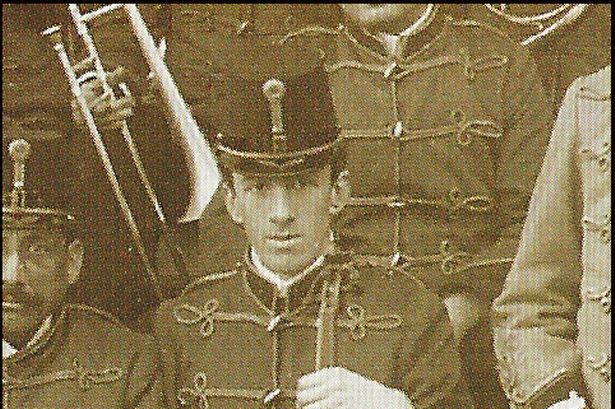 Andrew Aldridge, a Chartered Valuation Surveyor with Henry Aldridge and Son Auctioneer, said: "The Wallace Hartley Titanic violin is one of
the most iconic collectables from the 20th century. There has been a certain element of CSI behind the research; a mixture of modern
scientific techniques allied with historical research".
"The violin has attracted interest from collectors all over the world especially after its recent successful three month exhibition in the United States where in excess of 300,000 enthusiasts viewed it, it then moved onto Titanic Belfast for a further three and a half week exhibition period".