With its dramatic coastline and abundance of diving opportunities, it appears the World Series has found the ideal location in which to hold its grand final.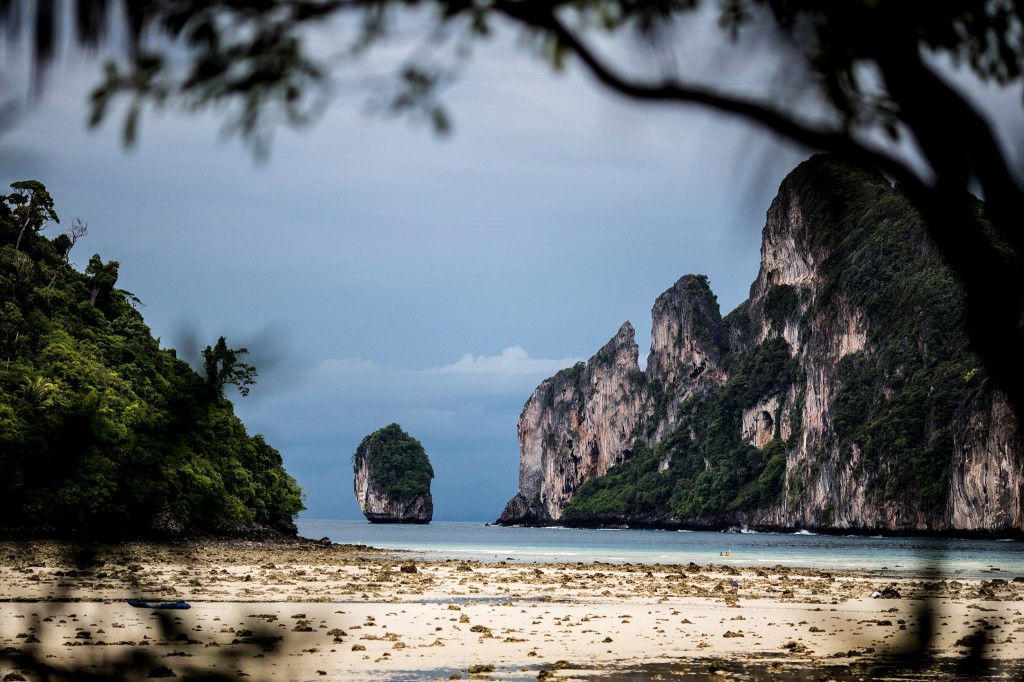 The Cliff Diving World Series, which was established in 2009, now attracts some of the world's best divers to participate in its events. Thailand's province Krabi was chosen to host the last leg of the competition this year, particularly as spectators will have access to the grand final, which will take place on Hong Island on 26th October. Krabi has an array of breathtaking limestone cliffs that tower over the Andaman Sea, and so it seems only natural that this location should be chosen to host the events. However, divers will be confronted with some difficult challenges, including ocean currents and a steep climb before diving.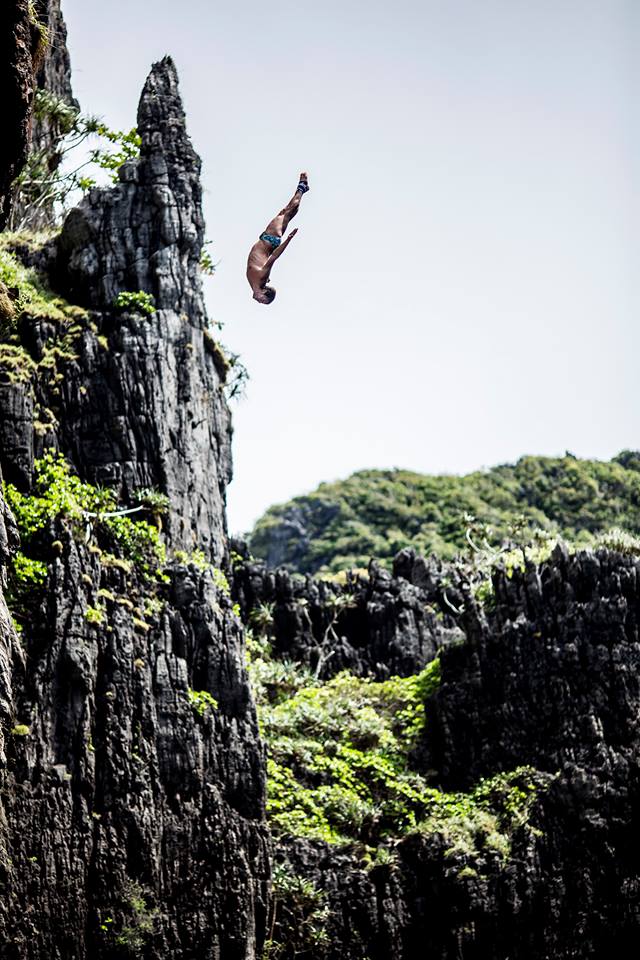 The event organisers have planned a fascinating itinerary. The first event is a 24m dive at Wang Long Bay on the uninhabited P hi Phi Don Island, where two opposing cliffs dominate a narrow inlet of water that is 10m deep. The next dive will take place at Maya Bay on Phi Phi Leh Island, where divers will tackle a 27m dive from a specially constructed platform that will enable them to perform some complex somersaults and twists during their dive.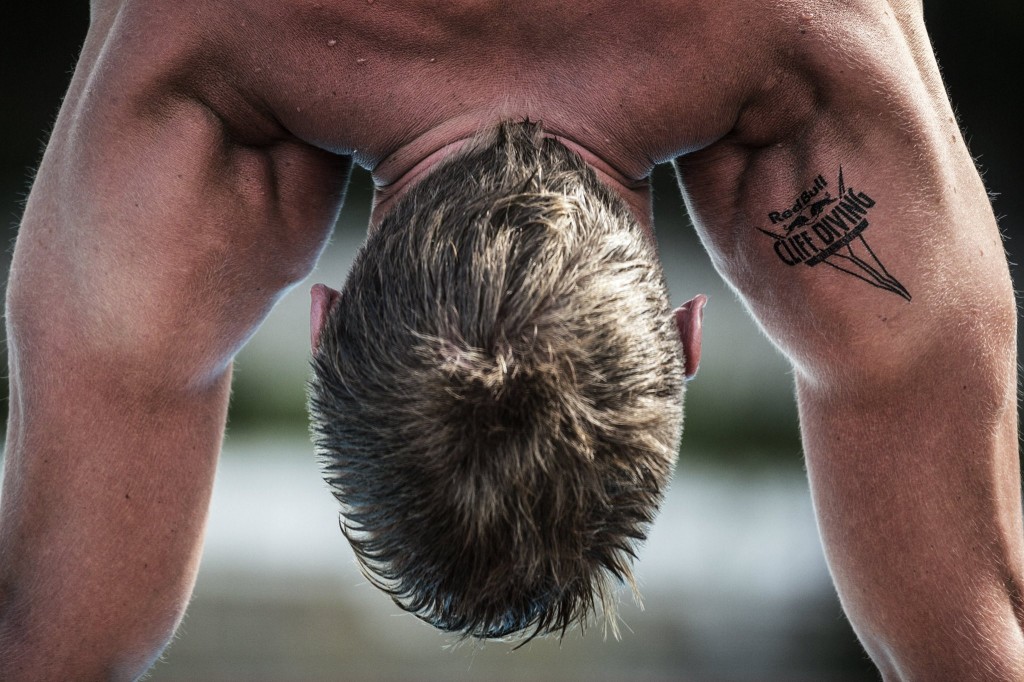 The third dive will also take place on Phi Phi Leh Island, this time at the amazing Viking Cave, where divers will plunge 24.5m from a massive stalactite that protrudes from the cliff face at a 90° angle. Lastly, the grand final will be held on Hong Island, where white sandy beaches will provide spectators with the ideal location to witness daring 28m dives into the glittering Andaman Sea.
Although a thrilling experience for spectators, cliff diving can be extremely dangerous for the divers as they often make impact with the water at speeds up to 83kph. Cliff divers always enter the water feet first, as the impact could be very damaging to the upper body, and it is only their skill and expertise that prevents them from sustaining an injury. 'Once you have prepared and you are up there, it is really about appreciating what is in front of you. You then think of a few mental clues, count to three, and then go. It is all autopilot from there', said David Colturi, an experienced cliff diver from the USA.