Welcome aboard Emirates Executive  flying hotel.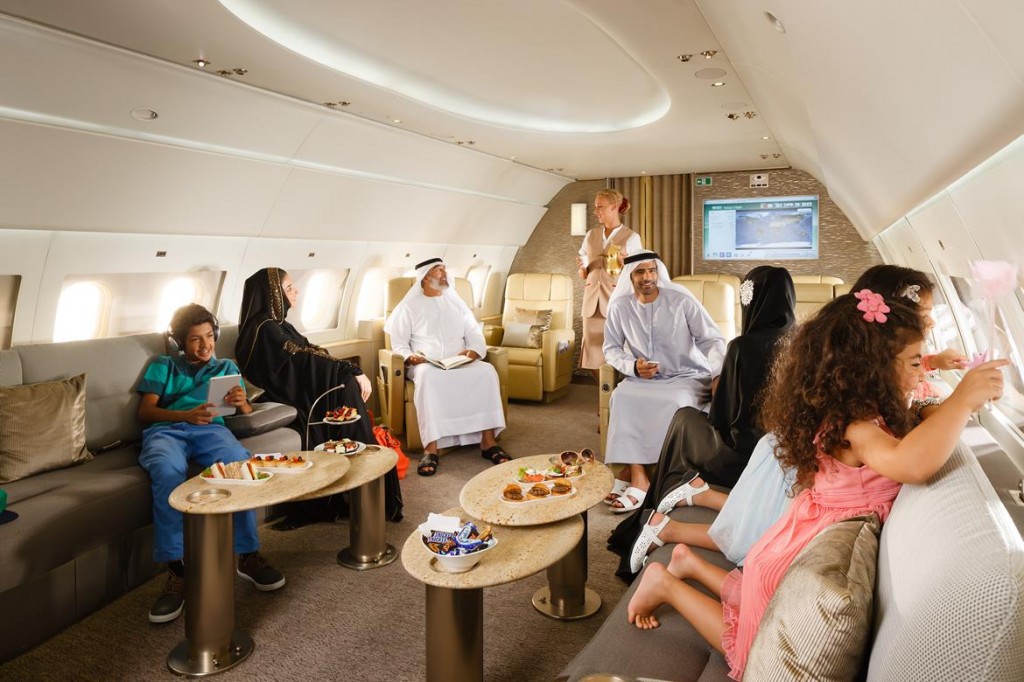 The increasing demand in the private travel segment, especially in the Middle East and Europe as well as in markets such as India, Russia and China, has lead to luxury private jet service that could be described as flying hotels. Dubai-based carrier Emirates, one of the world's fastest growing airlines, has announced the launch of its luxury private jet service. Those seeking unsurpassed luxury in travel can book a tailor-made experience on Emirates Executive, the ultra-spacious Airbus 319 aircraft.
Providing a private charter service to most locations worldwide and beyond the existing Emirates network, the aircraft offers a new configuration for up to 19 passengers.
The configuration of the A319 Emirates Executive aircraft is based on two main zones. The first area is a wide dining and executive lounge at the front of the aircraft designed to seat up to 12 passengers, combining a work area and a rest zone with two large sofas surrounding four mechanically-activated tables and two 42" HD LCD screens. The second distinct area comprises 10 Private Suites each featuring a fully lie flat seat and a 32" HD LCD screen.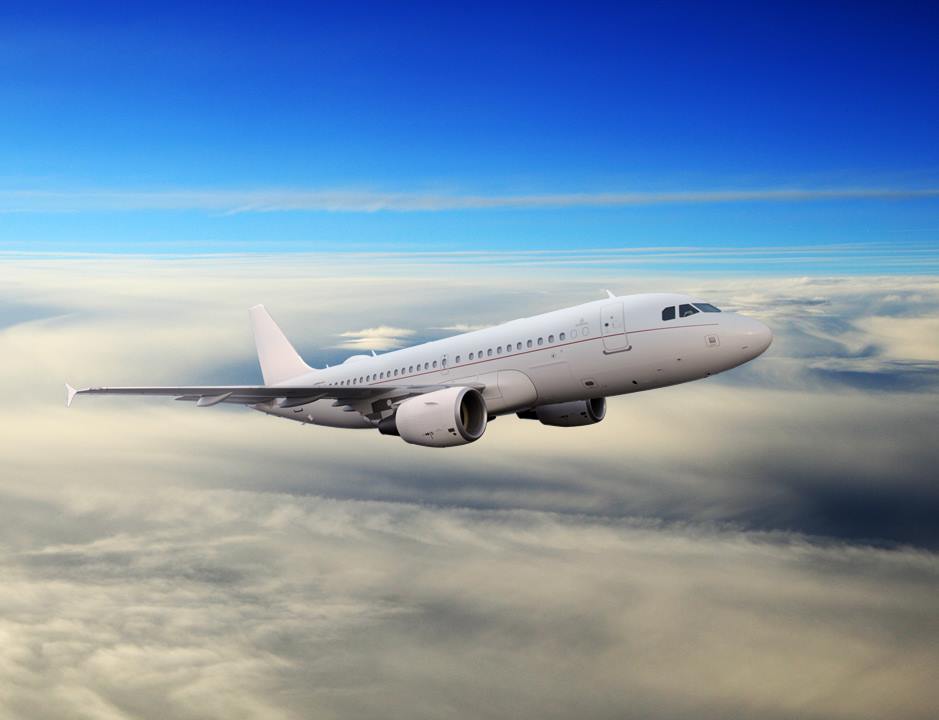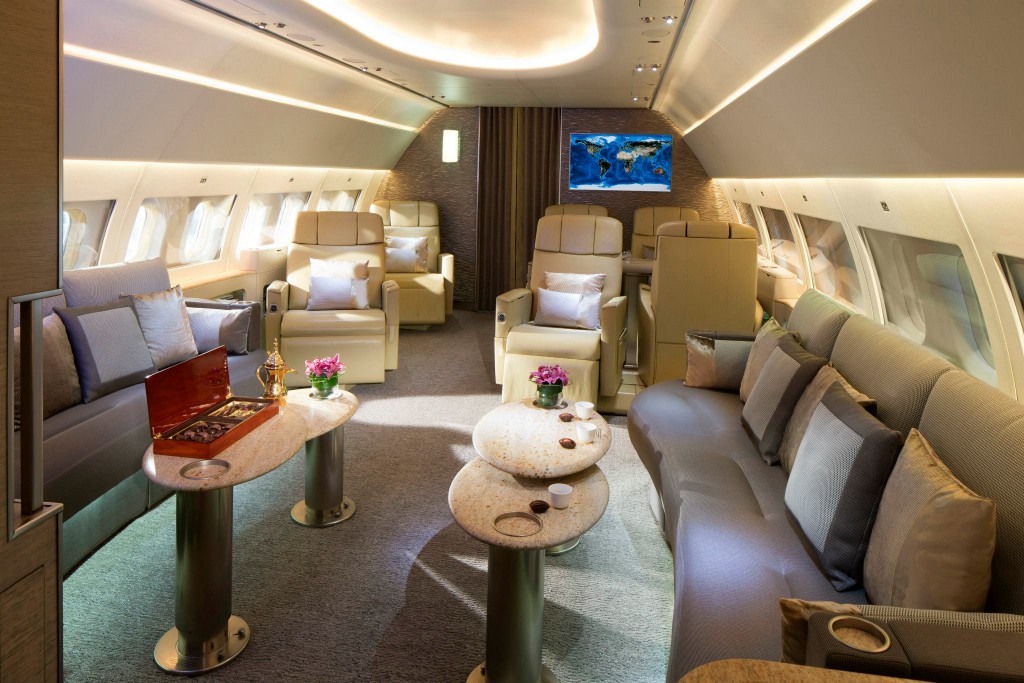 The suites are complemented by a large and elegant Shower Spa, equipped with a full-height shower, featured innovations like a floor heating system, decorative serigraphy on mirrors and marble accents, as well as luxury, all -natural skincare products.
Travellers can also enjoy a variety of multi-course culinary options from Emirates' menus, as well as customised options to suit any palette or dietary requirement.
The aircraft is equipped with state-of-the-art technology including Emirates' award winning in-flight entertainment (ice) with up to 1,500 channels of on-demand entertainment, as well as a live TV, video conferencing facilities and high-speed internet and mobile phone connectivity.
The personalised service for customers includes booking an aircraft at short notice and a premium chauffeur drive service.