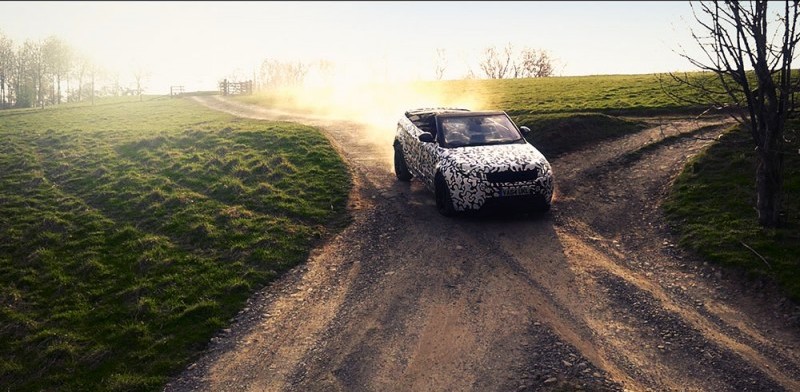 On 1st of October, Londoners were stopped in their tracks as Land Rover placed a collection of full-size Range Rover Evoque Convertible 'wireframe' sculptures in the iconic streets of the UK's capital.
Hot on the heels of last week's London takeover, Land Rover has released a film showcasing its all- terrain credentials.
The automotive company confirmed plans to launch a convertible derivative of its multi award-winning Range Rover Evoque at the Geneva Motor Show in March 2015. The bold addition to the range has just completed its extensive development programme. The footage shows the world's first luxury compact SUV convertible completing the final phase of testing at Land Rover's legendary Eastnor Castle estate, in Herefordshire, UK.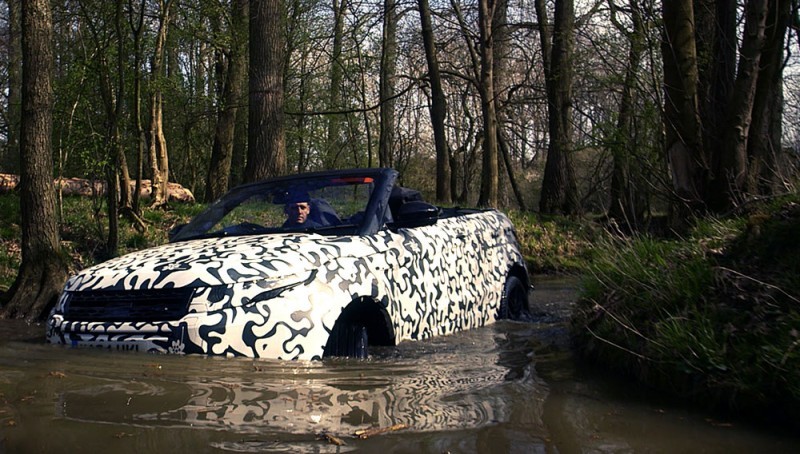 "Land Rover prides itself on being a class leader when it comes to all-terrain capability and the Evoque Convertible is no different. Thanks to a combination of innovative engineering and the application of advanced technologies, Evoque Convertible will deliver a dynamic and assured SUV experience that has been tested around the world. We call it 'The Convertible for all Seasons'," said Mike Cross, Land Rover Chief Engineer, Vehicle Integrity.
Launching in November and making its public debut at the Los Angeles International Auto Show, Evoque Convertible will be on sale in key markets from Spring 2016.