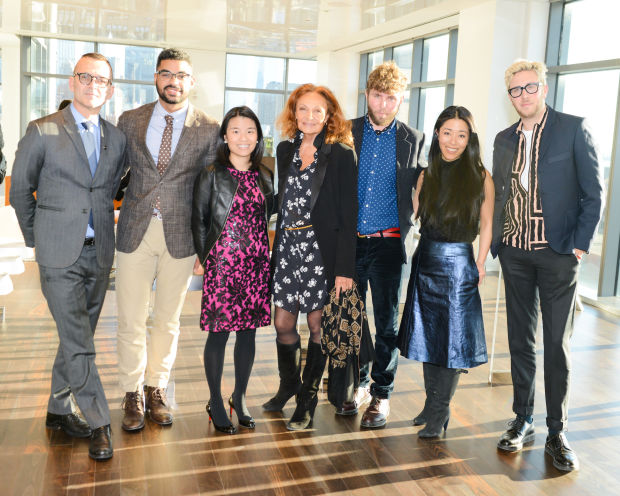 Cadillac and the Council of Fashion Designers of America (CFDA) announced the launch of the Retail Lab, an innovative program providing tangible value to designers who are driving the fashion industry forward. The main component of Retail Lab will be a custom retail shop located on the ground floor of Cadillac's global headquarters in New York. Participating designers, selected through a competitive application process, will gain valuable retail experience under the tutelage of fashion industry experts.
Six designers will be part of the 2016/2017 term, each opening their respective retail shop for three months while under the mentorship program. The inaugural fashion designer is Timo Weiland, whose shop will open to the public in early July. Since Timo Weiland launched the brand with Alan Eckstein and Donna Kang in 2010, the collection, which is built around the ethos of clothes to live in, has developed a following with celebrities like Kerry Washington, Elizabeth Banks, Elijah Wood, and Andrew Garfield.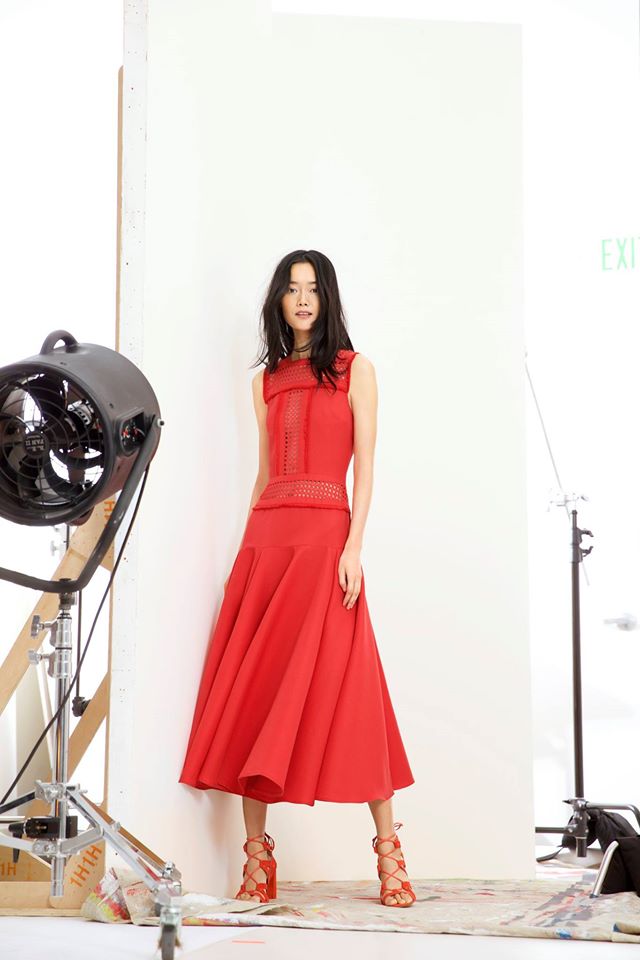 "Our ongoing partnership with the CFDA represents Cadillac's unwavering commitment to the fashion community and its growth," said Melody Lee, Director, Brand Strategy & Planning at Cadillac. "Retail Lab will give designers a space in the heart of Cadillac's headquarters, along with the tools, training and inspiration to take their business to the next level."
The Retail Lab program is funded by Cadillac and features key elements integral to success in retail, including business development, marketing, and PR. In addition to covering costs associated with a retail space, such as real estate, display units, mannequins, signage and point of sale system, Cadillac will provide each designer with a $75,000 grant to put towards wholesale buys, sales support and marketing.
The CFDA and Cadillac have assembled a team of experts across fashion, retail, business, and technology to comprise the Advisory Board, who will curate the program curriculum, develop a Retail Lab handbook and provide valuable mentorship guidance throughout.
The Retail Lab application process will be open from April 6th through May 6th. Five designers will be chosen by the Advisory Board and announced at the end of May for the 2016/2017 term.