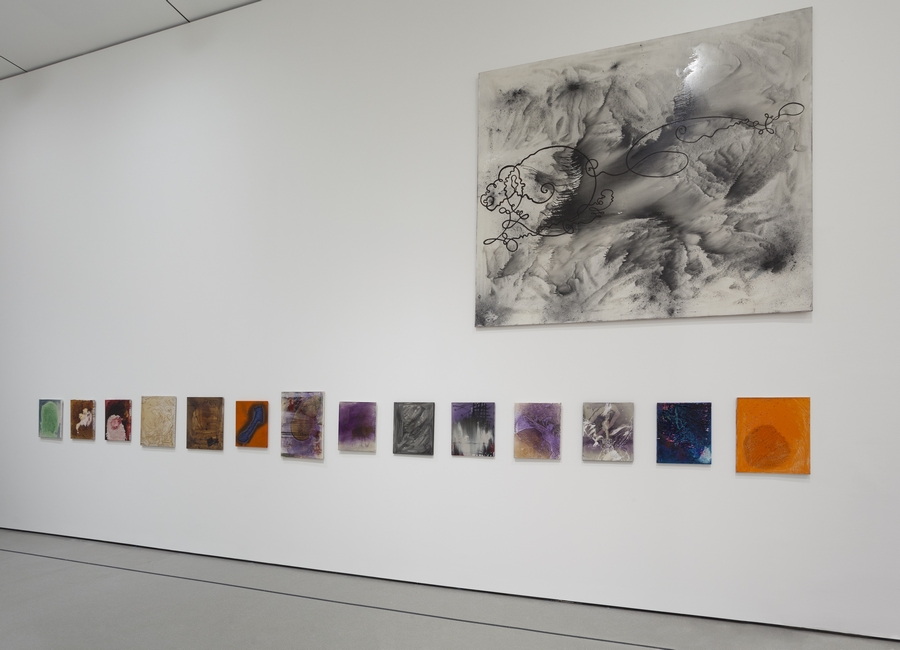 The renowned and prestigious Museum of Modern Art New York (MoMa), one of the most influential museums of modern art in the world, anounced a collaboration with Park Hyatt hospitality chain, a prolific supporter of the arts. The partnership will provide guests with exclusive access to contemporary art.
The collaboration coincides with the opening of Alibis: Sigmar Polke 1963-2010, the first comprehensive retrospective of Sigmar Polke, which is on view at MoMA from April 19 – August 3, 2014 and encompasses Polke's work across all mediums during his five-decade career.
Hyatt recently purchased an original Polke work, Siberian Meteorites. This work of art will be displayed at Park Hyatt Chicago this year, eventually replacing Rauschenberg's Tropicana Channel, which currently adorns the hotel's lobby. The highly anticipated Park Hyatt New York is expected to open this summer during the Polke retrospective and will offer special MoMA packages, including access to the Museum during guests' stay at the hotel.
Later this year, Park Hyatt New York will also support the exhibition, Henri Matisse: The Cut- Outs, on view at MoMA from October 12, 2014 through February 8, 2015.
In November 2013, the Park Hyatt brand announced its collaboration with the iconic art auction house, Sotheby's. This relationship marries the passions and interests of both brands' clientele, including opportunities related to travel, art, jewelry, cuisine, wine, spirits and more. Offerings for guests and clients include exclusive promotions, events, and curated experiences in art and luxury lifestyle.
ARTPHAIRE, the Park Hyatt brand's new online contemporary art magazine, also debuted in November and is dedicated to bringing art enthusiasts the finest editorial content and original perspectives from the world's leading artists, collectors and museums. ARTPHAIRE is updated frequently with fresh content in the form of auction previews, exclusive interviews and exhibit spotlights. MoMA curators plan to join art-world visionaries such as Anne Pasternak, Jennifer Rubell, and Marco Brambilla in providing editorial content for ARTPHAIRE.